The Halloween Adventures of the
5 SPOOKTACULAR FAIRY WITCHES
In this is book you will find 5 delightful stories about some of the cutest fairy witches. You will be introduced to Chef Gardenia and The Sweet Fairy Treats. There is not one fairy anywhere in all of Fairy Land who does not love sweets, especially those created by fairies themselves. Some fairies have speculated that the reason their treats are the best is because of the tiny touch of magic that the fairies use when they cook and bake. The bakers around Fairy Land love to use seasonal ingredients in their amazing creations. With Halloween approaching, they are planning out their menus and trying to create some new original dishes. Learn how she uses her magic to create amazing Halloween treats.
Check out the sample audio below: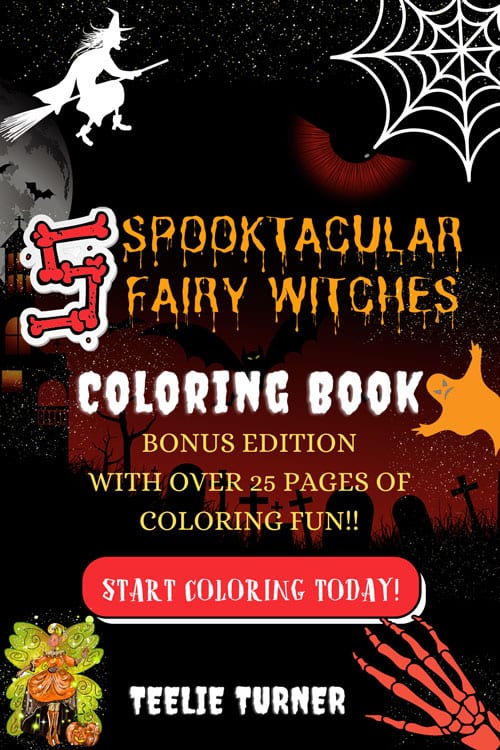 5 Spooktakular Fairy Witches Coloring Book - Bonus Edition
With Over 25 Pages Of Coloring Fun!
The Halloween Adventure of the
5 Spooktaculer Witches
Hello and welcome to the Fairy Halloween book of the year! Please meet the magical fairies and their Halloween-ish products created especially for you!!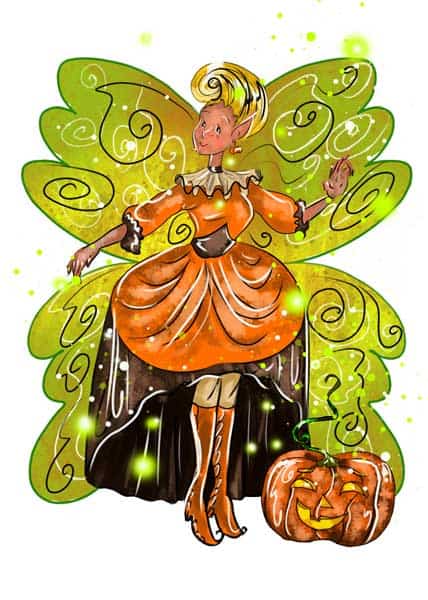 Hallie's Fairy Halloween Holiday Store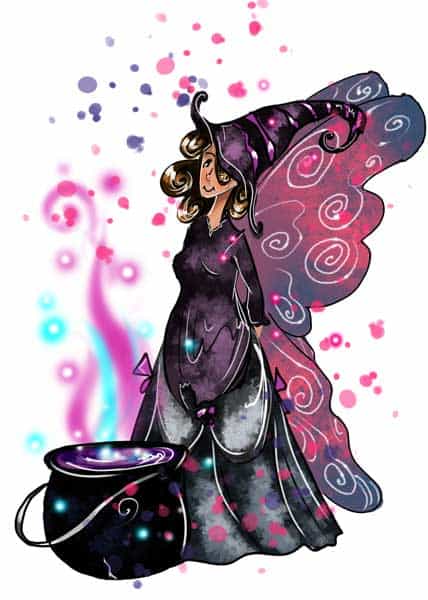 Fairy Chef
Gardenia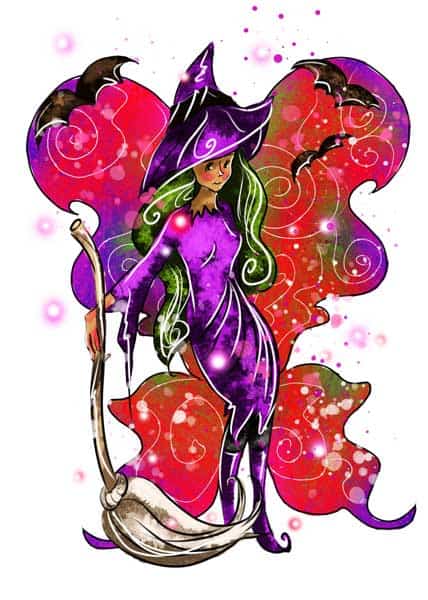 Courtney's Fairy Costumes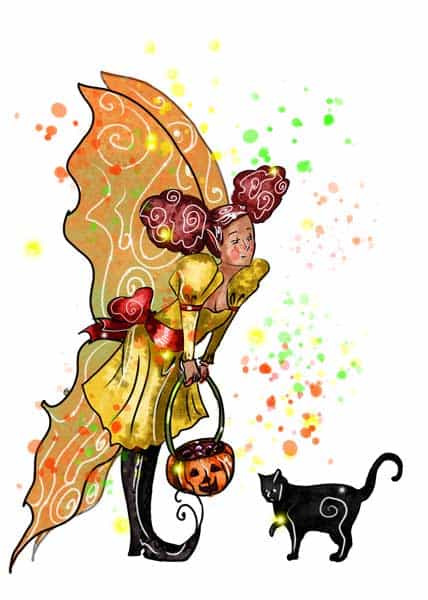 Fairy Trixie Love The Trick or Treat Fairy
5 Spooktacular Halloween Witch Fairies