What is an Instant Fairy Garden?
An instant fairy garden is an incredible activity that has numerous benefits to it. Since it is an instant digital download, you don't have to wait to enjoy it.
Instant fairy gardens are also budget friendly, at under $10 each. This can help a family to provide intriguing activities that can be enjoyed in a variety of ways and bring hours of fun without it costing too much. Instant Fairy Gardens can also be used as decorations, for example around the holidays or seasonally.
Have Your Fairy Garden Come Alive
Your fairy garden can come alive by adding extra miniature items to it, from our Etsy collection where we have especially selected accessories for your instant fairy gardens. These collections give you numerous opportunities to take your fairy garden to the next level by adding miniatures like additional fairies, snacks, plants, and fairy pets.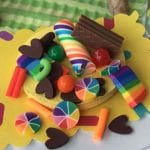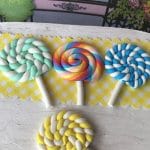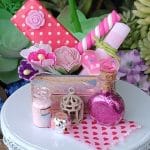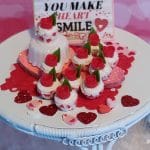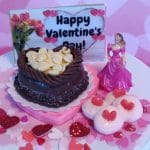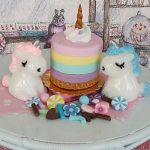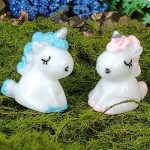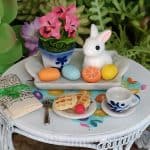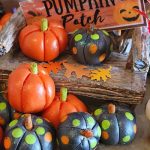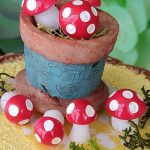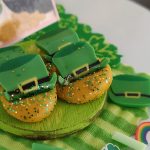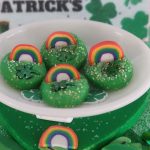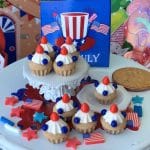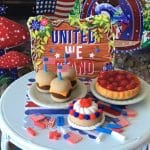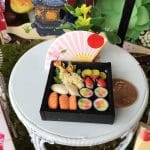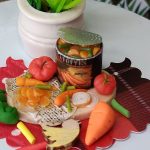 Why should you have a magical instant fairy garden?
Fairy Gardening can be such a magical experience and just as children love to let their imaginations take them on incredible adventures with paper dolls, Teelie Turner's Magical Instant Fairy Gardens have the power to bring hours of fun to children, and to children at heart.
There are many advantages to having a Magical Instant Fairy Garden including you can have them immediately after downloading them. They are also affordable and easy to store. These Instant Gardens can be enjoyed on their own or by adding miniature accessories like tacos, soda, fairy furniture and additional fairies. Many of these items can also be used for multiple fairy gardens helping to keep the cost of creativity reasonable.
These amazing Magical Instant Fairy Gardens are also a DIY craft and interactive and educational play time. Teelie Turner's goal is to eventually have a Magical Instant Fairy Garden for each of her over one hundred fairies. Numerous holidays, celebrations and seasons will be featured.
There are additional options for enhancing this experience by choosing clothing, coasters, buttons, stickers, and other magical items from Teelie Turner's Redbubble Collection. You can create an entire experience around your instant fairy garden including for birthday parties and other magical celebrations.