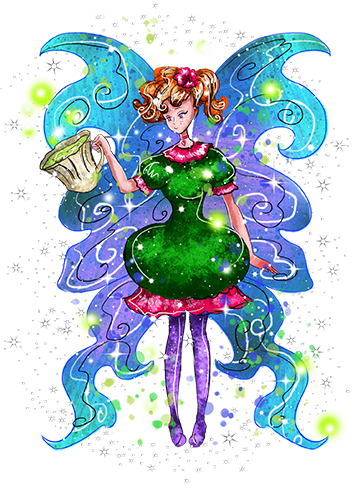 Welcome my name is Tyra, and I am in charge of all the teacup planter accessories. I was given this assignment by fairy headquarters because I am a professional at fairy warehouse management. So I'm in charge of the fairy warehouse that organizes and ships all the very small teacup accessories to all fairies in the fairy kingdom. If you want help with a design, just contact me through fairy chat-and I will whip one up for you.
Teacup Fairy Collection On Amazon
To view the product, click the image to enlarge.