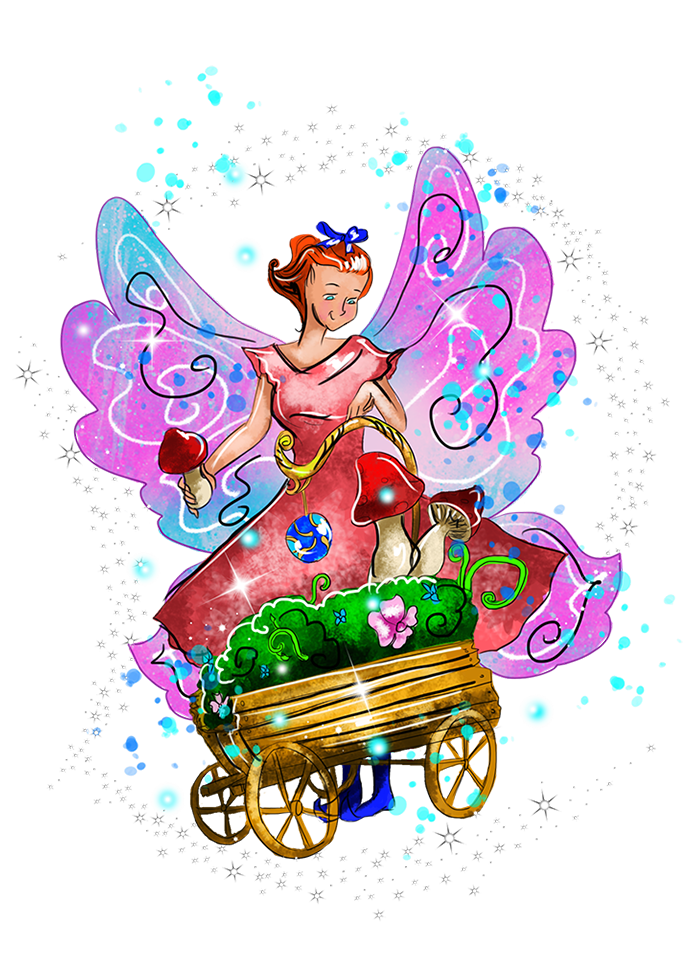 Wagonia the Wheelbarrow & Wagon Fairy
Welcome my name is Wagonia the head fairy for wheelbarrows and wagons. My assignment is to make sure all wagons and wheelbarrows in tiptop shape for the fairies and gnomes in the fairy kingdom. My favorite task is to design new wagons different colors, and then I sprinkle it with fairy dust to make it magical. If you're looking for a special wheelbarrow or wagon, please contact me through fairy chat-I'll make sure you get the perfect one.
Wheelbarrow & Wagon Fairy Collection On Amazon
To view the product, click the image to enlarge.
the Wheelbarrow & Wagon Fairy