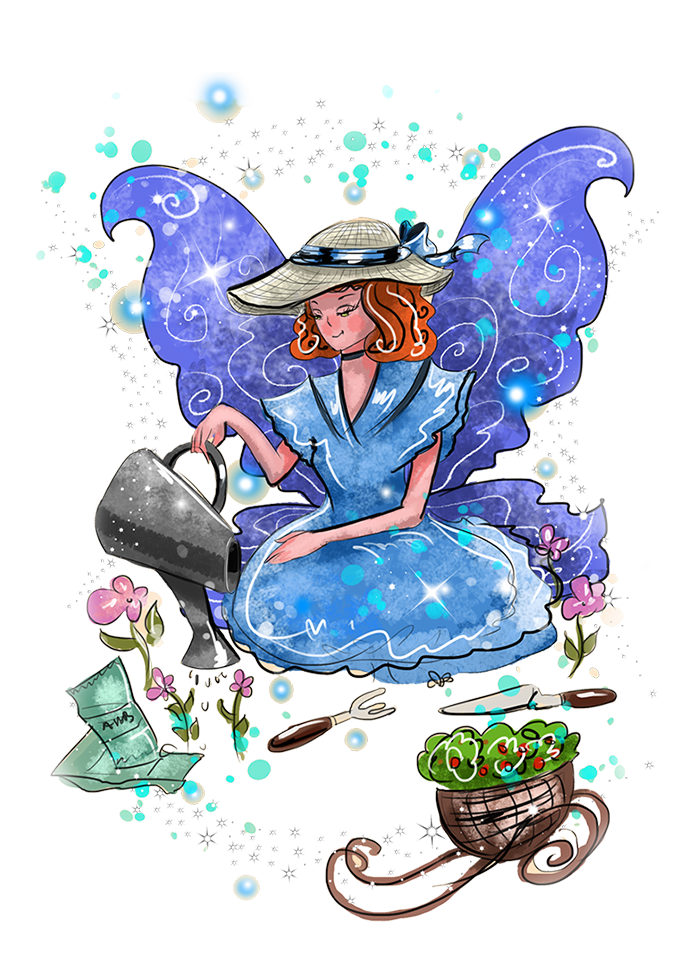 Watrina the Watering Can, Tool & Flowerpot Fairy
Welcome, my name is Watrina. I have been given the assignment from fairy headquarters to organize the department of watering cans, tools, and flowerpots. You have guessed by now I am gardening fairy and I supply all fairy gardens with supplies they need for gardening. You can imagine how large my department is since I fulfill all orders in the fairy kingdom. In your garden fairy is looking for some supplies, I'm available for a consultation, just contact me through fairy chat-I'm here to help.
Watering Can, Tool & Flowerpot Fairy Collection On Amazon
To view the product, click the image to enlarge.
the Watering Can, Tool & Flowerpot Fairy