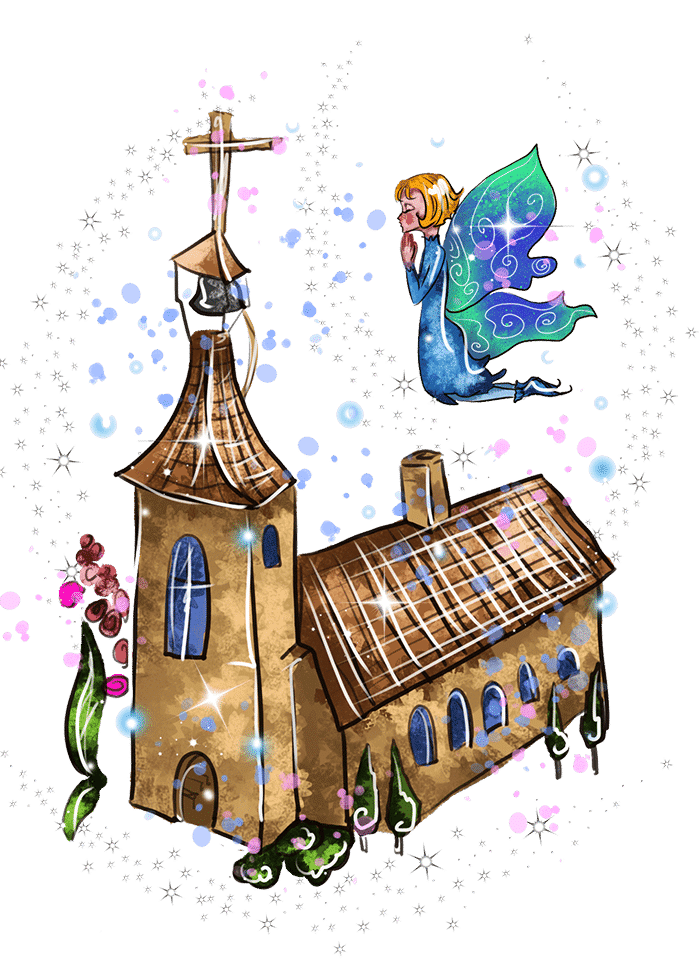 Welcome, my name is Cynder, and I am the church fairy. I was assigned to be in charge of all the churches in the fairy kingdom as I known for being a very peaceful person and very much full of love. I watch over the churches to be sure that love and harmony are maintained for all. If you would like a church for your fairy garden, please contact me through fairy chat-would love to meet you.
Church Fairy Collection On Amazon
To view the product, click the image to enlarge.