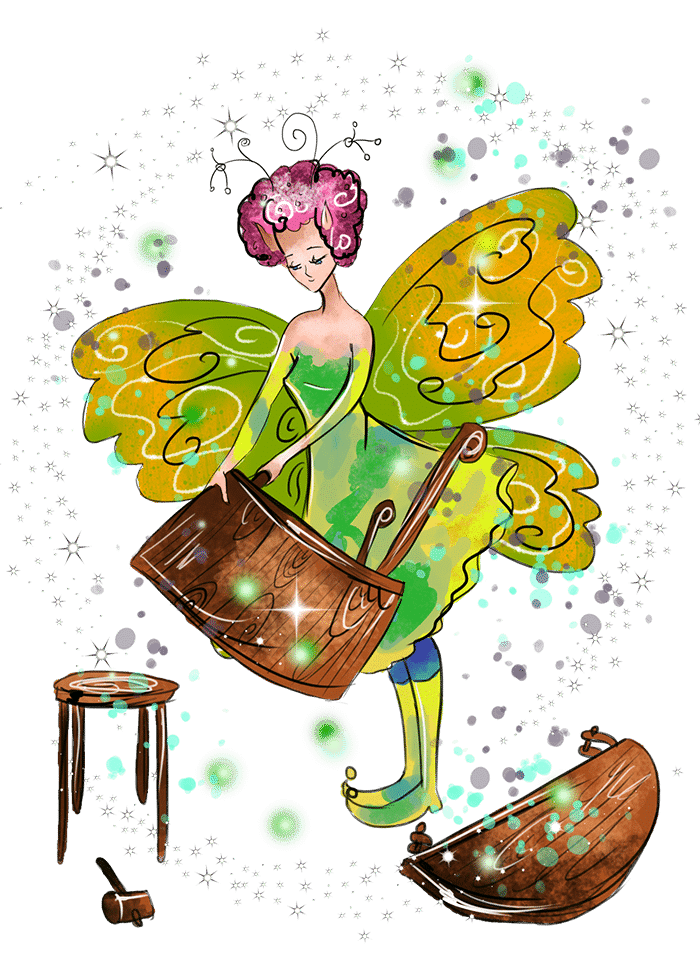 Hello there and welcome! My name is Fala the Furniture Fairy. I was given this assignment by fairy headquarters because of my excellent organizational skills topped with the ability to decorate. You can only imagine the amount of fairy furniture I need to organize to be ready to be shipped to all the different fairy gardens in the fairy kingdom. So if you're in need of some lovely furniture please get your name on the list ASAP as we have several large orders. I want to make sure I can give you everything that you desire from the furniture world.
Furniture Fairy Collection On Amazon
To view the product, click the image to enlarge.