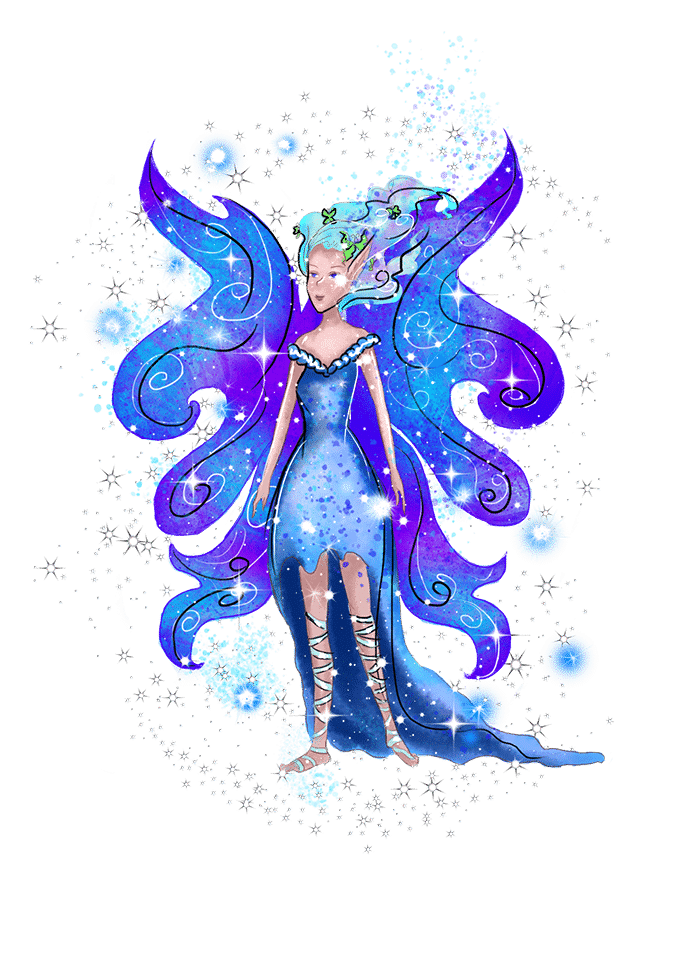 Princess Isadora The Fairytale Fairy
Hello my name is Princess Isadora. I'm in charge of all the fairy tales in the wonderful world of fairy gardens. I was put in this position by fairy headquarters as I have a keen eye for beauty and detail. I hope you enjoy our fairy tale collection that is fit for royalty. If you would like to know what type of fairy would love this collection, please contact me. Contact fairy headquarters and simply ask for Princess Isadora-I will help you create the most magical fairy tale fairy garden you can imagine!
Fairytale Fairy Collection On Amazon
To view the product, click the image to enlarge.