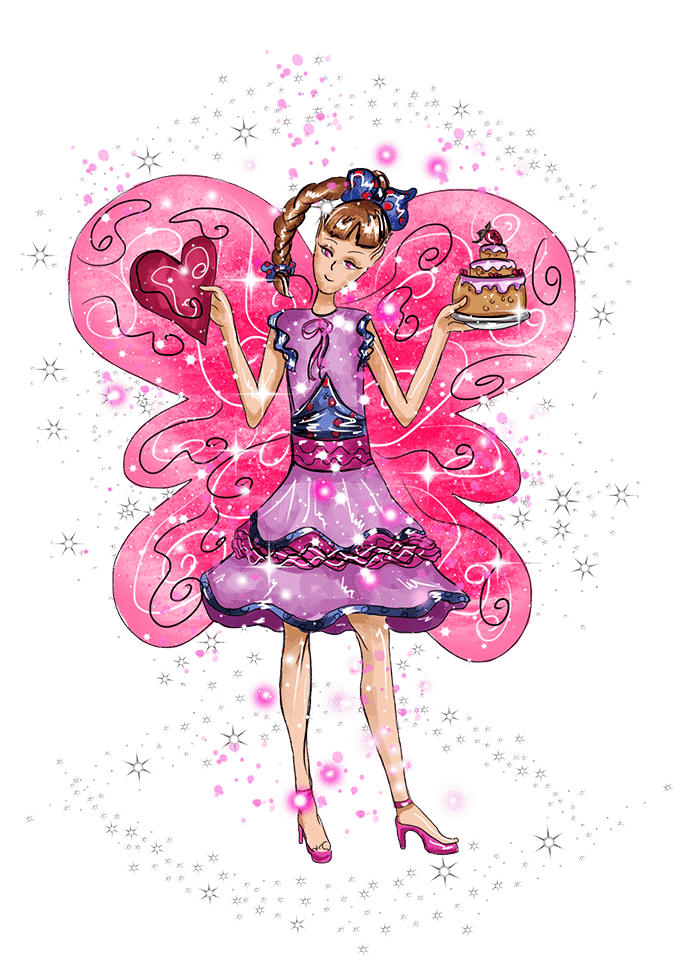 Vesta the Valentine Fairy
Hello I am Vesta the Valentine Fairy! As you probably know I am the fairy of love! I do not take my assignment lightly as I have a big responsibility-to make sure on Valentine's Day that each human finds his or her true love. So I have to work all year long to make all this happen-well I do have the purple passion fairy dust to help me. Want to find your true love call my name 3 times and put your hand over your heart-I will appear!
To view the product, click the image to enlarge.