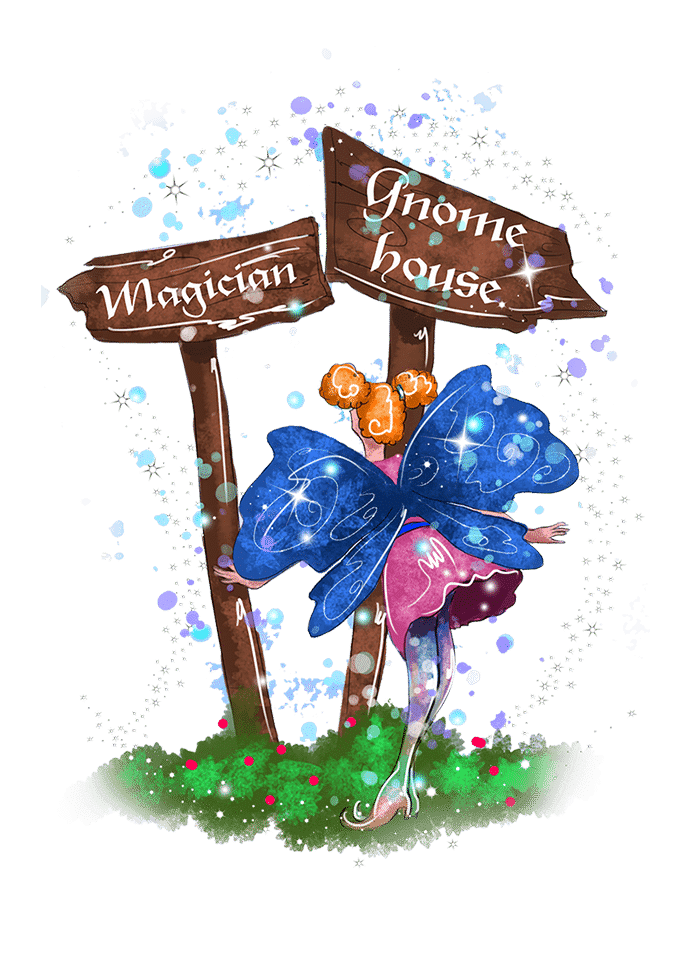 Lilli the Light & Sign Fairy
Hello, and welcome my name is Lilli and my assignment from fairy headquarters is the lights and sign department. Now I was given such an important assignment because of my creativity, I can create thousands of signs with the snap of my fingers, of course, there is a little fairy magic involve. Just wait till you see all the beautiful lights I've also created for you, you will be amazed. I'm available for consultation to help you select the perfect item for your fairy garden, just contact me through fairy chat-looking forward to meeting you.
Light & Sign Fairy Collection On Amazon
To view the product, click the image to enlarge.