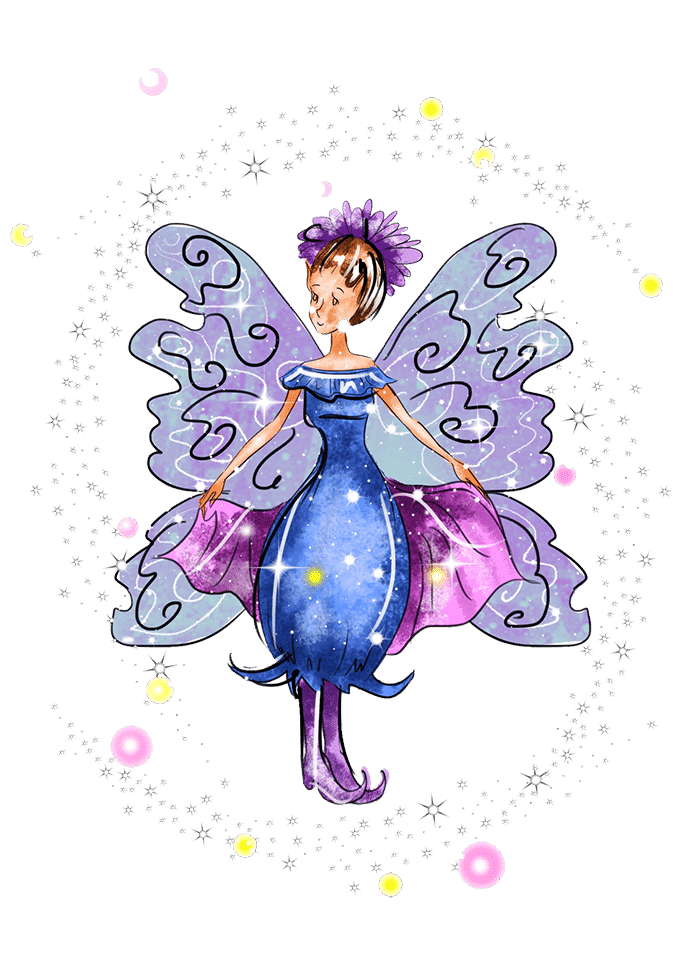 Esme the Enchanted Forest Fairy
Hi and welcome to my Enchanted Forest! My name is Esme and I am the Enchanted Forest fairy. Being assigned to the enchanted forest is a very large fairy responsibility. I'm responsible for all the magical creatures within the Enchanted Forest in the fairy kingdom. If you're looking to create a fairy garden and you want it to look like an Enchanted Forest, all you need to do is request my help a saying the word "magic" three times and think of me-poof I will appear. I'm so excited I have my own line of fairy products I know you'll love them as much as I do.
Enchanted Forest Fairy Collection On Amazon
To view the product, click the image to enlarge.
the Enchanted Forest Fairy