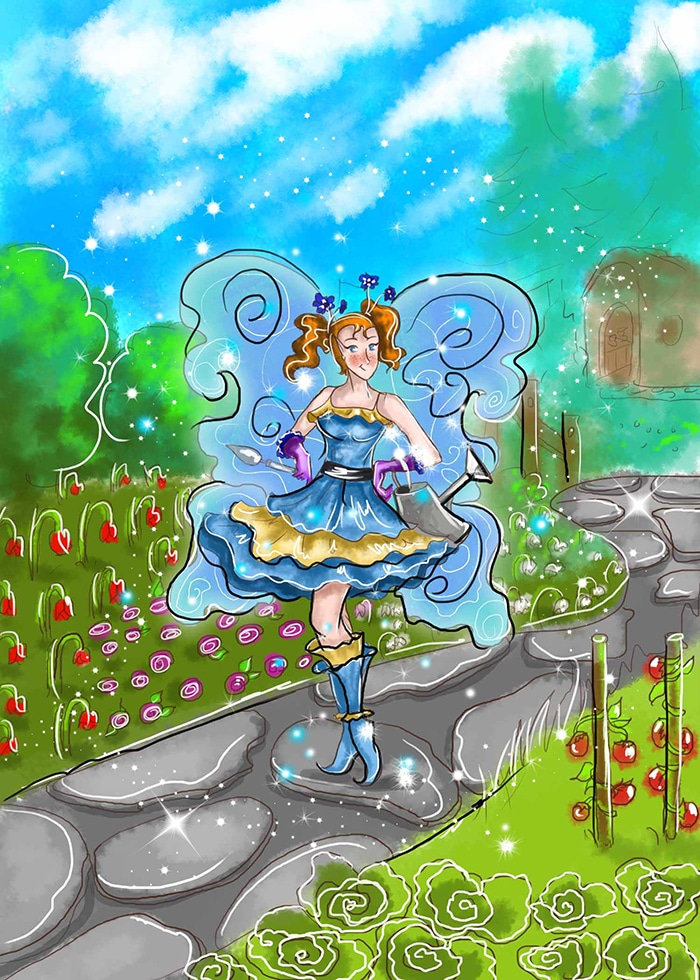 Stella the Starter Kit Fairy
Welcome, my name is Stella, and I in charge of all the fairy garden starter kits. My assignment is to put starter kits together so that new fairies will have a plan and how to put their first fairy garden together. I was chosen by fairy headquarters because of my organizational skills. I would love to help you choose a starter kit that would be perfect for you. Just contact me through fairy chat-I will be at your service.
Starter Kit Fairy Collection On Amazon
To view the product, click the image to enlarge.