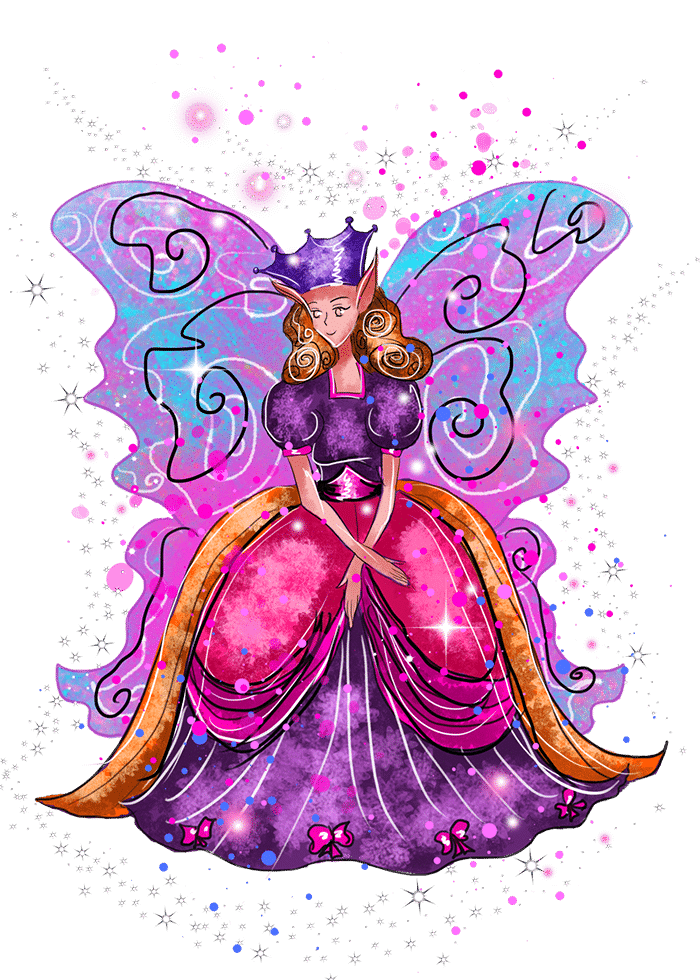 Greetings from all my enchanted friends. My name is Evis the Enchanted Fairy and the protector of all magical creatures in the fairy kingdom. Now in the kingdom there are not just fairies there are also spirits, pixies, elves, gnomes and many other magical creatures. Now I must tell you the fairies are great friends with all the enchanted creatures, and they would love to have some new magical friends in their fairy garden, please look at my fantastic fairy line of new products that I designed-they are simply magical!
Enchanted Fairy Collection On Amazon
To view the product, click the image to enlarge.