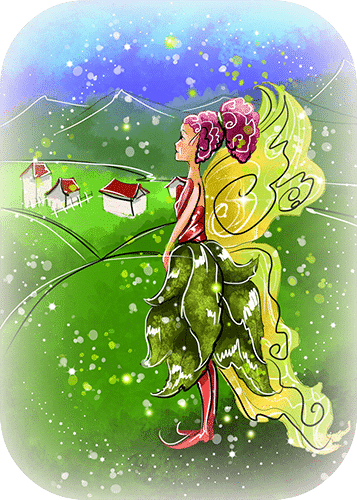 Livana the Landscape Fairy
Hi there, friends! My name is Livana the Landscaping Fairy! I am so happy you stopped by so I can get the chance to know you better. As a landscaping fairy, you can only imagine how busy I am so fairy headquarters has given me a few apprentices to help with the workload. If you're in need of some beautiful landscaping or a design for your fairy garden, please pat the top of your head three times and call my name. I will be there in a jiffy!
Landscaping Fairy Collection On Amazon
To view the product, click the image to enlarge.