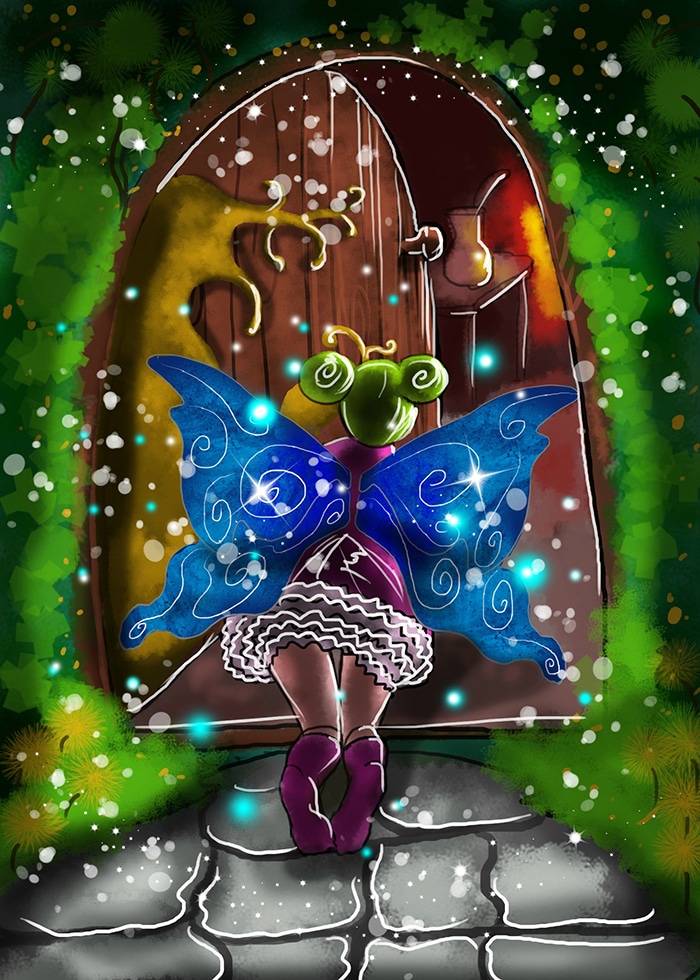 Opinia The Fairy House Opening Door Fairy
Opinia is the head fairy of all open door cottages and houses. Now you might not think this is an important job but to a fairy, the fairy door is the key to all the magic in fairyland and their portal between fairy headquarters and the human life. So Opinia's main duty is to make sure all opening fairy doors are secure and perfect for the new fairy that will be dwelling in their new home.
House Opening Door Fairy Collection On Amazon
To view the product, click the image to enlarge.
the Fairy House Opening Door Fairy