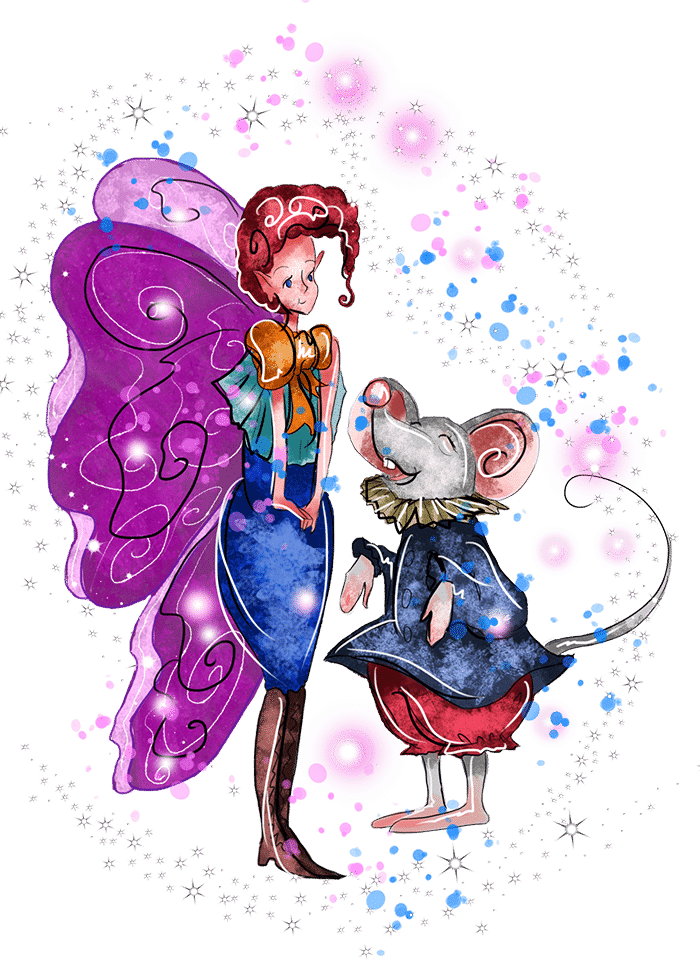 Join Windy and her wee friend the mouse love going on magical adventures. Windy the Wee Folk Fairy is responsible for ensuring that all the little critters in Fairy Land have homes and are well cared for. When Windy has time, she and her wee friends like to play in the lush green meadows.
Wee Folk Fairy Collection On Amazon
To view the product, click the image to enlarge.