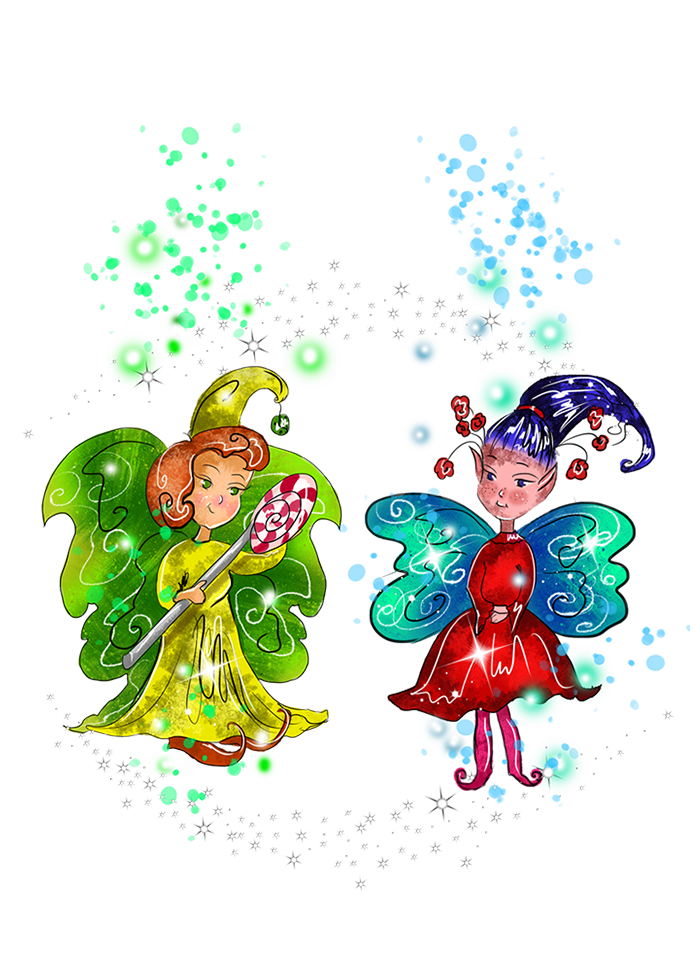 Mini Snap the Micro Miniature Fairy
Hello, fairy lover my name is Mini Snap, and I've been assigned to the department of micro fairy miniatures. As you can see, I am a bit smaller than a regular fairy, but I am just as magical. I was given this assignment because I can make very teeny tiny little miniatures for terrariums, teacups or any other small fairy garden. Is there is a tiny fairy garden item that you're looking for? If so, please contact me through fairy chat, I'm here to help-would love to meet you.
Micro Miniature Fairy Collection On Amazon
To view the product, click the image to enlarge.
the Micro Miniature Fairy