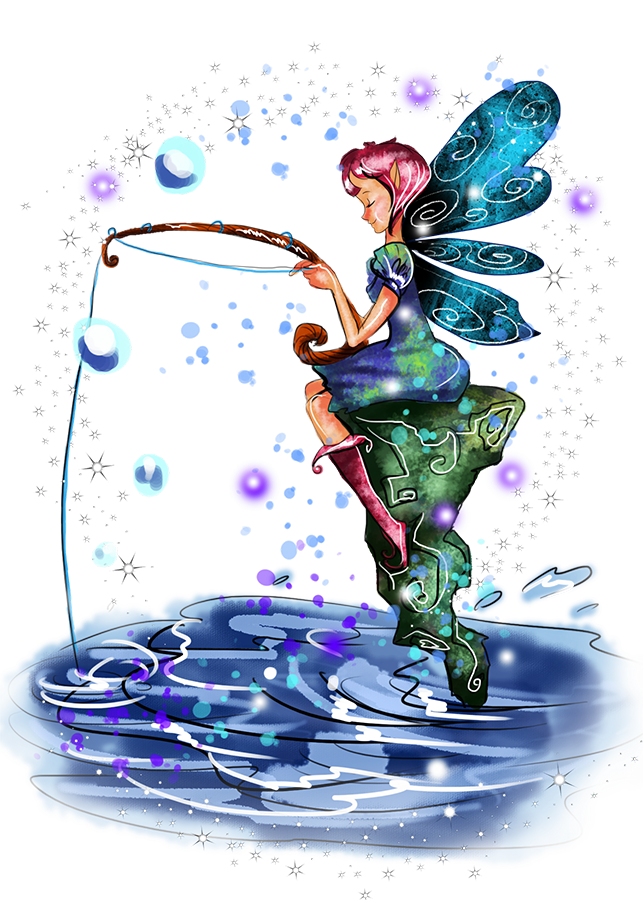 Lorilla the Lakeside Fairy
Welcome to the lake! I am Lorilla the Lakeside Fairy-ready to have some fun? I have waited many fairy years to get the position of head fairy for all of Fairy Land's lakeside fun…Fishing is one of my all-time favorite hobbies and I must say I am pretty good at it! I have so many ideas for a perfect lakeside fairy garden and would love to share them with you. I am here to help-twirl 3 times and say "Lorilla let's have fun at the lake" poof I will magically appear!
Lakeside Fairy Collection On Amazon
To view the product, click the image to enlarge.