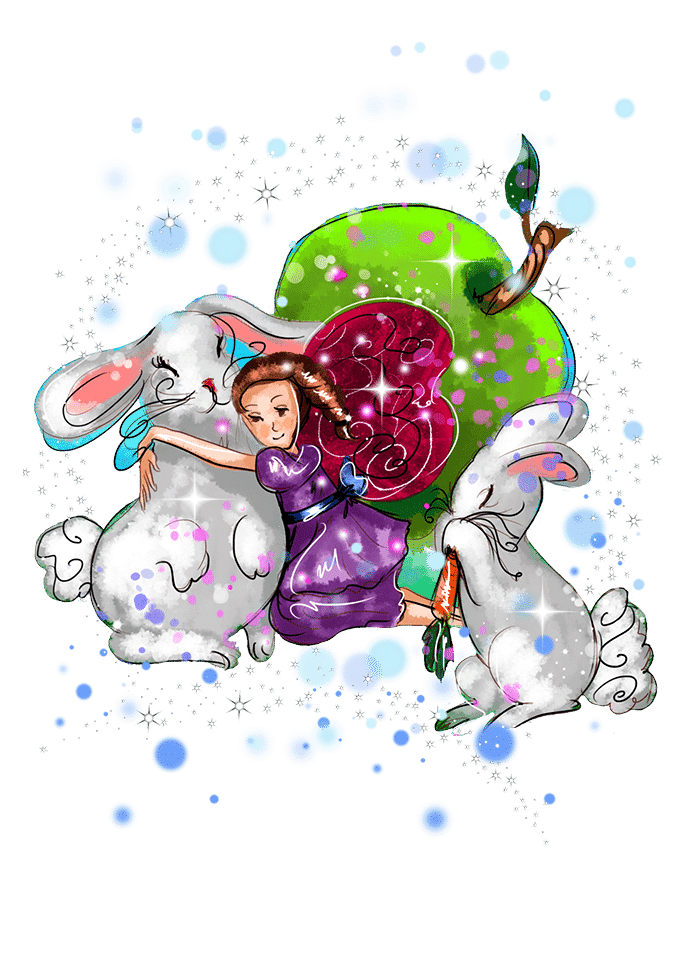 Hello and welcome to the wonderful world of bunnies and fairies! My name is Buppy, and I have been assigned by fairy headquarters to be in charge of all bunnies in the fairy kingdom. I will let you in on a fairy secret- bunnies are one of the favorite pets of fairies as they are so cuddly and cute, plus they love to play. A fairy normally has two or three bunnies in their garden to help them tend to the flowers and plants. I know your fairy would love a bunny if he or she doesn't have one already. Please take a look as there are many bunnies ready to be adopted and looking for a beautiful magical home.
Bunny Fairy Collection On Amazon
To view the product, click the image to enlarge.