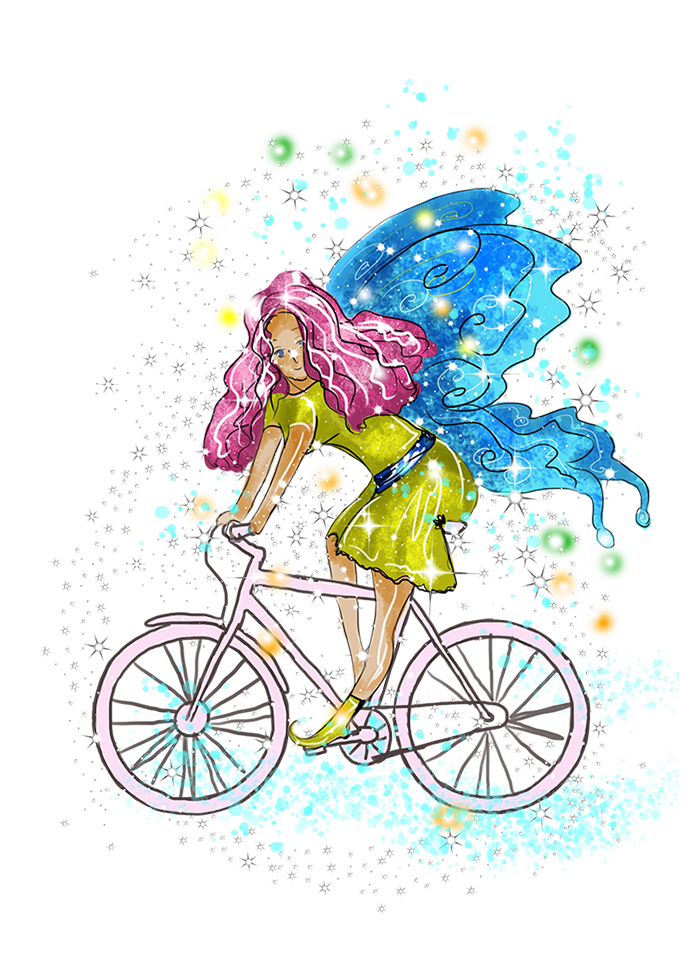 Tita the Transportation Fairy
Hello, fairy lovers and welcome to the fairy Transportation Department. My name is Tita (which means safe). I have been given this assignment by fairy headquarters because I'm an extremely cautious fairy when it comes to safety. So my assignment is to test all transportation vehicles that fairies will be using to ensure they are safe. My favorite is the bicycle even though I pride myself in safety I still love to go very fast. If you would like a consultation on any of my transportation products, contact me through fairy chat-look forward to meeting you.
Transportation Fairy Collection On Amazon
To view the product, click the image to enlarge.