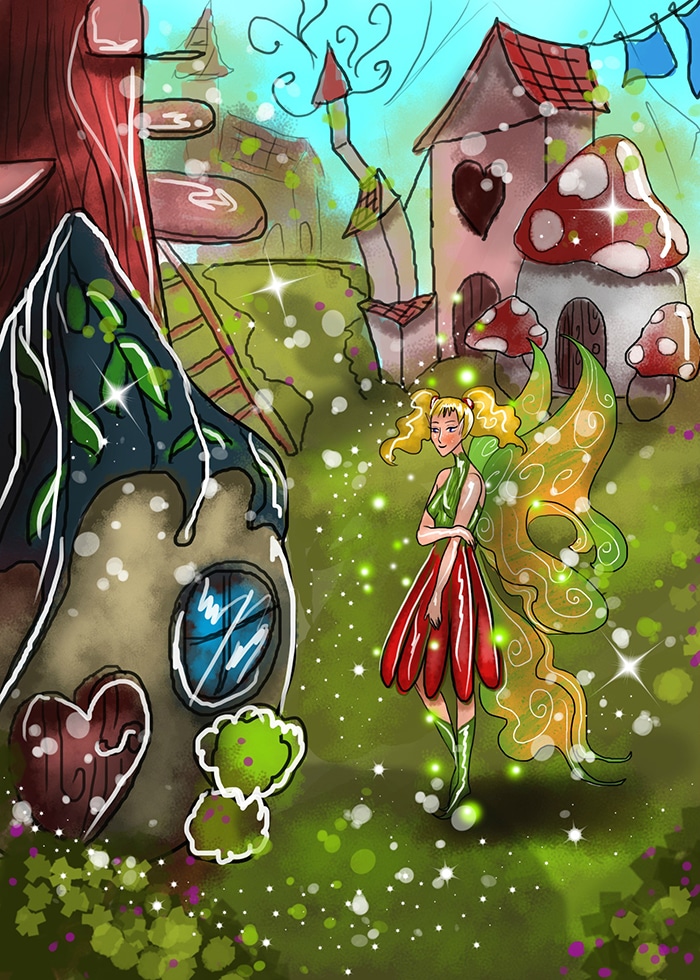 Please meet Viggie the village fairy-her main duty as a village fairy is to make sure that the villages actually have enough fairies to inhabit them. I guess you can say she's a bit of a recruiter of fairies and she tries to match the proper villages with the proper fairies so everyone can live in harmony and their magical powers will be extremely strong. There are so many little villages to choose from if you choose to make a village fairy garden be prepared for several fairies to be living there.
Village Fairy Collection On Amazon
To view the product, click the image to enlarge.