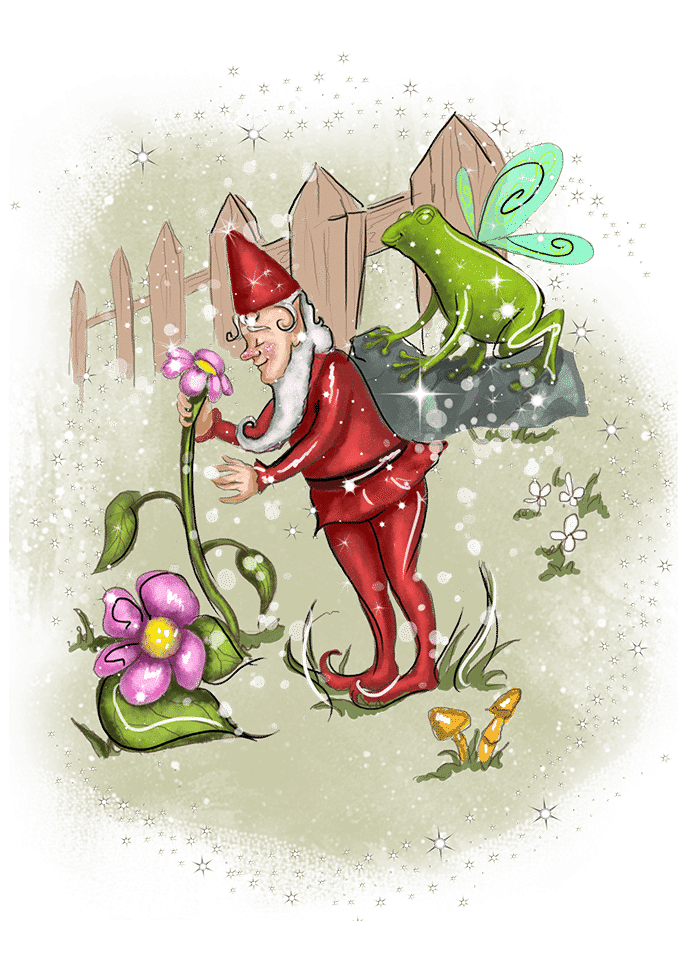 Welcome, I'm so happy to meet you I am Genuis Gnome! My name means guardian spirit, and as you know, gnomes are the guardians, helpers, and friends of all fairies. Now my assignment from fairy headquarters is rather a large undertaking. I am to make sure that all the fairies in fairy kingdom have the proper gnome to help them and assist them in their fairy gardens. So if you have a fairy garden, and you have a fairy but not a gnome you must contact me- I will send one in a jiffy. Vote for Gnome Power!
Gnome Collection On Amazon
To view the product, click the image to enlarge.