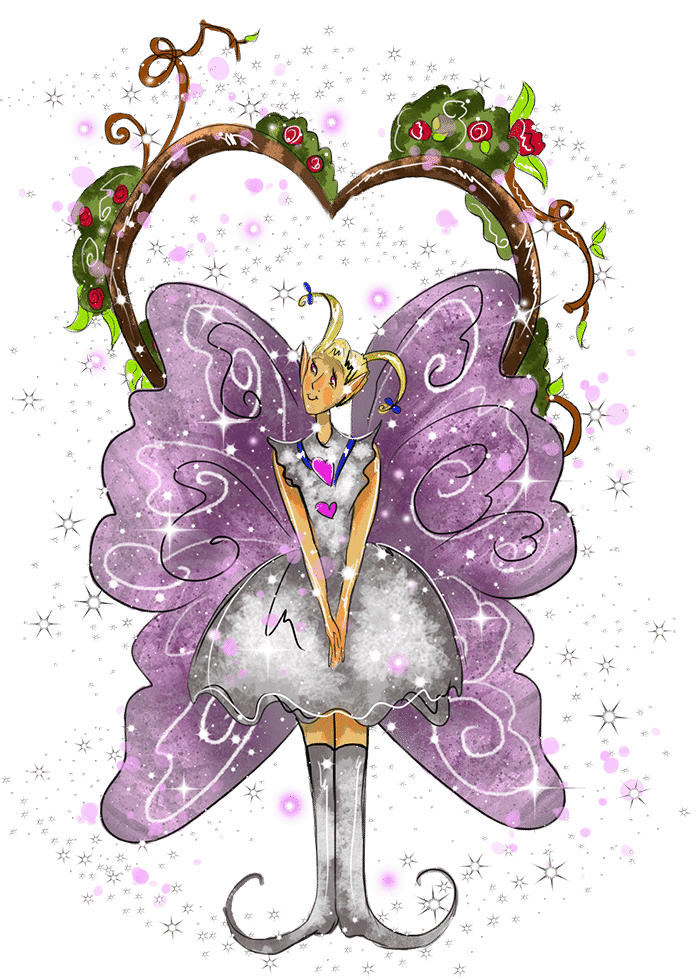 Welcome to my garden! It is I, Trixy the Trellis Fairy. My assignment from fairy headquarters is so important because most fairy gardens have trellises in them, as well as arbors and garlands. I am in charge of all these categories and the reason I was given this important assignment is that I am very creative in designing them. If you're looking for a garden design with a trellis, arbor or garland I'm a very seasoned designer and would be happy to share some of my magic fairy dust with you.
Trellis Fairy Collection On Amazon
To view the product, click the image to enlarge.