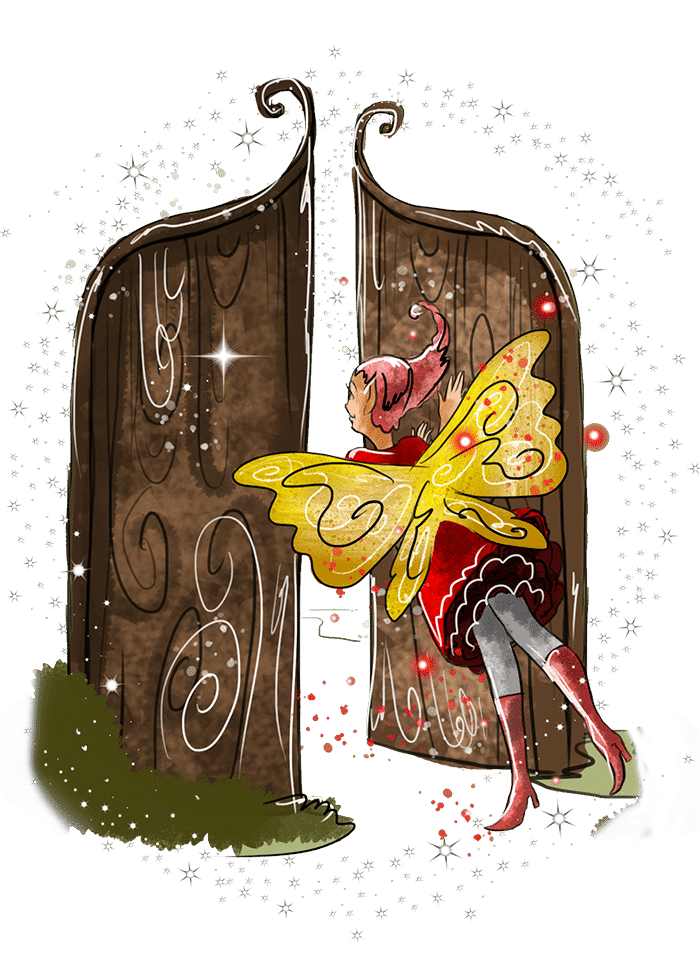 Greetings and welcome! I am Gelsy the Gates Fairy! Gates are a very important part of every fairy garden. There is such a large variety of gate designs to build and choose from. Fairy headquarters has given me the position of head gate fairy due to my exquisite carpentry work. I have a workshop in which all the fairies in the fairy kingdom come to and pick out their special gates. If you're in need of the gate, I will send you a catalog via fairy dust. Let me know which one will work for you and I'll send it to you in a jiffy!
Gate Fairy Collection On Amazon
To view the product, click the image to enlarge.