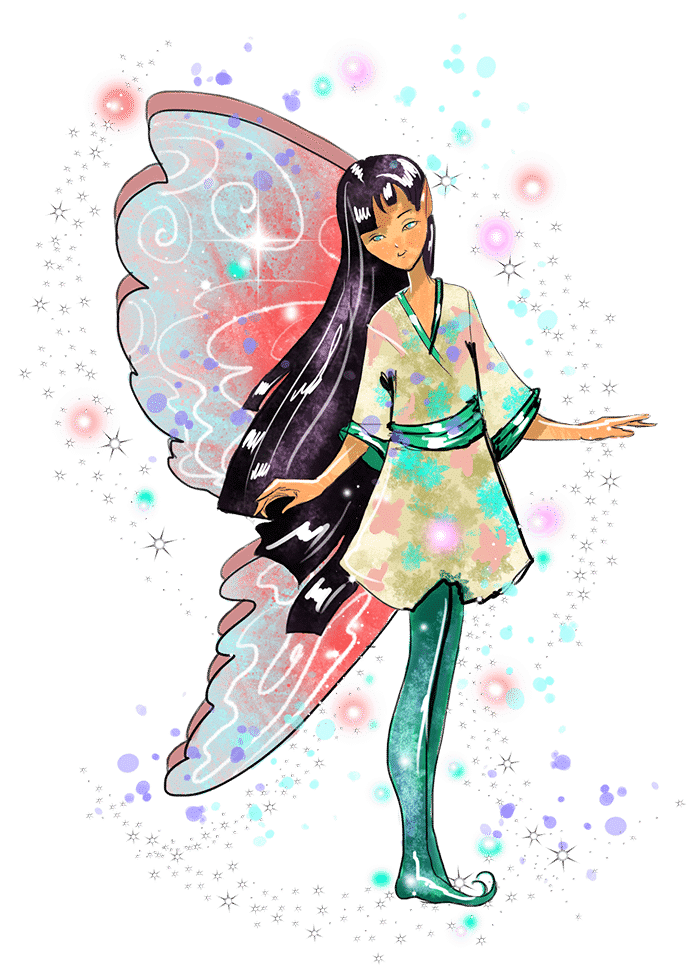 Amaya The Asian Inspired Fairy
Welcome! I am Amaya the Asian Inspired Fairy and my assignment from fairy headquarters is to create serene and peaceful fairy gardens where fairies can meditate quietly. I have a very calm and peaceful nature, and I love to create beautiful Asian-inspired fairy gardens. I hope you will join me in creating an Asian meditating garden your fairies will love you for. Also, I have created some beautiful, serene products you will definitely love.
Asian Inspired Fairy Collection On Amazon
To view the product, click the image to enlarge.