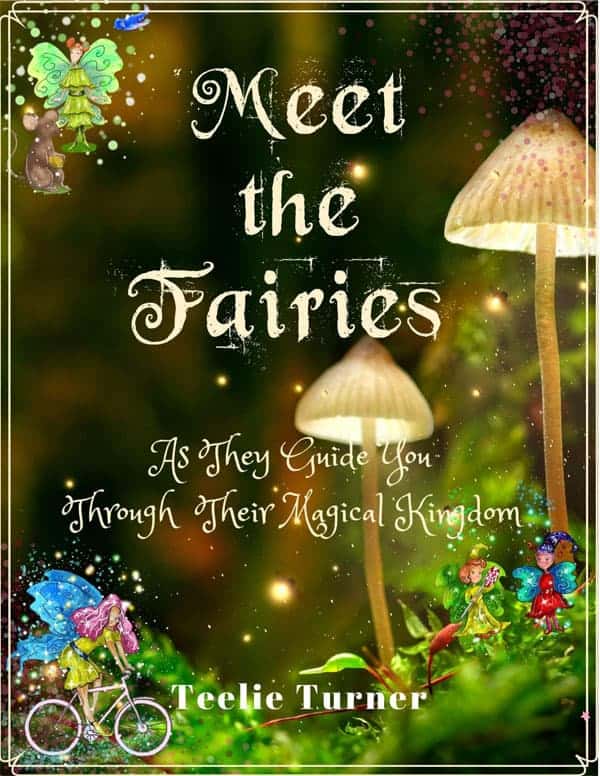 There are thousands of fairies worldwide doing amazing work to help make the world a more beautiful and more magical place. We'd love it if you could meet us all but that would have made our catalog much too large to share with you.
Throughout Fairy Land, there are a number of fairies that you may not have had the opportunity to meet yet. And the fairies have decided that they would like to change that.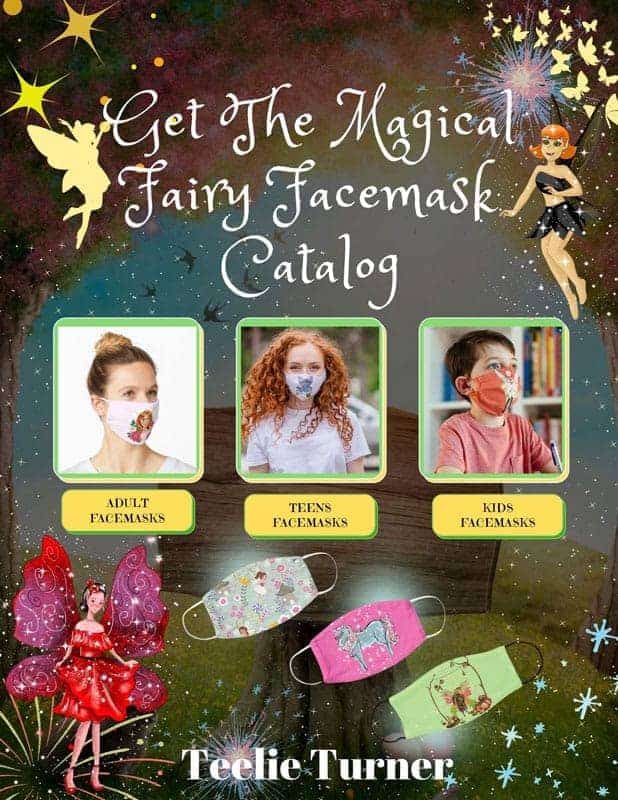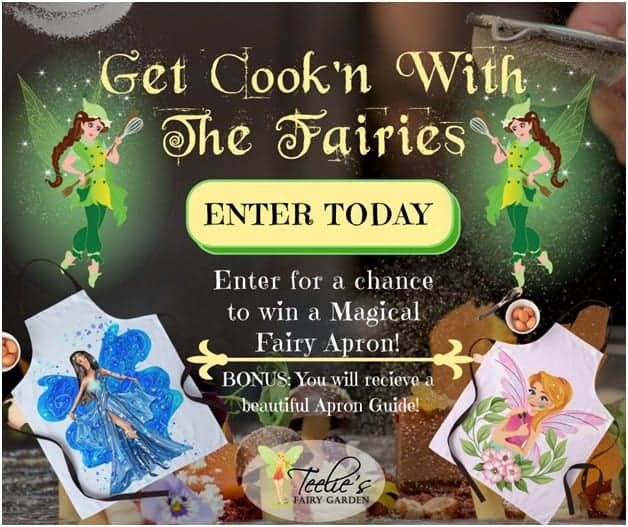 Get Cook'n With
The Fairies Club
Abella the Apron Fairy and all her fairy friends want you to enjoy some fun with them. They've started an incredible new club.
Magical Fairy Button Club
The fairies are excited to share a new club that they're creating with you. They would love you to join The Magical Fairy Button Club.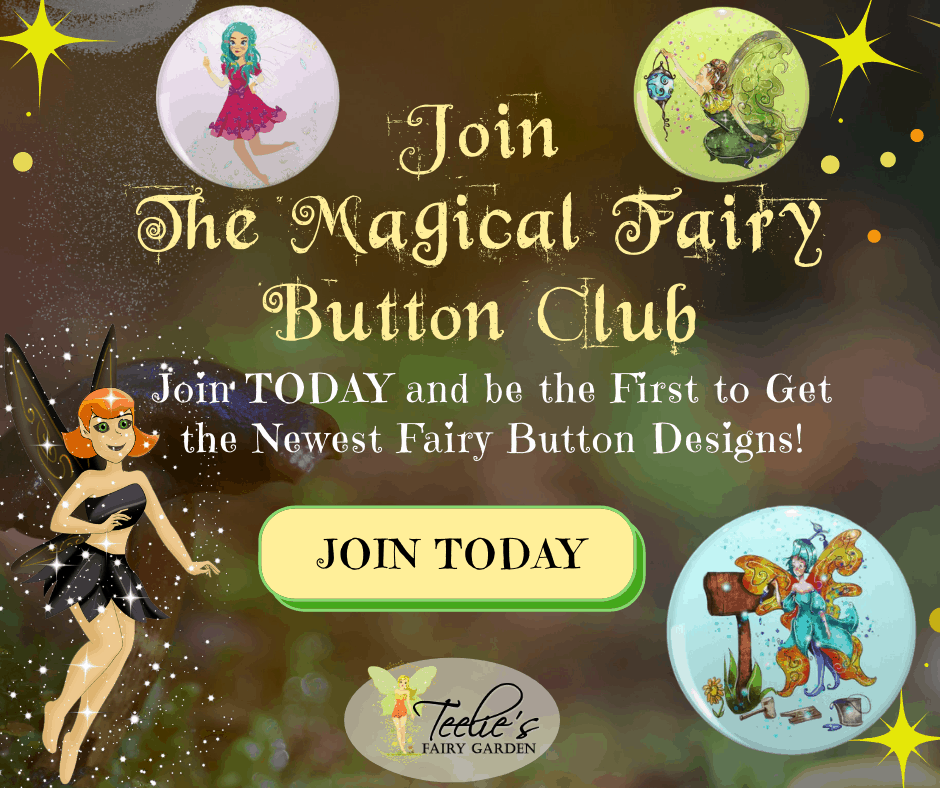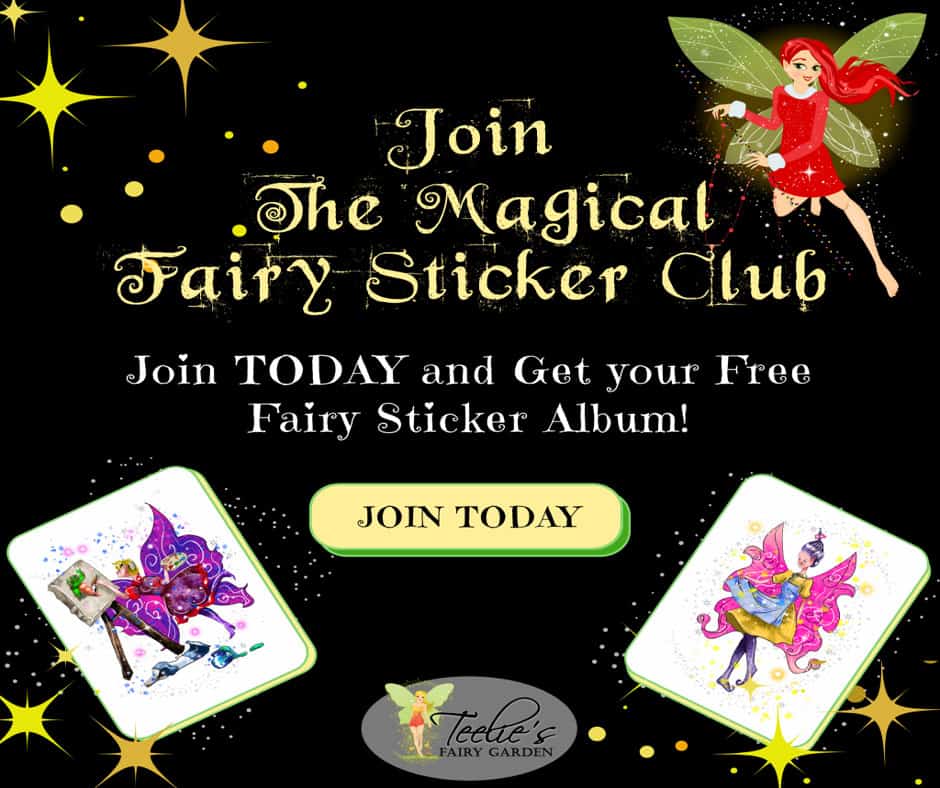 The fairies want to invite you to join their 'Magical Fairy Sticker Club.' Are you wondering why you should join them in their magical endeavors?
Magical Fairy Magnet Club
The fairies are delighted to tell you that they're creating another fun club in Fairy Land. This one is the 'Magical Fairy Magnet Club.'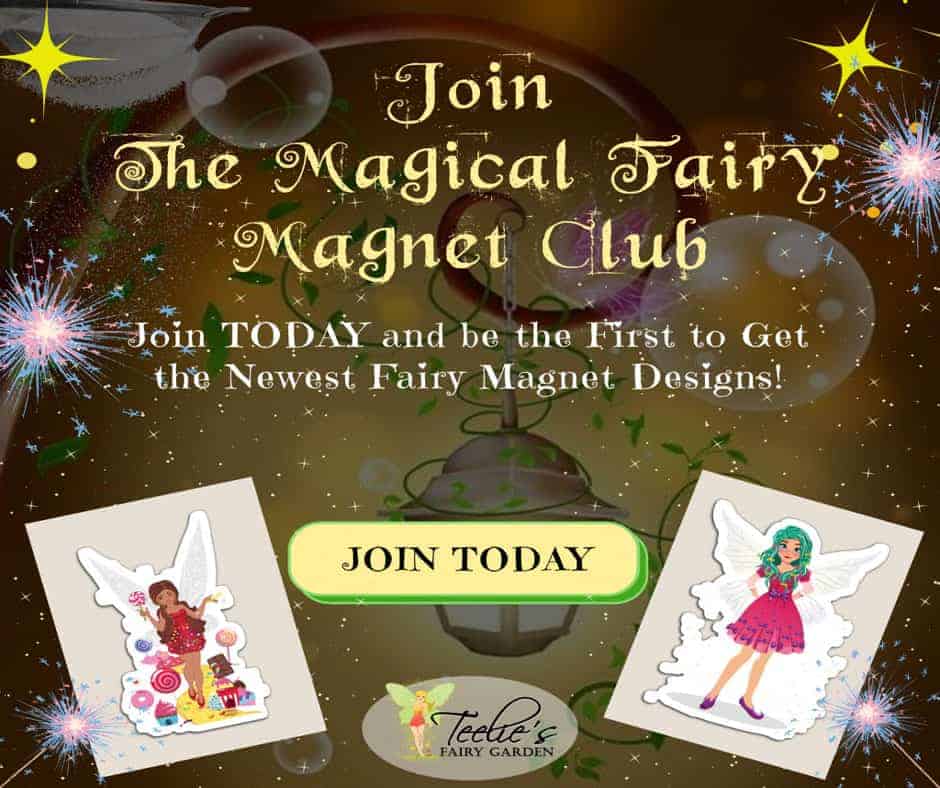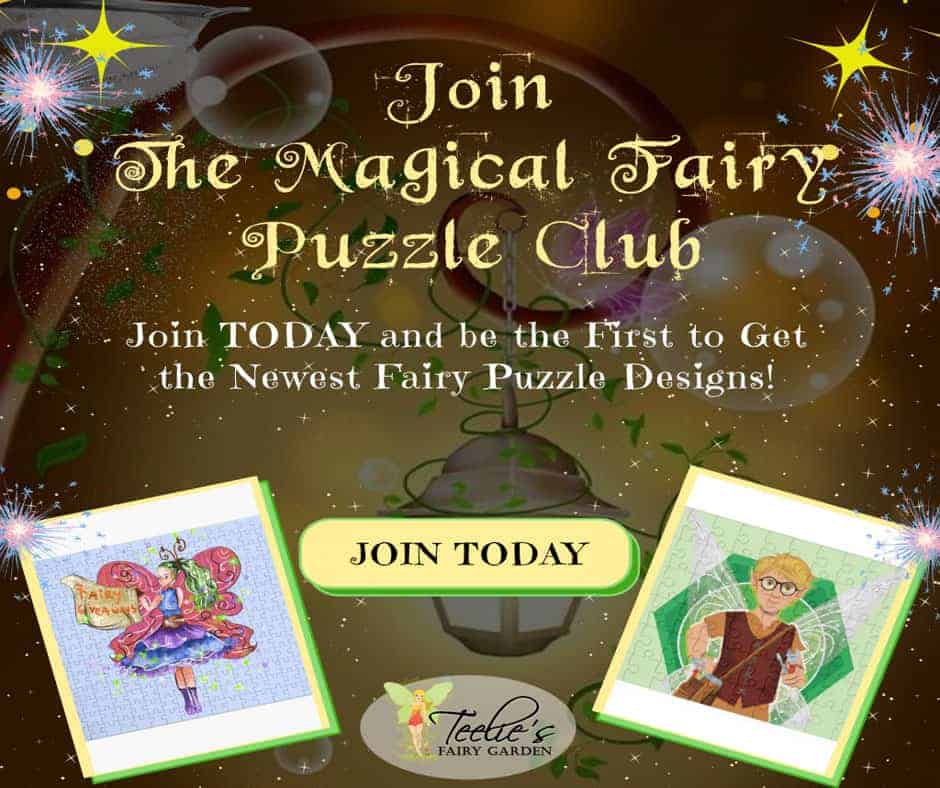 Magical Fairy Puzzle Club
The fairies love to do puzzles because they're a kind of magical mystery. This is why our friends in Fairy Land are creating their very own 'Magical Fairy Puzzle Club.'