Teelie's Fairy Garden Giveaway
Pirate Pete III Book Club Giveaway
Immerse yourself in a captivating world of pirates, mermaids, and an unforgettable wedding on the high seas. We're thrilled to offer you the opportunity to win a free paperback copy of this thrilling adventure! Don't miss your chance to embark on this thrilling journey with Pirate Pete and his mermaid friends. Enter now for your chance to win this enchanting tale that readers of all ages will love!
Felicia The Magical Fairy Book Club Fairy Giveaway
Immerse yourself in the enchanting world of Felicia and her magical adventures. To participate, simply enter your name and email below. By doing so, you'll be in the running to win one of these captivating books that will transport you to a realm filled with wonder and excitement.
Our Magical MEGA Fairy Giveaway!
Are you ready to delve into the enchanting world of fairies? Look no further than Teelie Turner's Magical Fairy Book Club! We're thrilled to announce the grand launch of our magical book club, and we want you to be a part of it. Join us today and let the magic begin.
Discover The Special Talent Of Gunter The Gnome!
Surprise yourself with a unique experience – journey with Gunter through exploration and adventure as you gain insight into his special skill set. Who knew gnomes could be so talented? Know those around you better and explore their many skills when you get the inside scoop of Gunter's journey.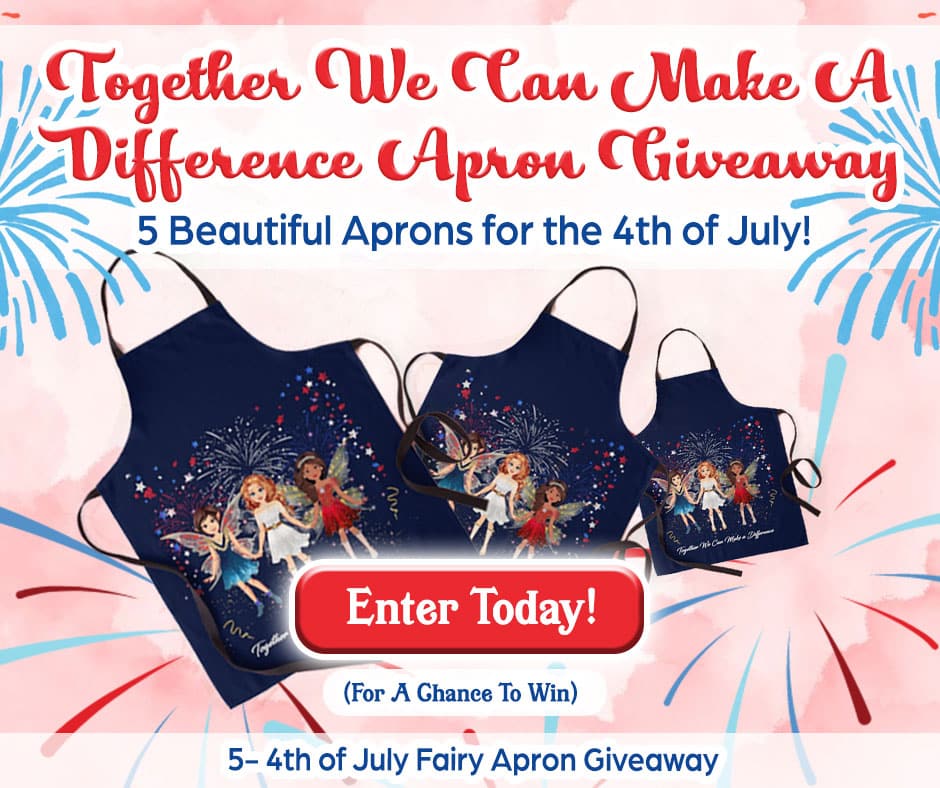 Together We Can Make a Difference Apron Giveaway
This Fourth of July, do something special and join us in supporting a great cause! Our Together We Can Make A Difference Apron Giveaway is your chance to show your support for Operation Underground Railroad, while also enjoying this beautiful and truly unique apron – featuring three delightful fairies holding hands!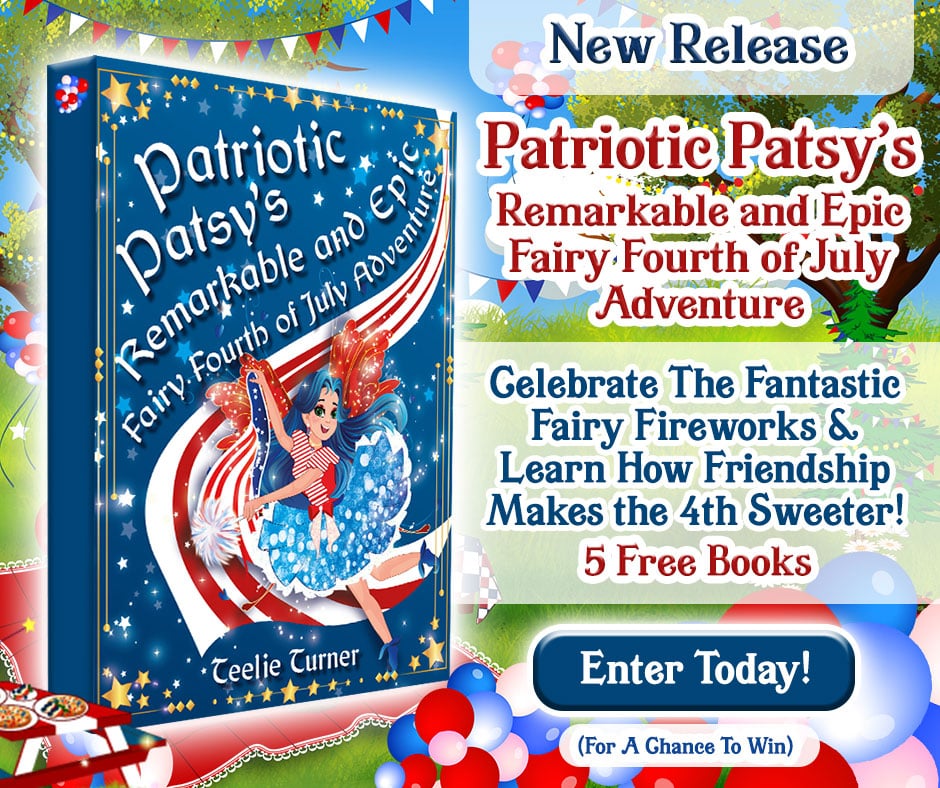 Patriotic Patsy's Remarkable and Epic Fairy Fourth of July Adventure!
Perfect for all ages, Patriotic Patsy's Remarkable and Epic Fairy Fourth of July Adventure will have you taking off with your own imagination, and making fantastic memories of your own! Get ready for this unique and amazing holiday book that will provide you a fun way to get into the spirit of Fourth of July celebrations.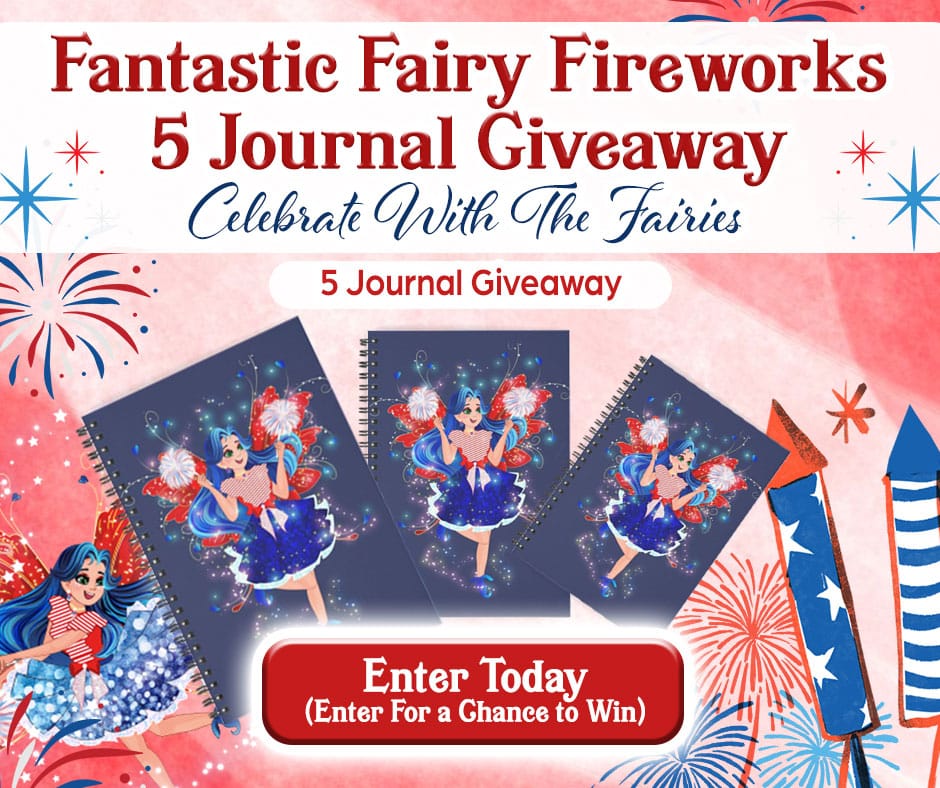 Fantastic Fairy Fireworks Journal Giveaway
Are you looking for the perfect way to celebrate the Fourth of July? Look no further than Fantastic Fairy Fireworks 5 Patriotic Patsy Journal Giveaways! Patsy is offering 5 lucky individuals the opportunity to win free journals, just in time for the holiday. With these darling journals are perfect for journaling, crafting, and celebrating the spirit of patriotism this 4th of July.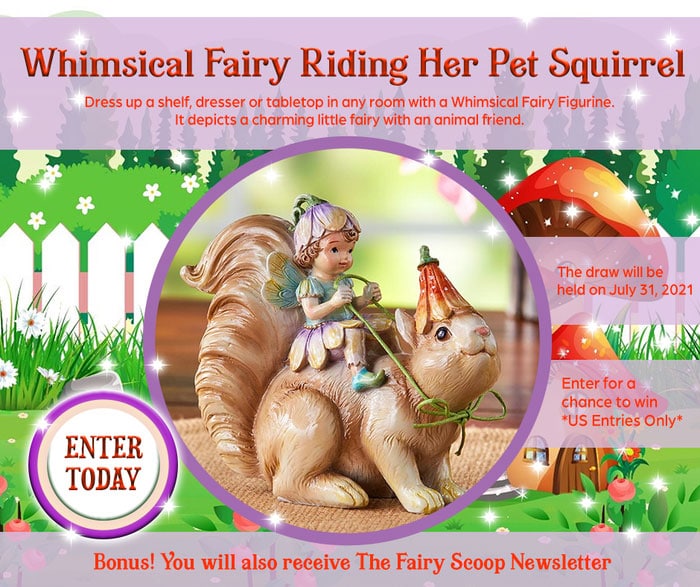 Teelie's Fairy Garden Giveaway
Enter now for a chance to win this incredible whimsical figurine.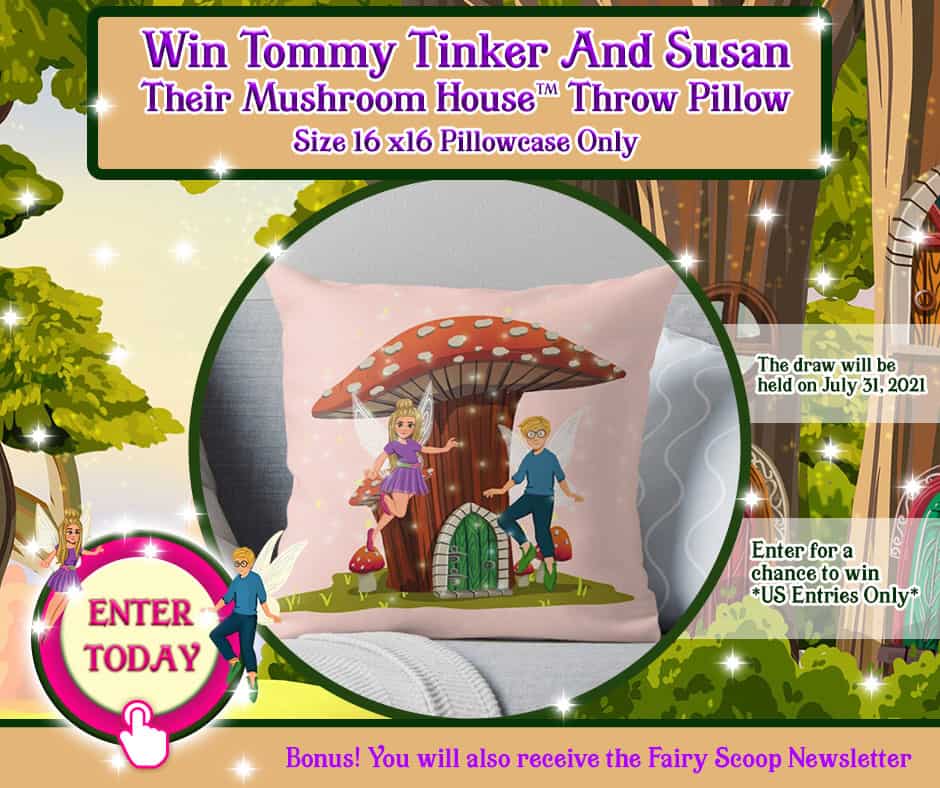 Enter now for a chance to win an adorable Tommy Tinker And Susan -Their Mushroom House Throw Pillowcase (Size 16 x16).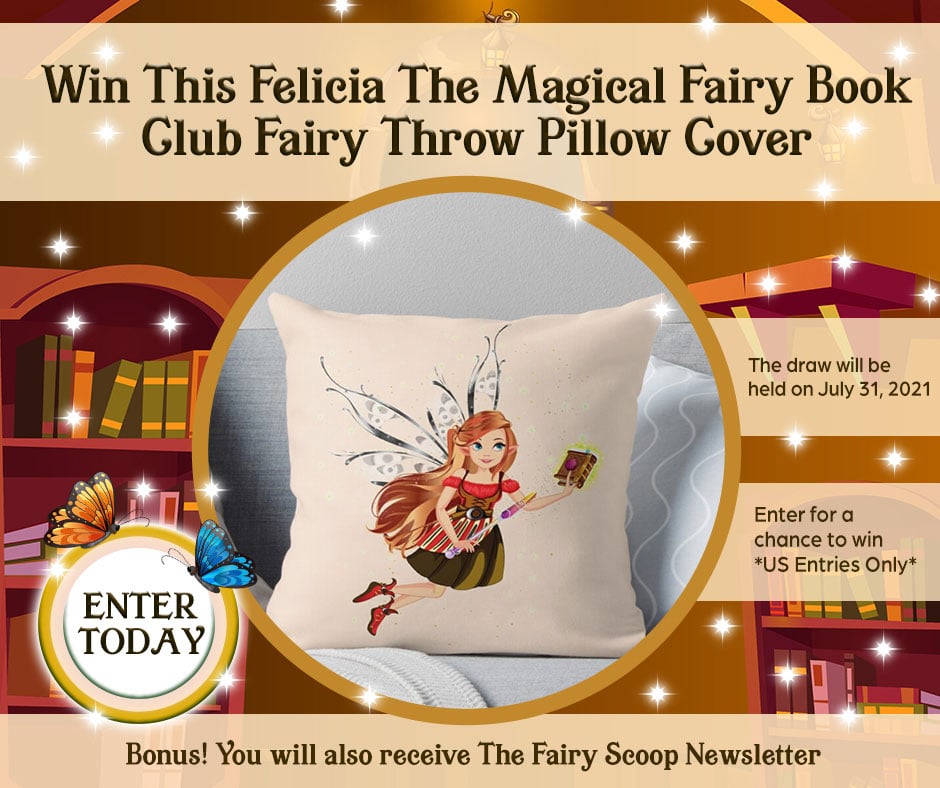 Teelie Turner Author Giveaway
Enter now for a chance to win Felicia The Magical Fairy Book Club Fairy Throw Pillow Cover