Our products and services are fairy-certified to give you joy and satisfaction.
If you could use a little more sprinkling of happy fairy dust or just need help with anything, the fairies would love to lend you a hand. Write to us with the form below. Don't forget to include your name and email address so fairy customer support can get in touch.
Please note, although we receive your messages almost instantly, it may take up to 48 hours for the enchanted folks to work their magic.
For more urgent messages, please email the elves directly at support@teeliesfairygarden.com. They're almost always available!
We'd love to hear from you....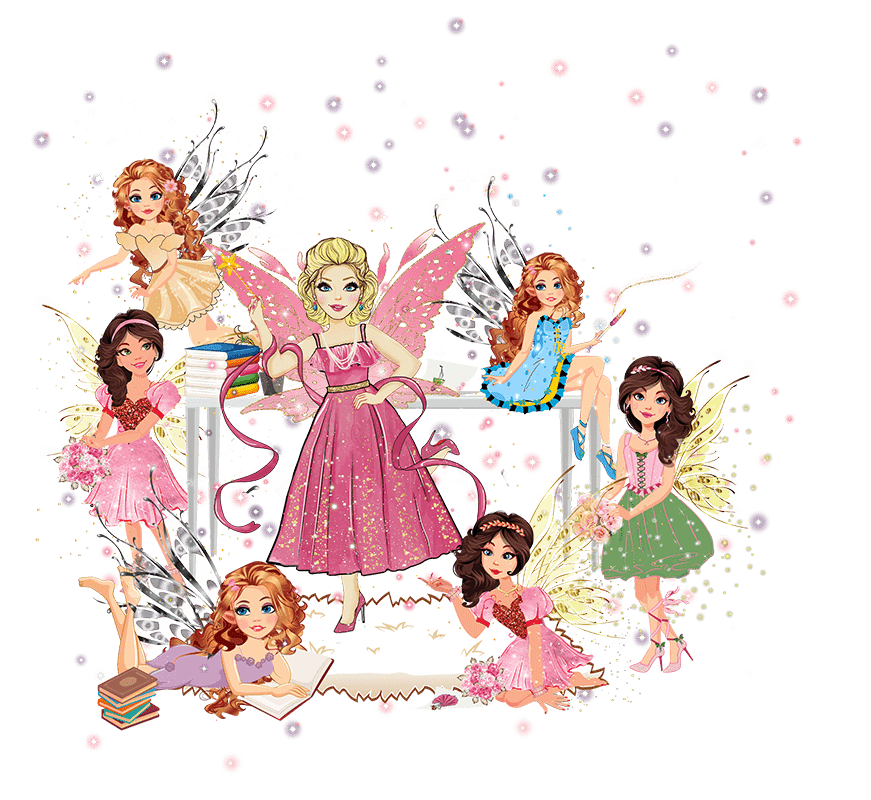 Follow our fairy garden adventures.