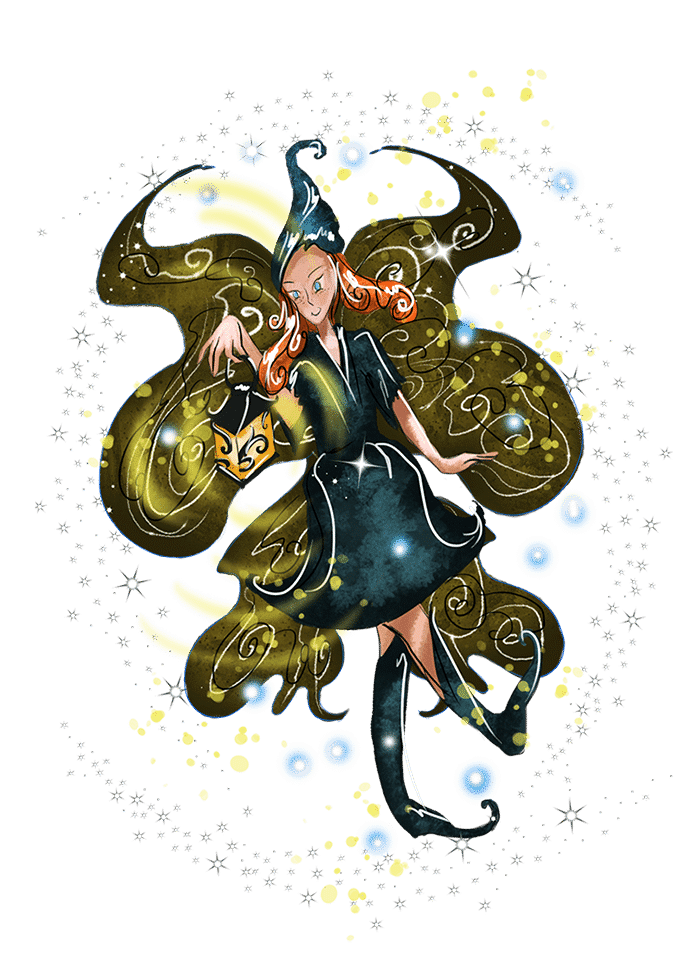 Leandra the Lamp, Lantern & Feeder Fairy
Welcome to my wonderful lamps, lanterns, and feeders-my name is Leandra. I'm so happy you stopped by to visit me so I can show you all by beautiful products. As you know, fairies love any form of light, so lights in your fairy garden will delight your fairies. Feeders are so important because the fairies are the protectors of all animals in the fairy kingdom and they want them to be taken care of. If you want a consultation with me to help you select the perfect lights or feeders, just contact me through fairy chat, and I'll be right with you-looking forward to meeting you.
Lamp, Lantern & Feeder Fairy Collection On Amazon
To view the product, click the image to enlarge.
the Lamp, Lantern & Feeder Fairy