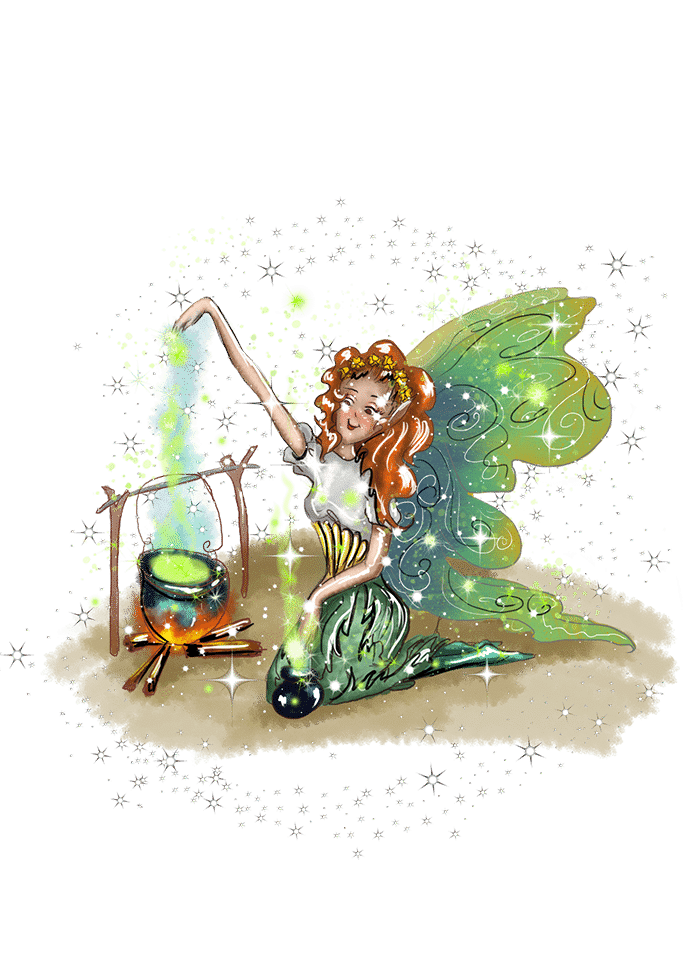 Chrissy the Camping Fairy
Meet Chrissy the camping fairy. Because Chrissy loves the outdoors so very much fairy headquarters has put her in charge of looking after human campers. One of Chrissy's most extra special talents is creating the warm and cozy campfires for human campers to enjoy on cool evenings or just roasting marshmallows…As you can see she does have a little help from magical fairy dust.
Camping Fairy Collection On Amazon
To view the product, click the image to enlarge.