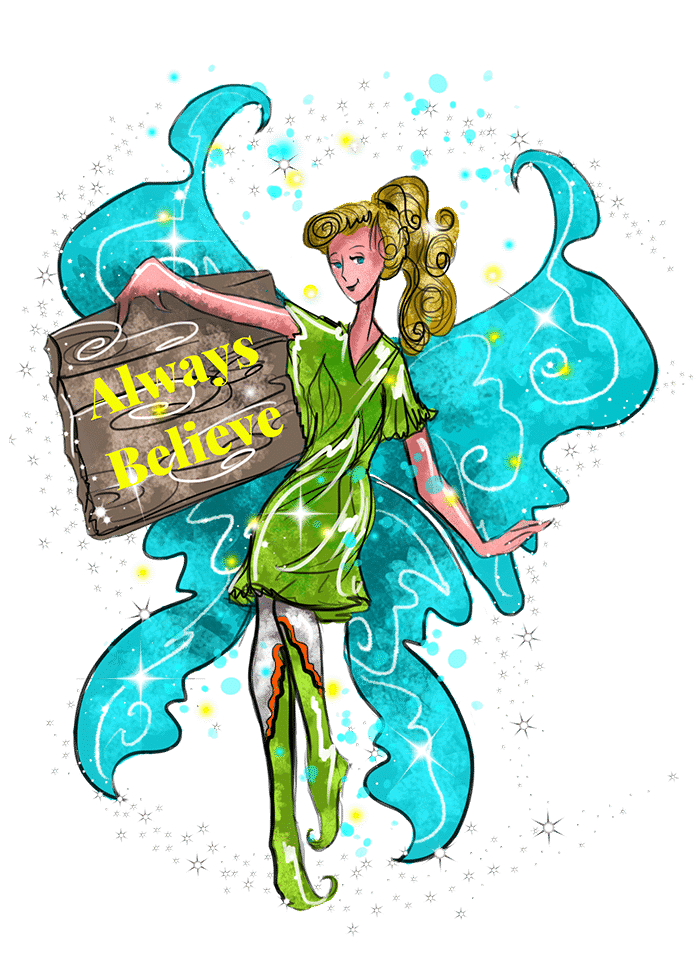 Iva The Inspirational Fairy
Hello, I am Iva the Inspirational Fairy. The duty given to me by the fairy headquarters is to create beautiful magical and inspirational quotes for all fairies in the fairy kingdom and humans. I find inspiration everywhere in the kingdom. I've also created a line of personal and home decor items for you with some of my inspirational quotes to remind you we're always with you.
Inspirational Sayings On Amazon
To view the product, click the image to enlarge.