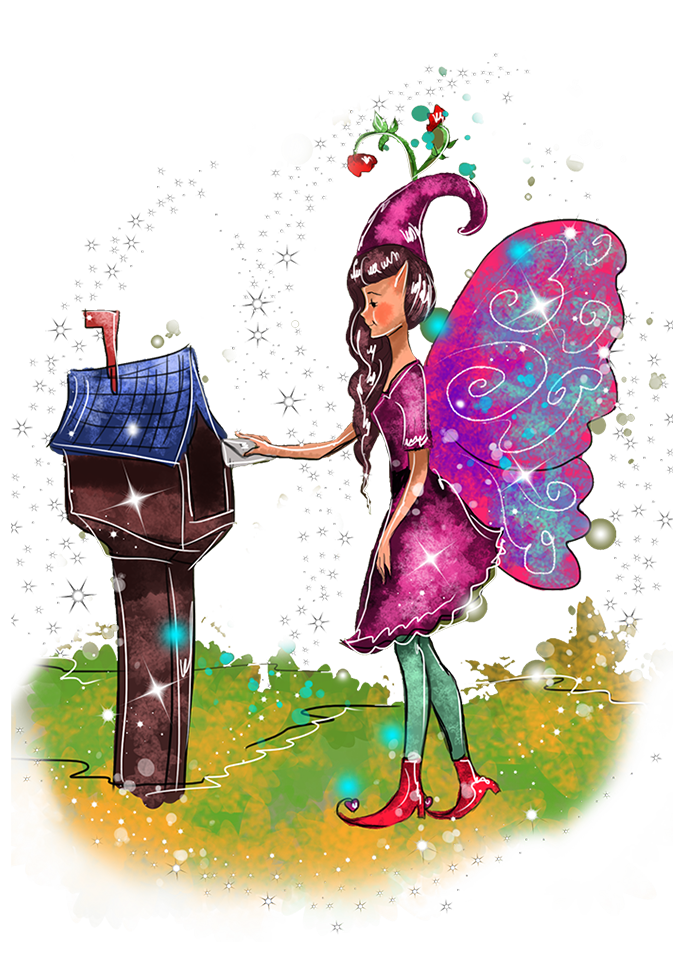 Maurelle the Mailbox Fairy
Welcome to the mailbox department-my name is Maurelle. I'm so excited you stop by and visit me, so I can show you all the beautiful mailboxes I have designed. Mailboxes are extremely important in the fairy kingdom because fairies love to send beautiful cards and letters to their fairy friends. They are so clever that they also add magical gifts to surprise their fairy friends. If you would like to contact me for a consultation, please do so through the fairy chat-I'd love to meet you.
Mailbox Fairy Collection On Amazon
To view the product, click the image to enlarge.