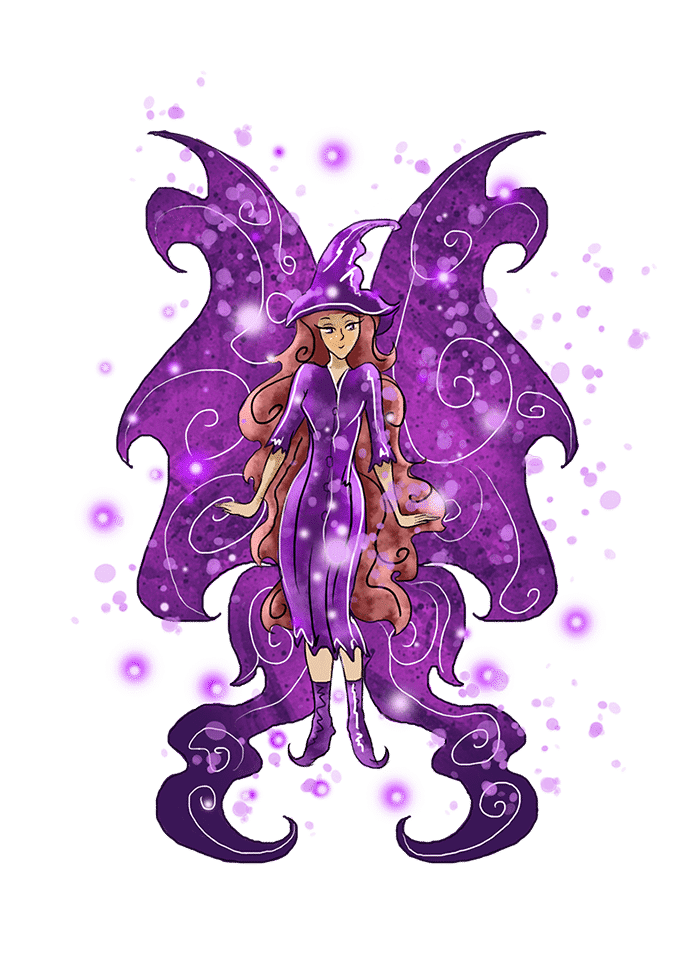 Ms. Spooktacular The Halloween Fairy
Hello and welcome to the Halloween Party. You can call me simply Ms. Spooktacular as I am the official Grand Halloween fairy. I love everything about Halloween and I am here to assist you with all your spooktacular decorating needs. My position in fairyland is to make sure all the fairy Halloween parties are a huge success. As you know fairies love sweets so we have to be careful the fairies don't over indulge. Overindulging in sweets is not good for their magical fairy powers. So if you want a fangtastic Halloween fairy garden just ring a bell-any bell and say my name Ms. Spooktacular and all be there to help! BOO!
Halloween Fairy Collection On Amazon
To view the product, click the image to enlarge.