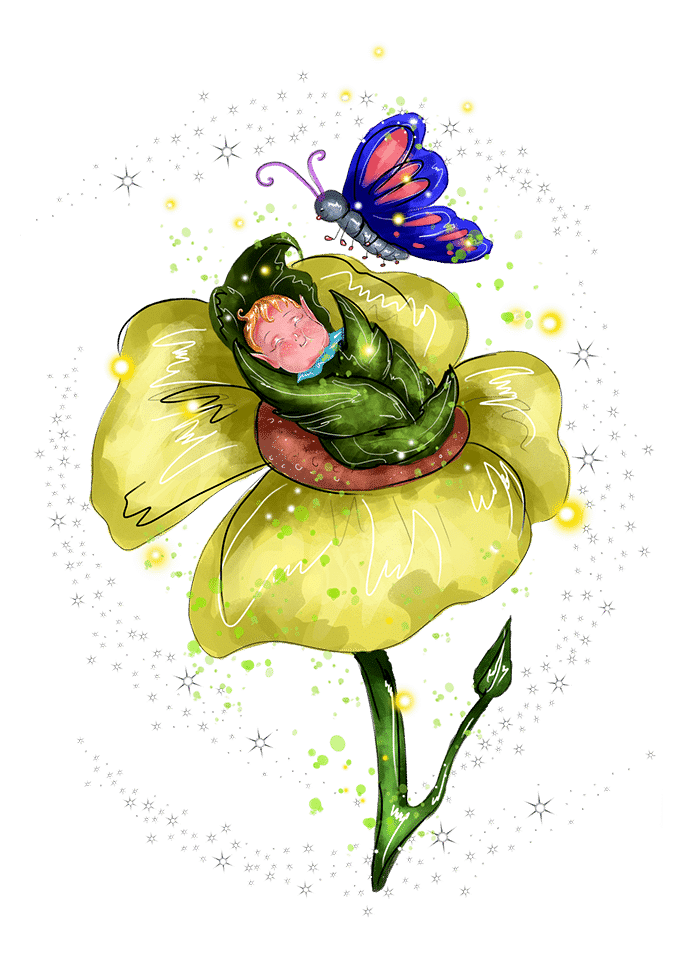 Hi, welcome to the magical world of baby fairies! My name is Baby Buttercup and even though I look like a baby, I'm one of the oldest fairy babies in the fairy kingdom. Whenever a new baby is born, it is my assignment given to me by fairy headquarters to fly and personally welcome all new fairy babies into our magical fairy kingdom. I must say this year has been particularly busy as so many fairy babies have been born. I would also like to invite you to look at my first collection of baby fairy products-there simply adorable.
Baby Fairy Collection On Amazon
To view the product, click the image to enlarge.