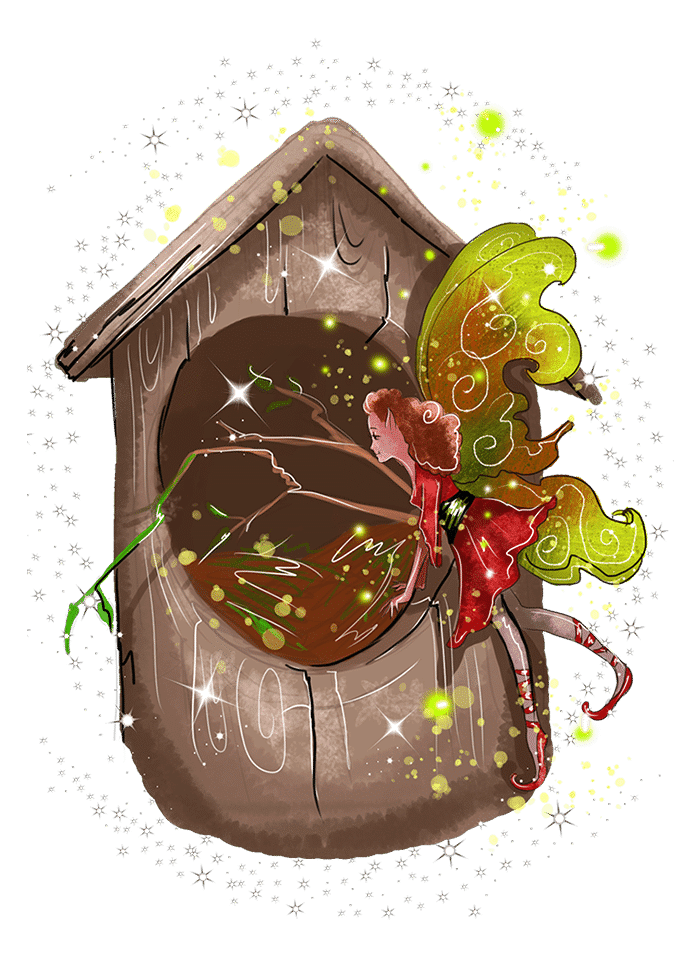 Nestie Shimmer the Birdhouses and Nests Fairy
Welcome to my lovely birdhouses and nests-my name is Nestie Shimmer. I was appointed by fairy headquarters to be the inspector- decorator of all birdhouses and nests. Decorating the birdhouses is my favorite as I get to place beautiful bedding, sparkly items and of course glittery branches to make it oh so comfortable. If you would like me to assist you in decorating your birdhouses or nests, please contact me through our fairy live chat-looking forward to meeting you.
Fairy Birdhouses and Nests Collection On Amazon
To view the product, click the image to enlarge.
The Birdhouses & Nests Fairy