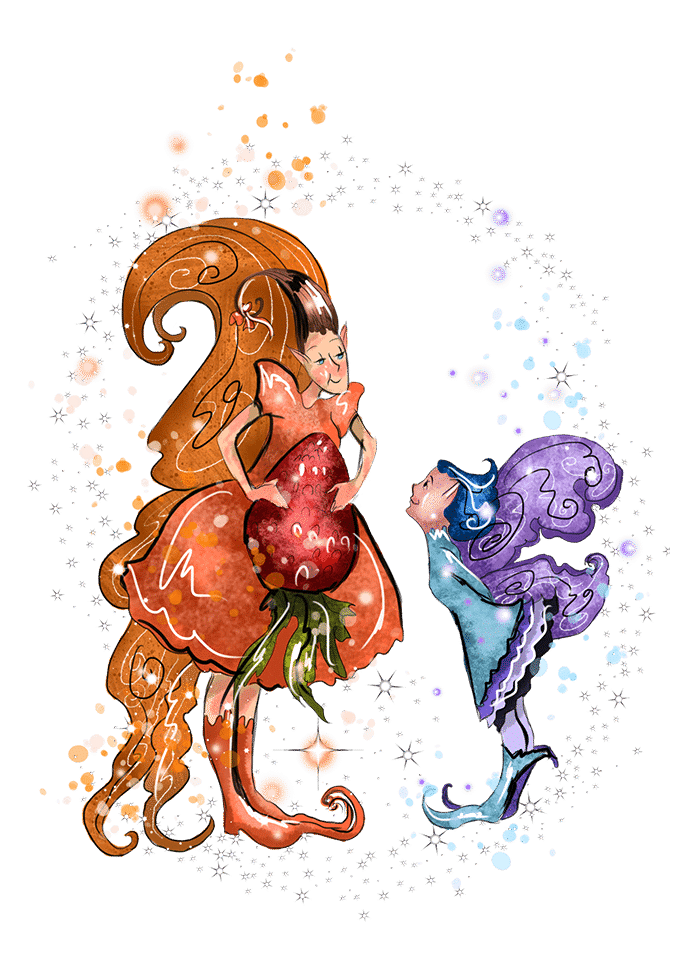 Llewellyn the Large Fairy
Hi and welcome, I am Llewellyn the Large Fairy! Due to my size, my name means "like a lion" but I am actually very shy by nature. My duties in the fairy Kingdome is to make sure all the large fairies socialize with all the other magical creatures, especially the smaller fairies. I love my job as I get to meet everyone in the Fairy Kingdome! I designed an exclusive line of products for you with my cuteness on them-I know you will love them!!
Large Fairy Collection On Amazon
To view the product, click the image to enlarge.