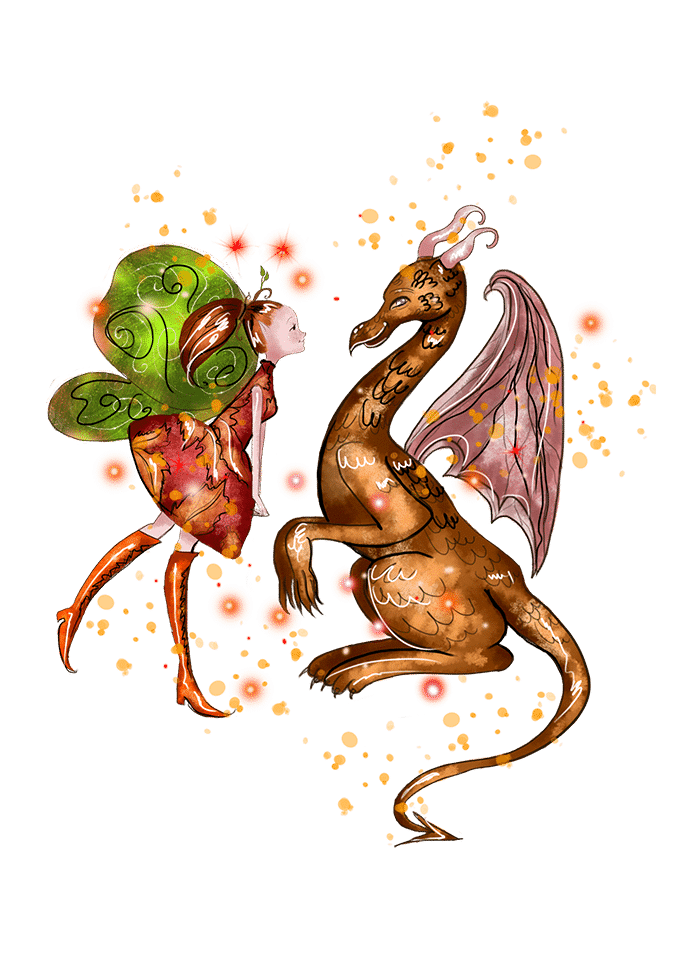 Welcome, and I am Desta the Dragon Fairy. This assignment was giving to me by fairy headquarters because I'm extremely efficient at training dragons. Every fairy has their own personal Dragon that is a lifetime soulmate that is their protector and friend throughout eternity. My responsibility is to connect the correct Dragon with the perfect fairy so they can have an eternity of happiness and joy. Now if you've noticed your Dragon does not have a fairy, step your figures twice in call my name and I'll be sure to deliver the perfect Dragon to your fairy. For Dragon lovers, please look at my new personal products I designed myself-you will love them!
Dragon Fairy Collection On Amazon
To view the product, click the image to enlarge.