What is
Teelie's Fairy Garden?
We're so glad that you asked because it is so filled with magic that we cannot wait to share it with you. It's everything you've ever wanted in a fairy garden, and more! Teelie's Fairy Garden is your ultimate source for all things fairy garden. From plants to fairy garden accessories and other enchanting fairy garden merchandise, this site and community will be your go to for anything and everything you'll ever need to create your own magical world.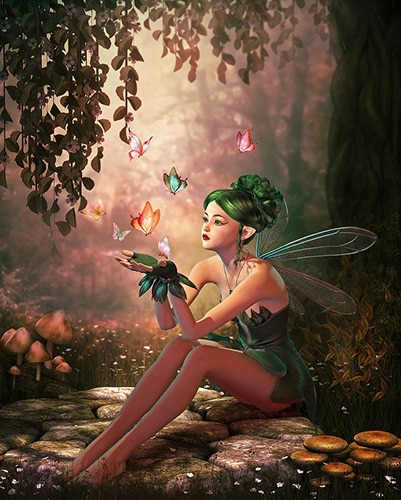 Teelie's Fairy Garden began with a love for all things fairy garden. The enchantment that a fairy garden brings to one's life is incomparable. As fairy garden draws out fairies from their natural hiding places, it also attracts them to our lives, which they bless with love and magic throughout their stay in our fairy gardens. These fairy gardens become a second home for our fairy friends, who grace us with their magical presence.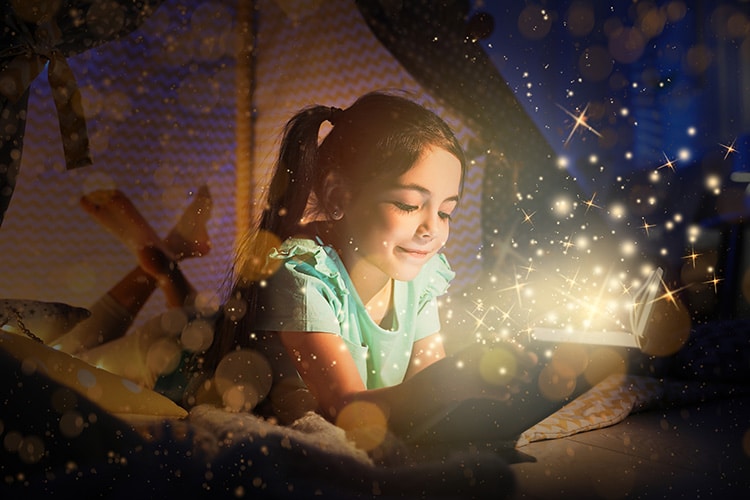 Follow our fairy garden adventures.
Fairy gardening has long been a delightful past time for both the young and old. After all, we are all children at heart, wide-eyed and curious to discover a world beyond our own. These fairy gardens are the bridge between humans and these mythical creatures. Fairy gardens are special dwelling places you can customize to your own liking through plants, accessories, and themes. Some plants are especially good for attracting fairies, gnomes, and other magical beings. 
Here at Teelie's Fairy Garden, we curate the best stories, ideas, and products for your fairy garden. Our Fairy Scoop gives you the latest fun ideas and information on how to create your own fairy garden. We also provide a newsletter for easy access to the latest ideas for your fairy garden.
Teelie's Fairy Garden is your one-stop shop for all things fairy garden. Looking for plants to spruce up your garden? We have stories on the best fairy garden plants that attract magical beings to your garden. Want to get your hands on the best deals on fairy garden accessories? We have weekly curated lists on discounted items too! Teelie's Fairy Garden is a haven for those who want a quick guide on how to maintain fairy gardens. You can find creative inspiration guides, stories, and information all in one place.
The fairies have also been busy creating magical digital downloads which include instant fairy gardens that you can print and create, party props, plates and boxes and a number of other special items which are created with each fairy's uniqueness in mind.
The fairies have also been inspired to create their own line of magical vanilla scented soy candles. They are going to be offering these for holidays such as Christmas, Valentine's Day and Easter as well as candles you can enjoy all year long.
Teelie's Fairy Garden is also where you'll get to know King Henry and Queen Olivia of the Fairy Kingdom. Here, you'll meet Tommy Tinker and find out about his amazing adventures through our books and other merchandise here.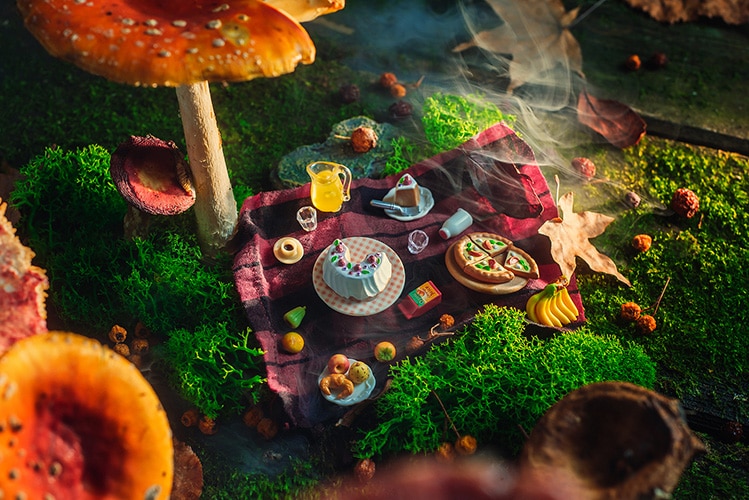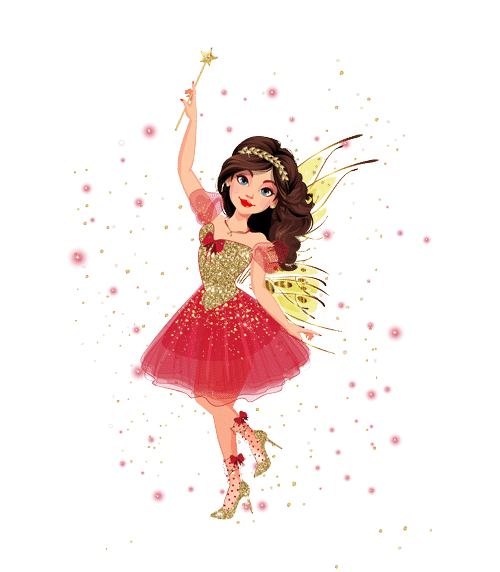 You'll also have the opportunity to get acquainted with Gigi the Chic Magical Fairy. She is a fashion designer with magical opportunities which allow her to travel the world. She also offers many free games and puzzles which you can find in her Chic Kids Club. 
Learn all about Gigi here. Welcome to enchanting world Teelie's Fairy Garden and we hope you have a magical stay!
Visit our Teelie's Digital & Miniature Shop here.
Visit Tommy Tinker Store here.
Visit Gigi here.