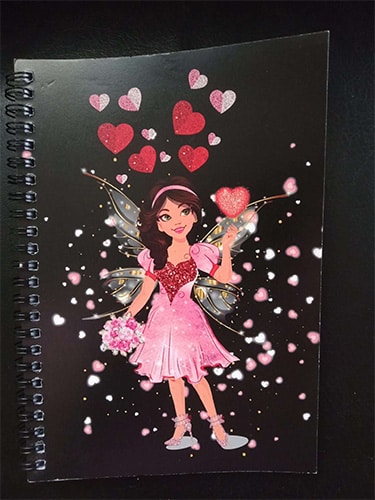 Mommy Shey Aviado

"My 12 years old daughter loves this Gigi The Sweet Valentine Heart Fairy ™ Spiral Notebook by Teelie Turner. She enjoys writing some quotes and sweet thoughts. She told me Gigi fairy has a very cute outfit, the cover designs are great, and the paper has good quality. Very nice spiral notebook!"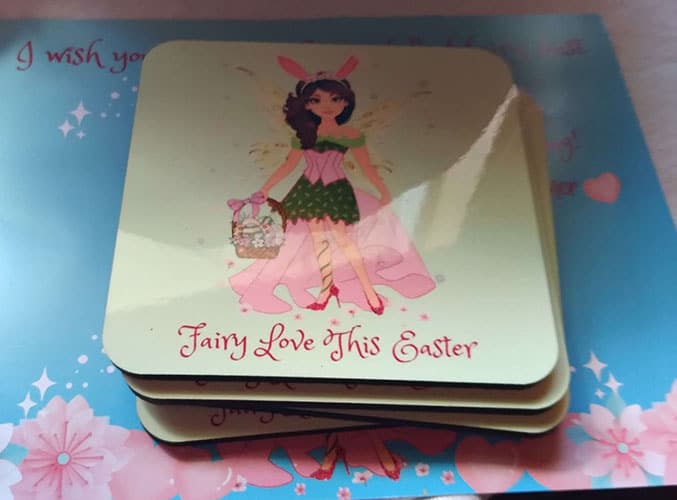 Rebecca

"Teelie Turner's beautiful Gigi Easter coasters are not only adorable but also made from high quality materials. I was so happy to receive them and cannot wait to share who this magical fairy is with friends and family when I use them."
Aries

"Such a stunning product and the quality is amazing. This is perfect for our backyard resto everytime I use it to serve our customers as it adds magical vibe to the ambiance. Absolutely beautiful product."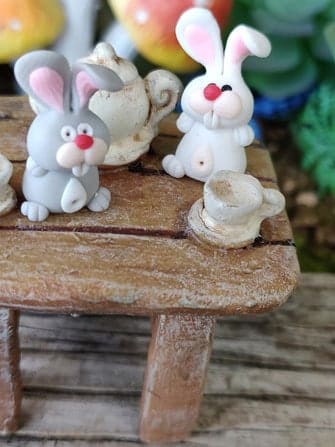 Purpleprowler1

"Super cute and very well Even cuter in person. Very carefully packed. Quick shipment. packaged!"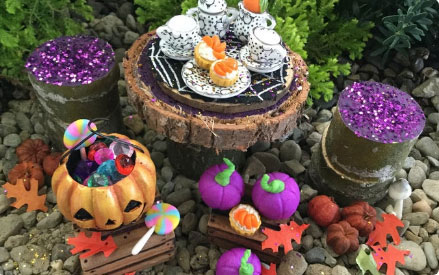 Stephanie

"I give customer service 10 stars. Teelie adjusted my order for me and made sure I was happy with my purchase. The table set was beautifully put together and I couldn't be happier. Everything was so beautifully packaged I didn't want to open it. Also, she includes pictures so you can recreate the set. I recommend this shop and will be back for all my fairy needs. Thank you 😊"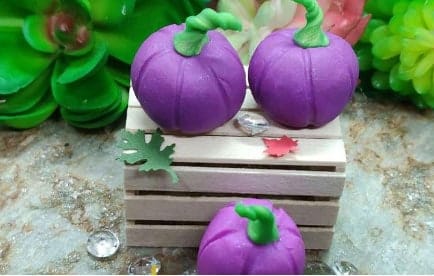 Kathy

"Unique purple pumpkin to add to my mini pumpkin collection. Expert packaging, speedy shipment. Mini extras included. Will purchase from this seller again. Great transaction."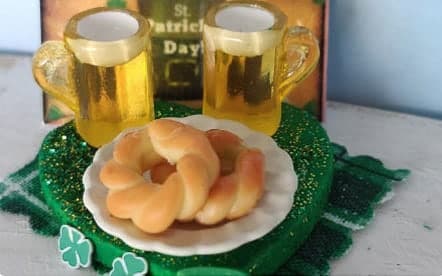 Judy

"so cute well detailed, perfect for my miniatures thank you"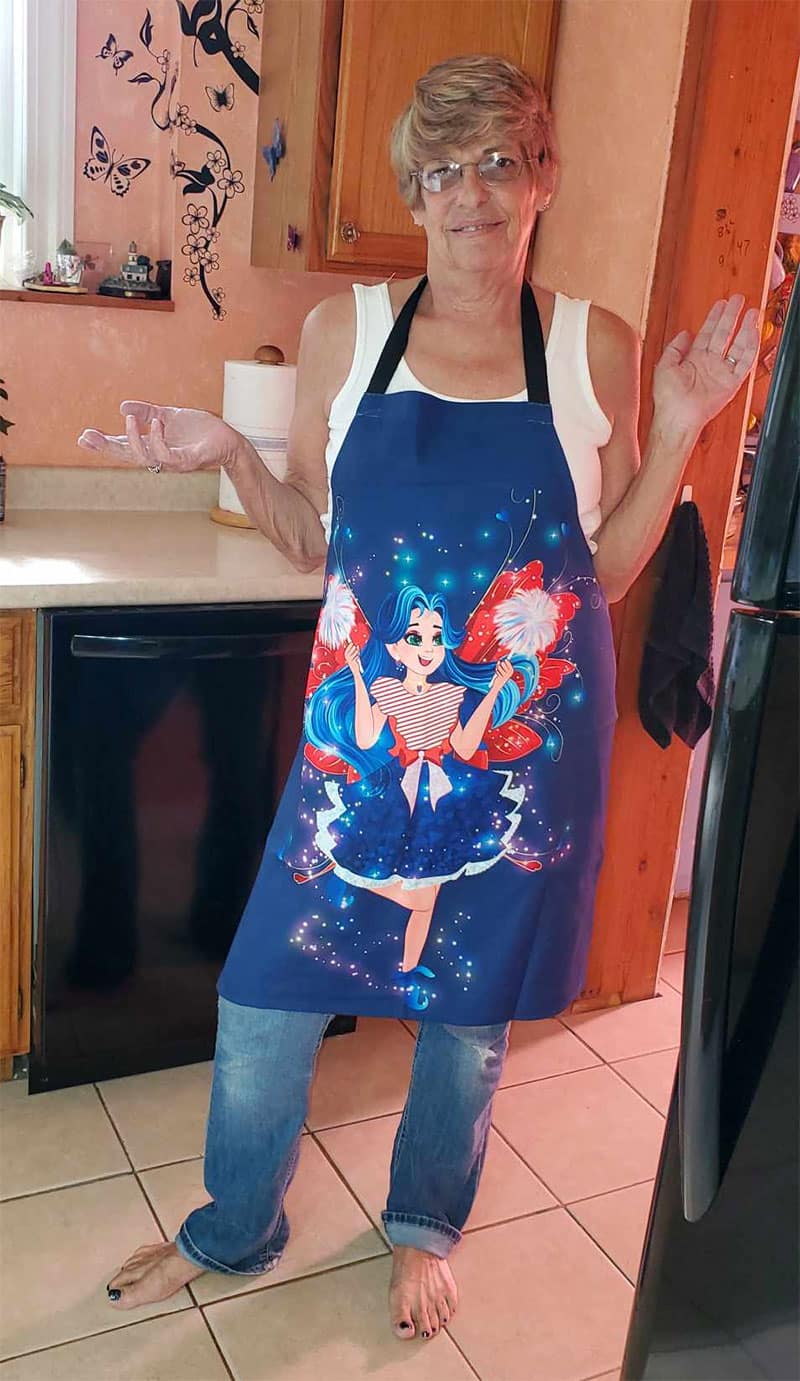 Connie Steinberger

"I was so surprised to see a beautiful package in the mailbox. Wow. The apron is awesome. Besides that beautiful Fairy. I love the bright colors. They are well made so durable. I enjoy wearing mine very much. Thank you so much Lynn. Love it."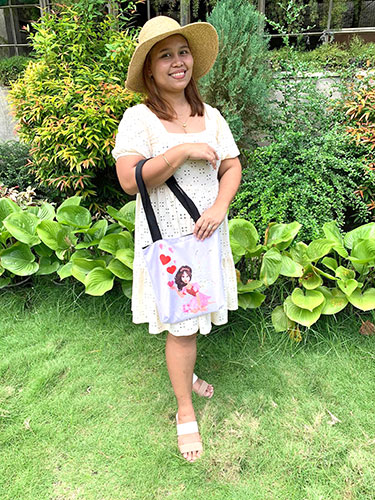 Cheryl

"I always bring Gigi tote bag wherever I go. I put the TT books and some baby stuffs . Quality is great and so comfy to use. My cousin loves it too! "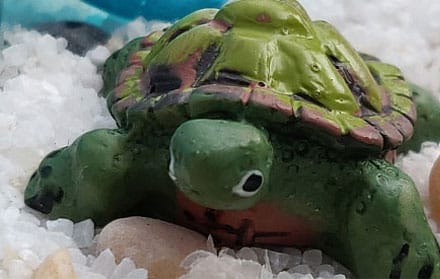 Jennifer

"So tiny and cute! I got 3 and shipping was fast!"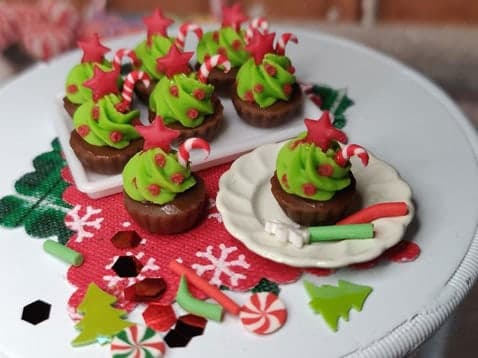 Lori

"These were just adorable! The products from the store are always quality and the presentation is just so sweet!"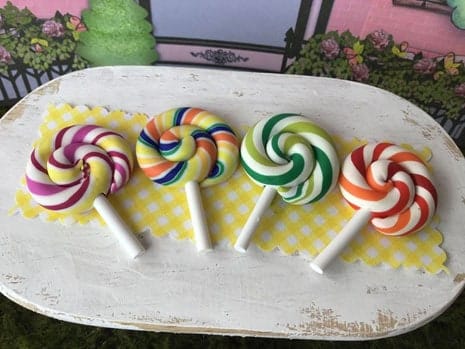 Linda

"Another very nice quality piece! Quick shipping and nicely packaged too. I would not hesitate to shop here for future projects."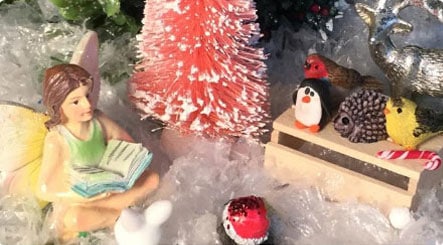 mandrakewitch

"Everything perfect! We love receiving packages from Teelie's Fairy Garden! My kids love giving fairy gardens as gifts so this will be a special Christmas for some of their loved ones! Fast shipping, beautifully wrapped and full of surprises! Thank you so much!!"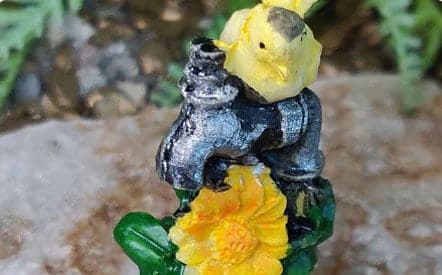 Chrissie

"Very beautiful and well crafted. Very pleased."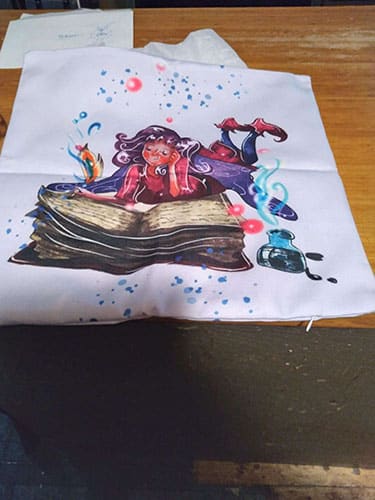 Rebecca

"Teelie Turner's fairy Airapippen the Author Fairy pillowcase is the perfect addition to my home decor. She is cheerful and inspiring."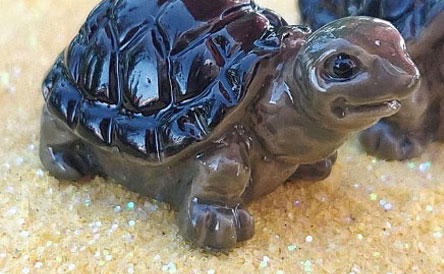 123gobuy

"Shipped quickly. Darling tiny turtles with great detail. Wonderful seller, good communication"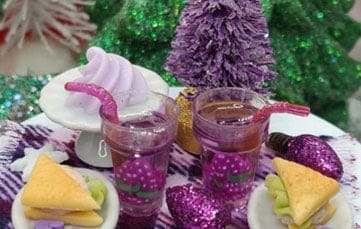 pixietwist

"Just as pictured, I just love it. thank you!"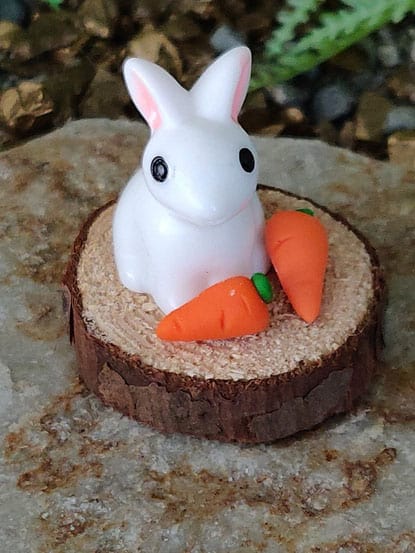 ljdziuban

"This is truly a sweet bunny. He's very cute and well made. Glad I purchased from this business owner."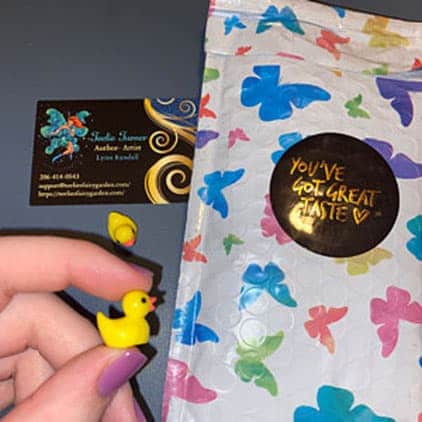 Kaylyn

"My products we great and just as pictured! The packaging was very cute and thoughtful. Seller is very kind! Would definitely recommend!"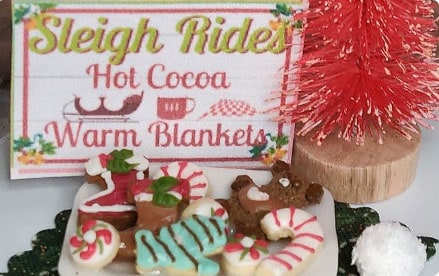 Andrea Nickie

" The cutest thing I've ever seen! "
J. Smith

"My granddaughter LOVES her new fairy garden! It was so easy to put together and she has already spent hours playing with it. Thank you so much!"
M. Ryan


"I bought this for my wife as a surprise and she was absolutely thrilled! It's so beautiful and Well-made. We just can't get enough of it "
A. Johnson

"This is by far the best purchase I have made in ages! The whole family loves our new fairy garden and we can't wait to add more to it as time goes on."