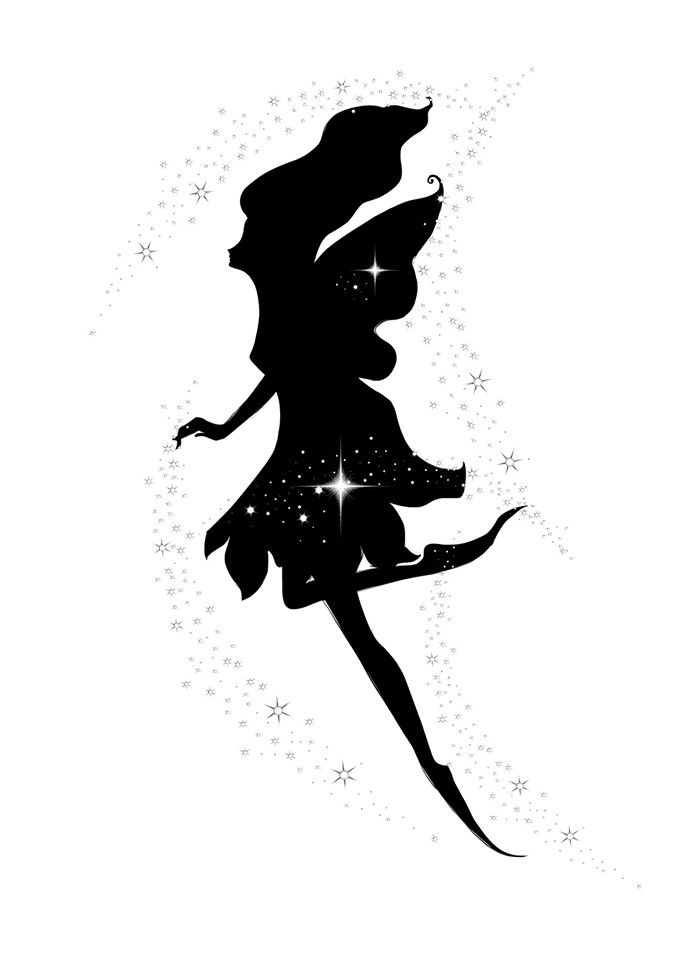 Hello and welcome my name is Sherra and I am the Shadow Fairy. I have a very calming nature so fairy headquarters assigned me to oversee all the shadow fairies. Shadow fairies are highly sensitive and are very shy fairies. If you should have a shadow fairy in your garden, it means you are a very kind and caring human. I've captured a few shadow fairies and have created some beautiful products exclusively for you. I know you will love them!
Shadow Fairy Collection On Amazon
To view the product, click the image to enlarge.