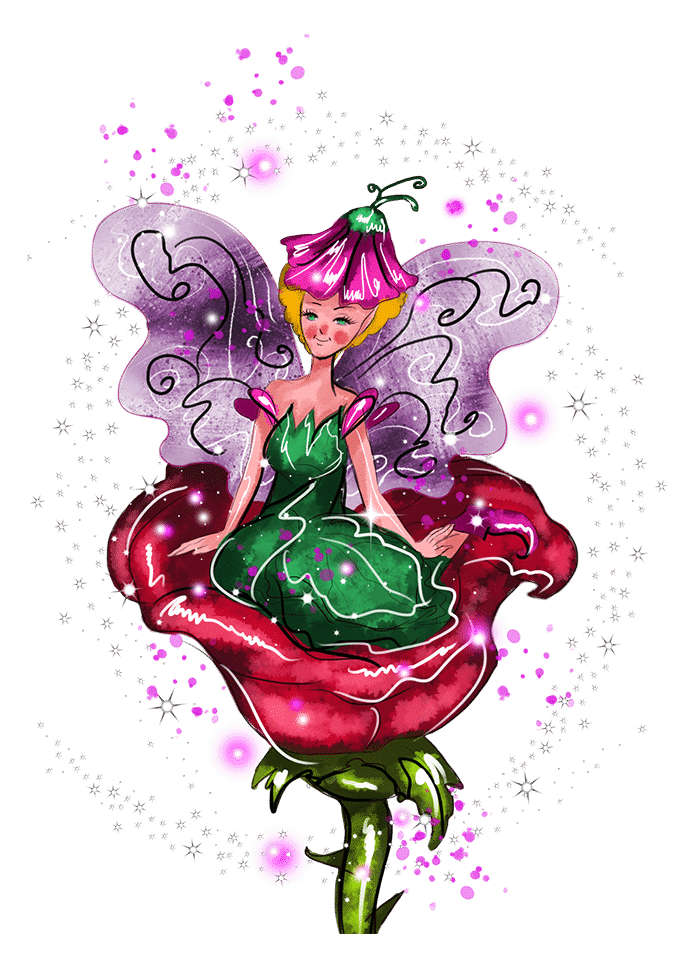 Felicitae the Flower Fairy
Hello, and welcome my name is Felicitae the Flower Fairy. You see, I have one of the largest responsibilities of the entire fairy kingdom-other than the Queen that is. One of flower sprouts a baby flower fairy is born. It is my duty is to teach that baby fairy as he or she grows in the skills of caring for that flower. The flour must be maintained and kept healthy with lots of love sunshine and magical fairy dust. So if you see your flowers starting to sprout, you just might need my assistance for a little extra training with your new baby flower fairy. Oh yes, I also have been busy designing my line of products I know you will love them, and they will make you smile!
Flower Fairy Collection On Amazon
To view the product, click the image to enlarge.