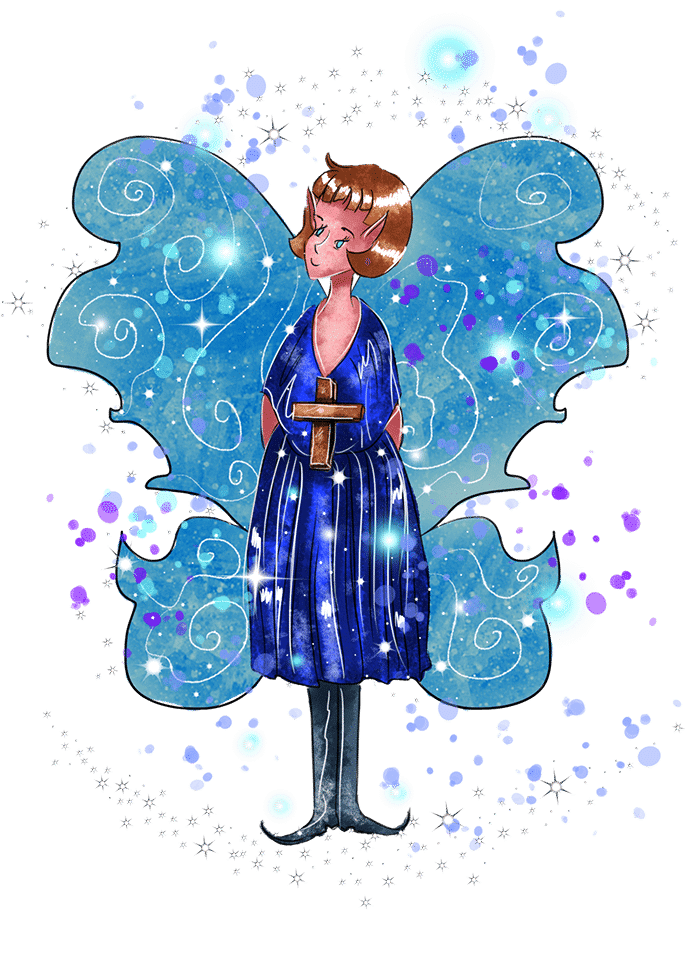 Hi and welcome to my fairy kingdom! My name is Alleta and I am the Angel Fairy. I have been sent by the fairy Queen to watch over all of the fairy kingdom and make sure all fairies are safe and happy. The fairy Queen is very protective of all her fairies and wants to ensure they are happy and have peace of mind. So my assignment is to visit with any fairy that might be having troubles-I then calm them and with a little help from my fairy dust, I restore their peace of mind. I love my job because I spread happiness and love in the fairy kingdom. Please take a look at my new lovely line of fairy products below-they are simply beautiful.
Angel Fairy Collection On Amazon
To view the product, click the image to enlarge.