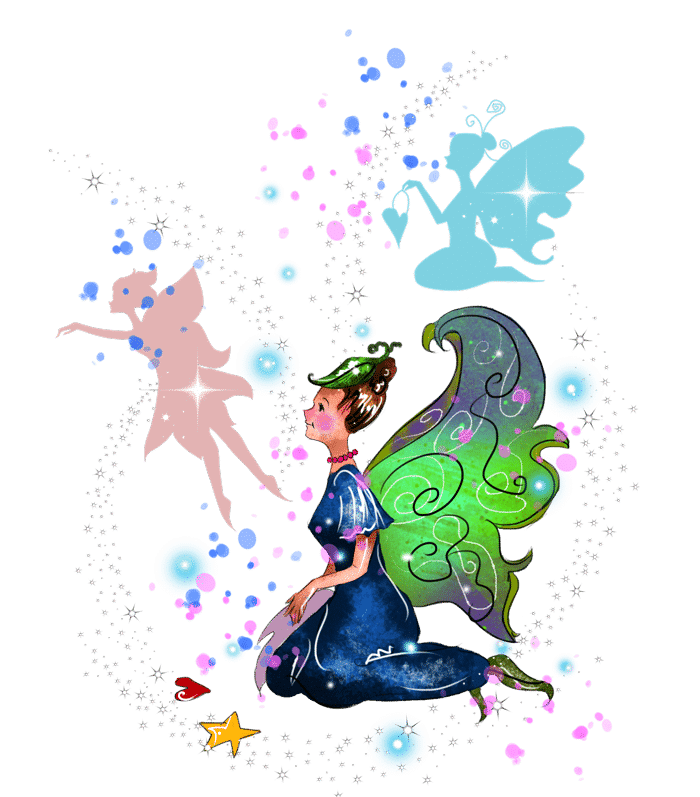 Delicia The Magical Decals Fairy
Hello, it is so nice to meet you my name is Delicia. I hope you are looking for some fantastic fairy decals because that's my specialty. I love making decals of all my fairy friends because the humans love to decorate their homes with them. My decals come in all shapes, sizes and colors. I've also created some products with my favorite fairy decals on them-I hope you love them.
To view the product, click the image to enlarge.