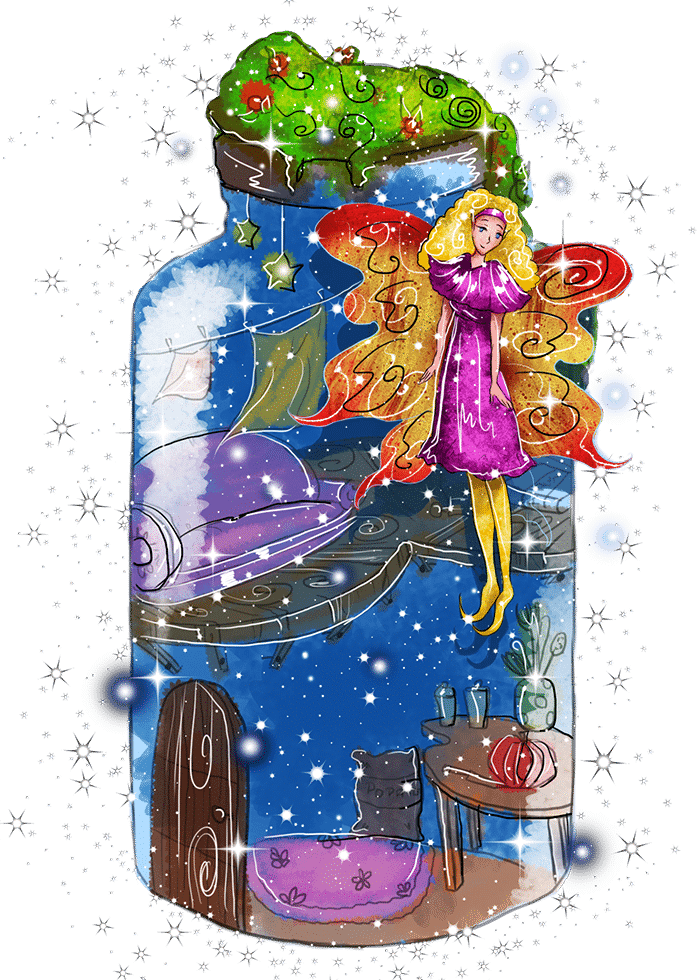 Molly The Mason Jar Fairy
Hello I am Molly the Mason Jar Fairy! I bet you are wondering what my Fairy duties are? Well I am a bit creative, well actually a bit over the top in the creative department. Because of my creativity Fairy Headquarters has decided to put me in charge of all the new fairies in Fairy land that are looking for Mason Jar homes. I not only find them the perfect Jar home but I get to decorate it and surprise them with their new home…I use a bit of the Fairy dust to add that extra pizazz!
Mason Jar Fairy Collection On Amazon
To view the product, click the image to enlarge.