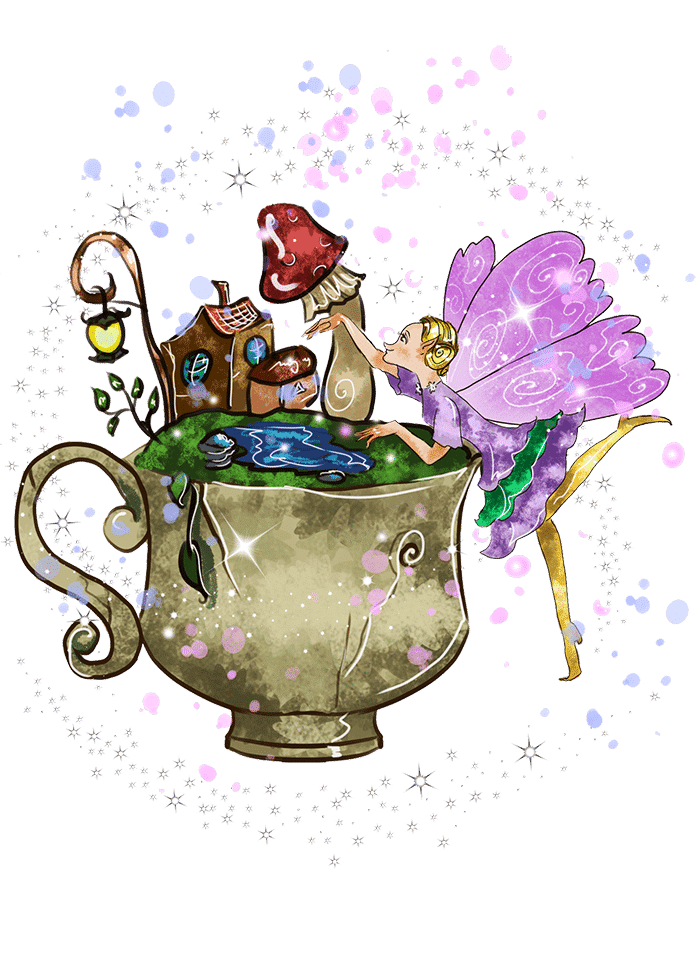 Tertia The Teacup Planter Fairy
Welcome, my name is Tertia I am the teacup planter fairy. I am in charge of all the teacups that are used for the planters. Teacup planters can be outdoor or indoor fairy gardens. I was chosen by fairy headquarters because I have a very Keen eye for detail. There are very easy to plan, and you can have several and make a teacup village. If you're in need of assistance, please contact me through fairy chat-I'll be there in a jiffy.
Teacup Planter Fairy Collection On Amazon
To view the product, click the image to enlarge.