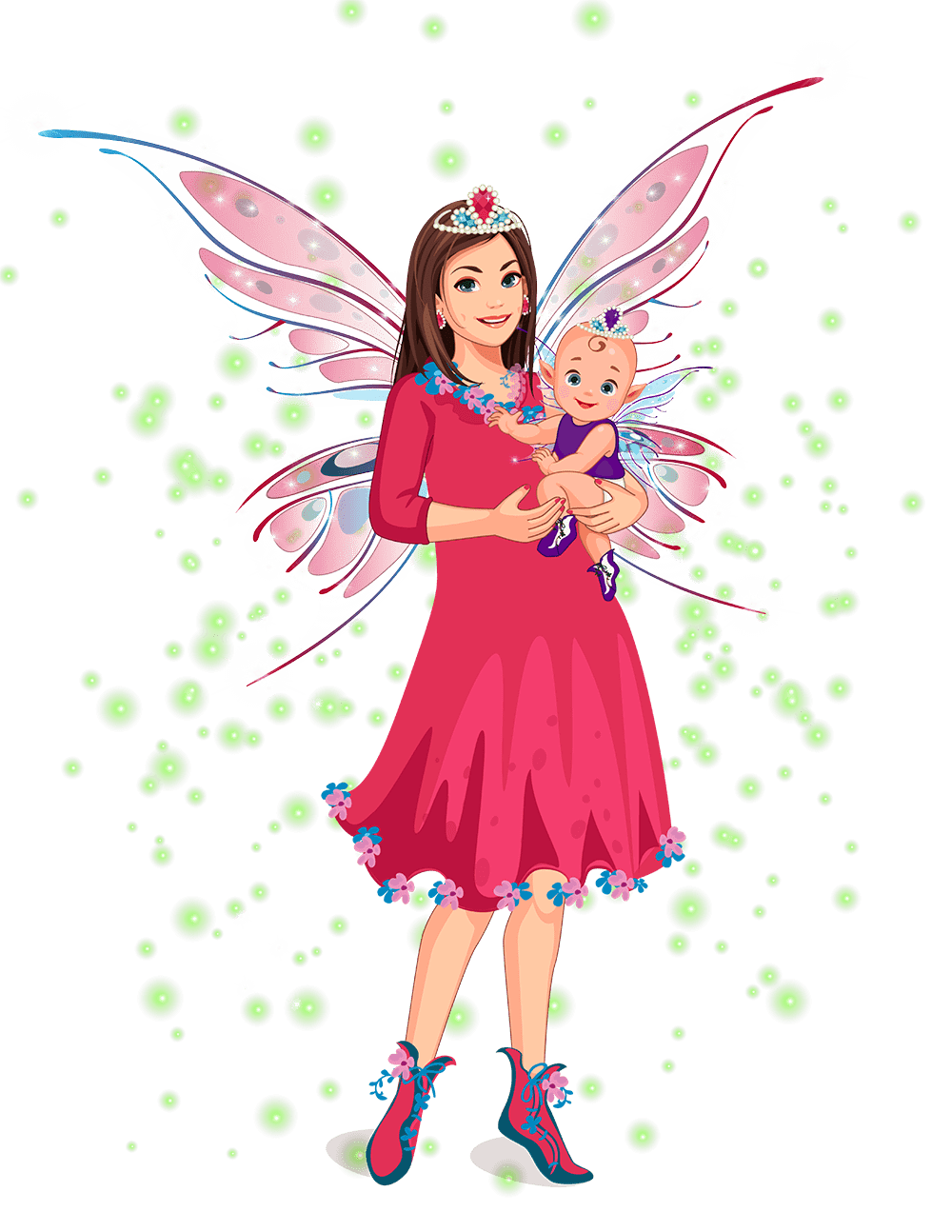 Mariane the Mother's Day Fairy
Introducing Mariane the Mother's Day Fairy with Blue Leggings – she's ready to sprinkle a little bit of 'fairy' dust over motherhood! Whether moms are seeking inspiration or looking for unique gift ideas, you can rely on Mariane to help make this Mother's Day even more special. She's got all the fairy-tale-inspired items they need to share the spirit of the season, including journals, T-shirts, home décor pieces, baby and kids t-shirts and aprons, pillows and more, all with her dainty image! With such an array of magical goodies on display – it's easy to get in touch with your inner Mommy Fairy. So why not go ahead and try your hand at interweaving spells with fun when shopping for this Mother's Day? It'll be sure spell success!
To view the product, click the image to enlarge.