The Halloween Adventure of the 5 Spooktaculer Witches
Hello and welcome to the Fairy Halloween book of the year! Please meet the magical fairies and their Halloween-ish products created especially for you!!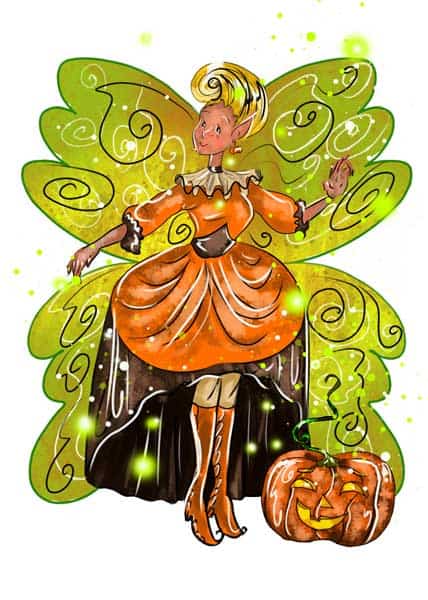 Hallie's Fairy Halloween Holiday Store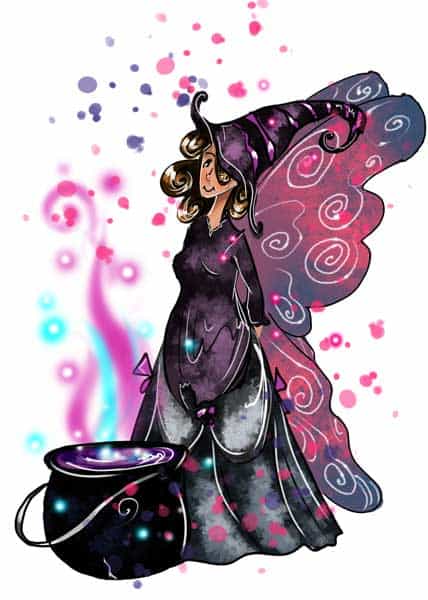 Fairy Chef
Gardenia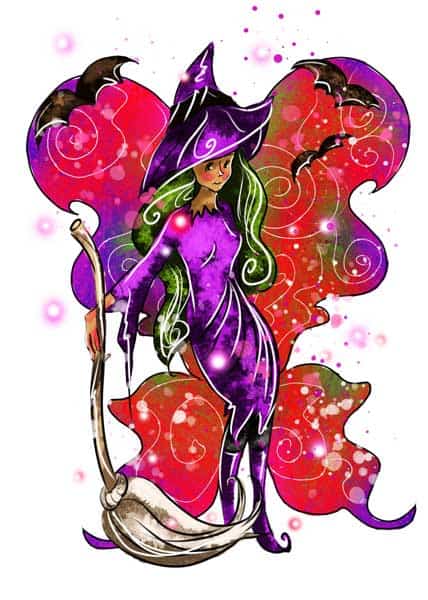 Courtney's Fairy Costumes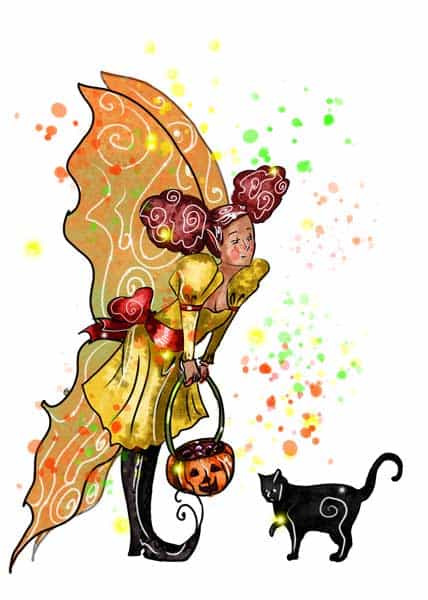 Fairy Trixie Love The Trick or Treat Fairy
WHAT DO YOU WANT FOR HALLOWEEN?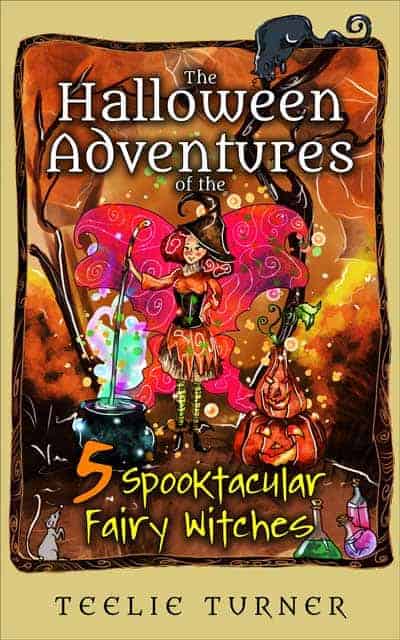 5 Spooktacular Halloween Witch Fairies
We are giving away 10 FREE Paperback Books
Halloween is fast approaching and that means it is time to enjoy Spooktacular stories. Teelie Turner is giving away ten copies of her amazing book 
'The Halloween Adventures of the 5 Spooktacular Witches.'