Teelie's Fairy Garden wants you to enjoy an awesome month of May with your magical fairy checklist. We're going to show you some simple tasks that can make your month even better. Don't forget as long as you believe in the fairies they'll be watching over you.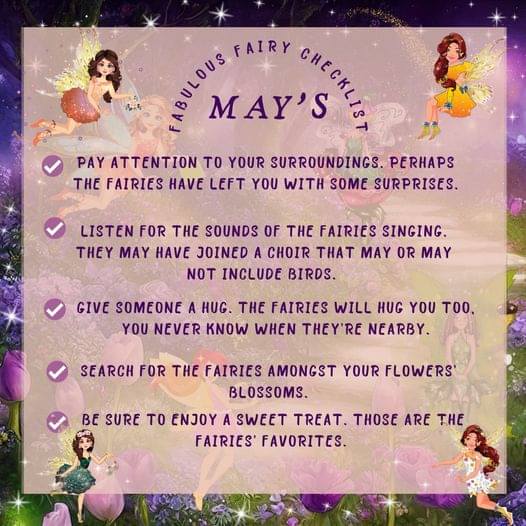 The May Checklist
Discover your awesome fairy checklist. We have put it above and it is also available on our social media platforms. It's a great time to start checking magical tasks off your list.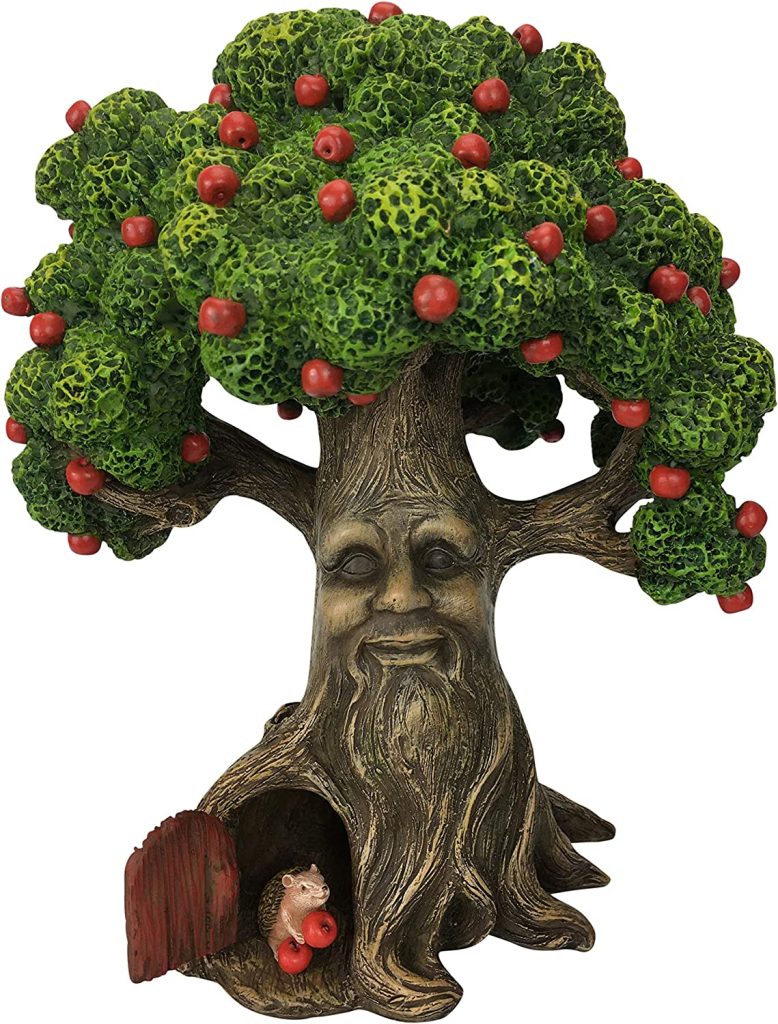 GlitZGlam Fairy Garden Miniature Tree Harry The Hedgehog's Apple Tree (9.25 Inch Tall) for The Garden Fairies and Lawn Gnomes Part of The Beautiful Azarian Collection. A Fairy Garden Accessory
Pay Attention to Your Surroundings
Item number one on your fairy checklist tells you to pay attention to your surroundings as the fairies may have left you some surprises. The surprises could be anything. It might be the dew drops sparkling from the sunshine on the grass that'll bring a smile to your face, or a chipmunk crossing your path while you take a nature walk. The fairies look after numerous aspects of our surroundings. We decided to show you a magnificent apple tree with a hedgehog that lives in the tree trunk. These are beautiful reminders of how enchanted our surroundings can be. Learn more here.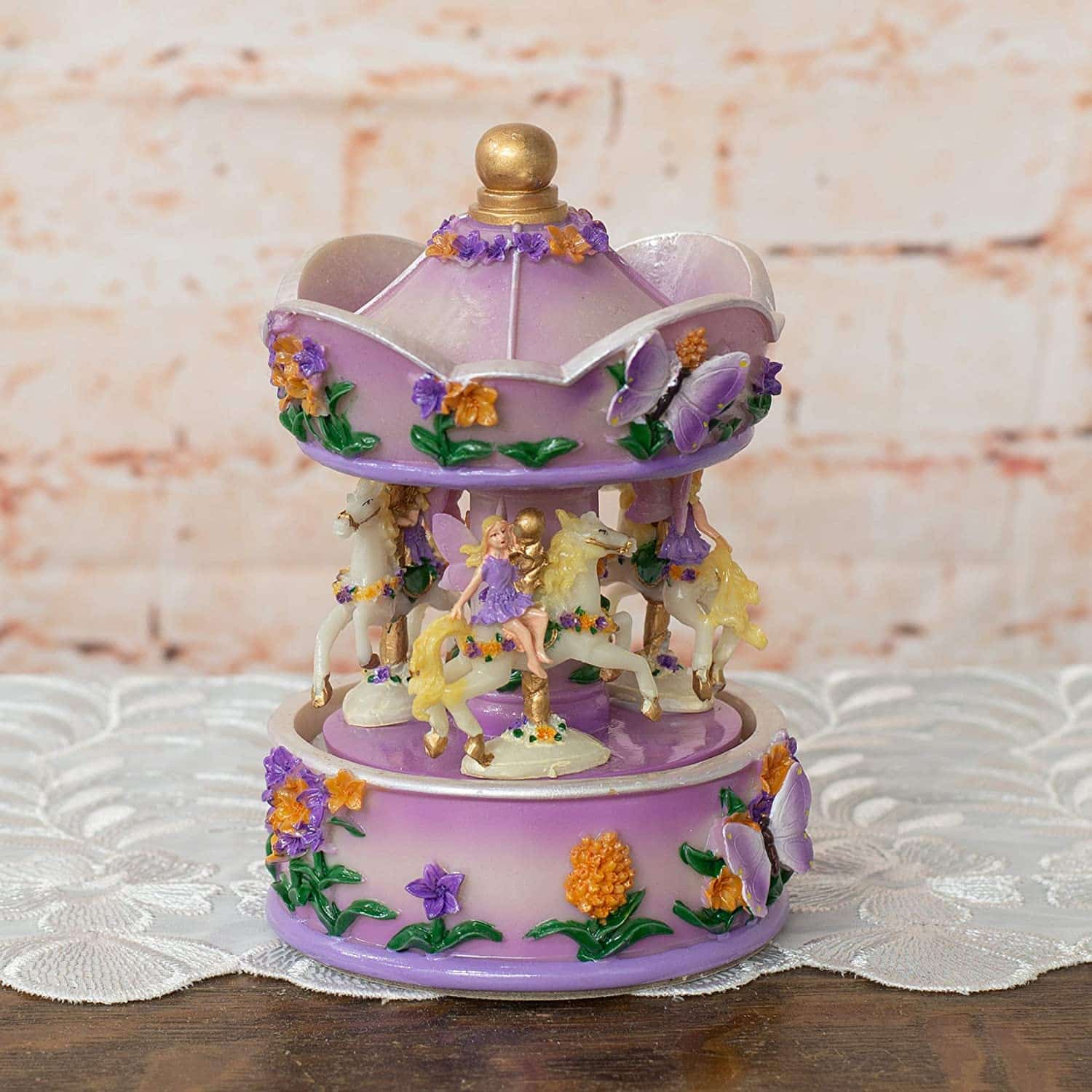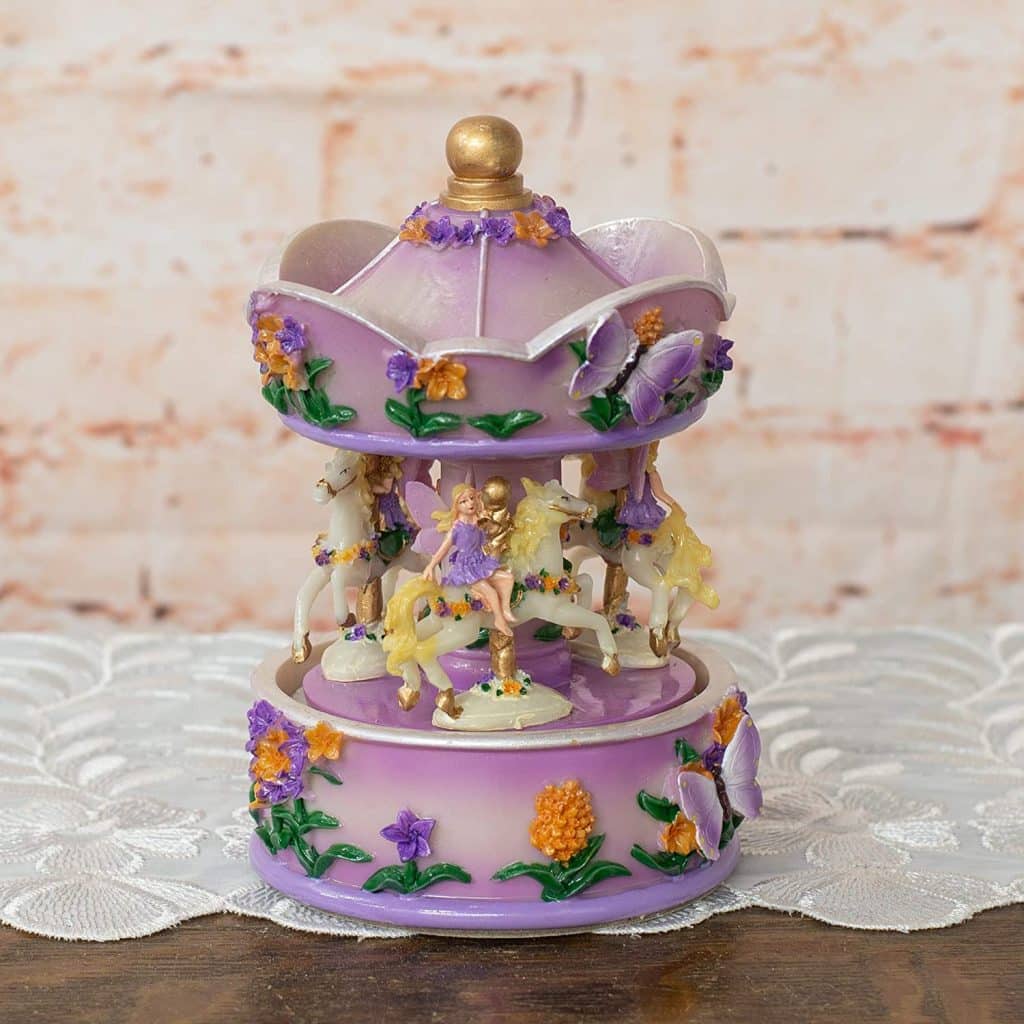 Elanze Designs Purple Floral Fairy Musical Carousel 6 inch Rotating Figurine Plays Tune Carousel Waltz
Listen for the Sounds
The next item on your checklist asks that you listen to the sound of the fairies singing. They may have joined a choir which may or may not include birds. Music is so uplifting. The fairies love to make it together and they also love it when their bird and animal friends join in. We decided to show you a purple floral fairy musical carousel that rotates and plays the waltz. Learn more here.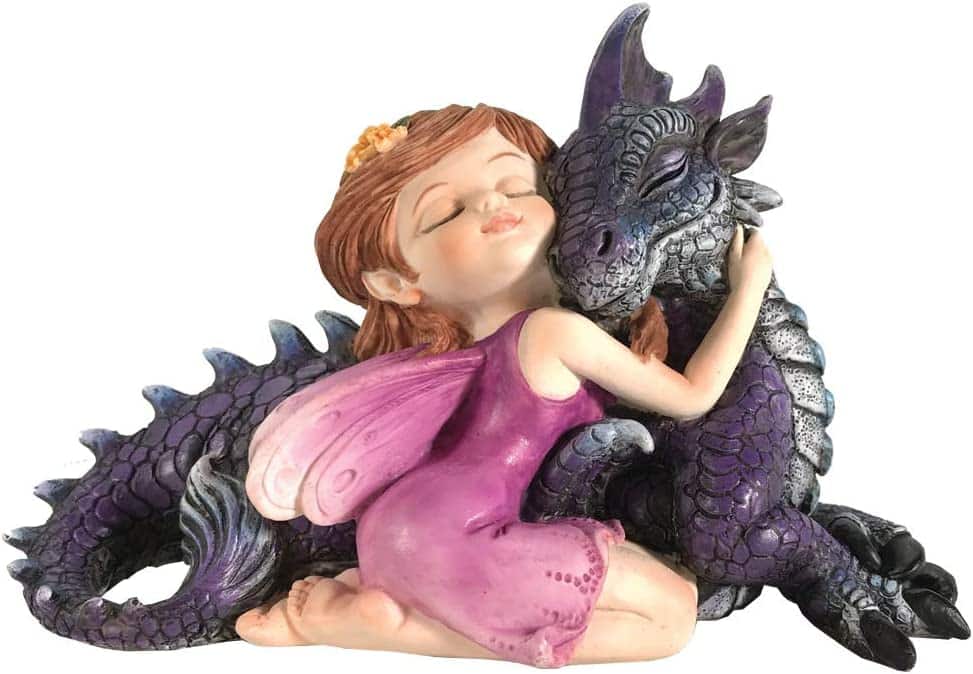 Nemesis Now Purple Companion Cuddle Fairy Dragon Hugging Figurine, us: one Size
The fairy checklist recommends that you give someone a hug. The fairies will hug you too. You never know when they're nearby. We decided to introduce you to this adorable fairy who is hugging her dragon friend. Learn more here.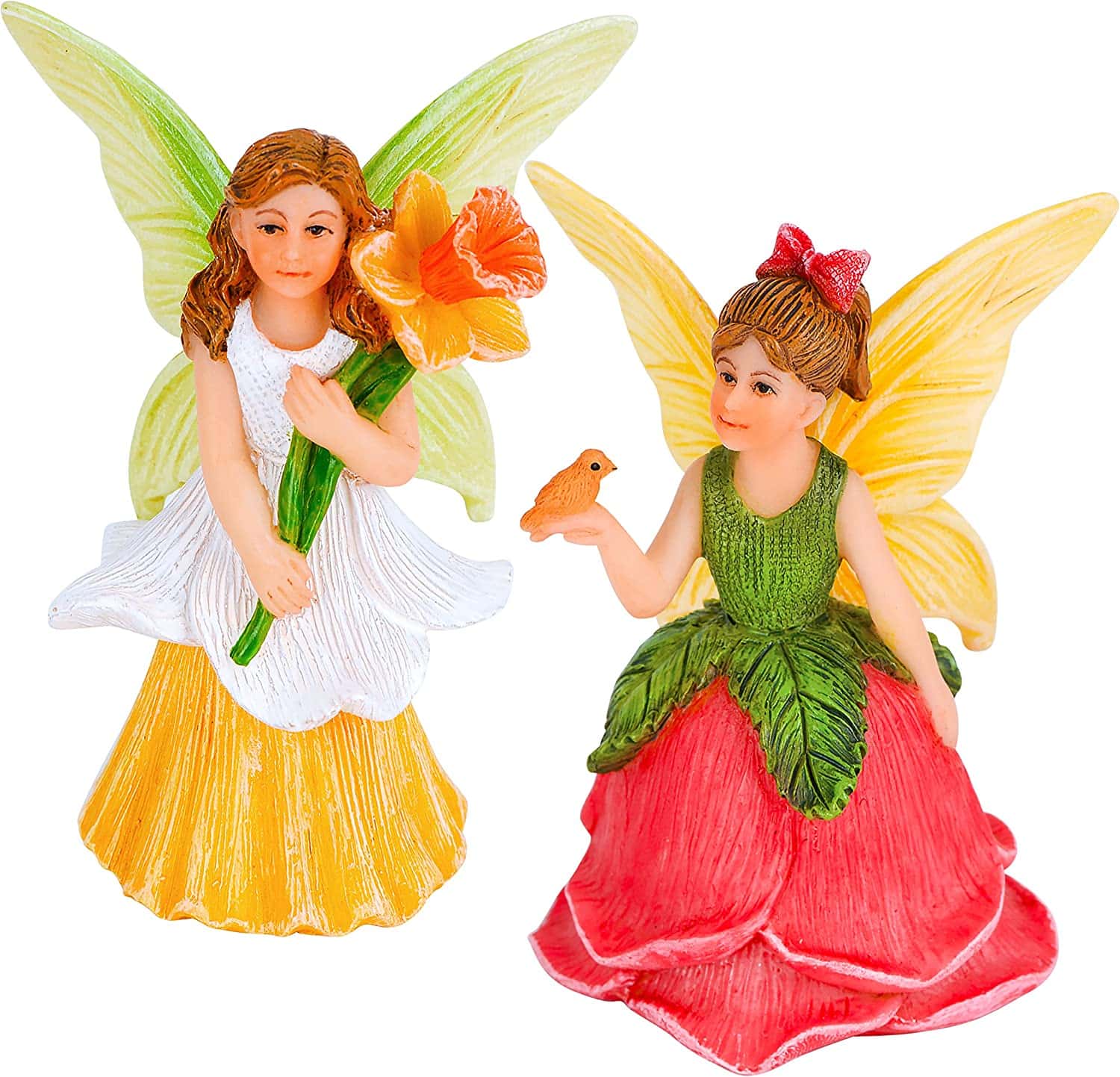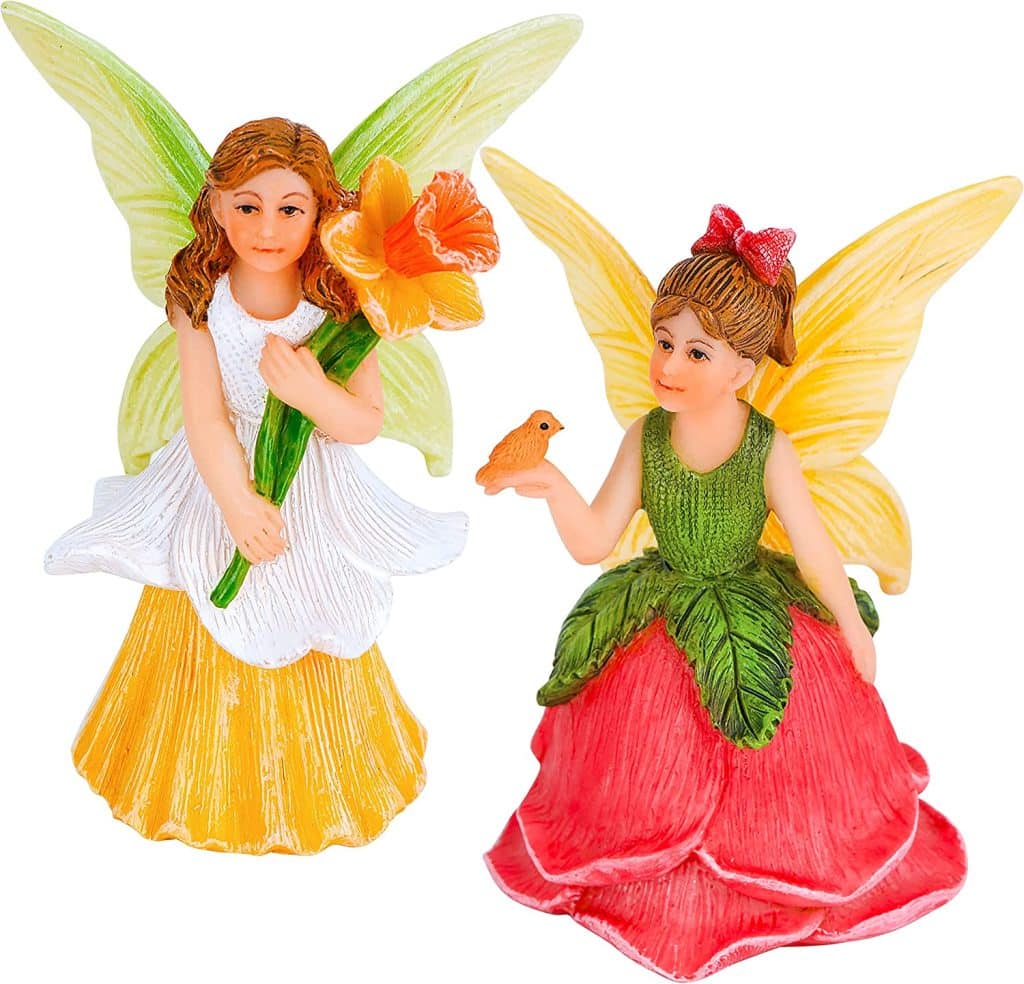 Mood Lab Fairy Garden – Miniature Fairy Figurines – Flower Girls Set of 2 pcs – Narcissus & Rose Fairies Accessories Statue Kit
Search the Flowers
Next on the fairy checklist is to search for the fairies amongst the fairy blossoms. They love spending their time dancing and flying around the flowers. Sometimes they'll even take a nap amongst the petals. You might not even realize that they're there as they move quickly, and you might mistake them for a bee or other flying creature. These fairy flower girls are named Narcissus and Rose. They'd be difficult to find in the gardens as they look a lot like flowers. Learn more here.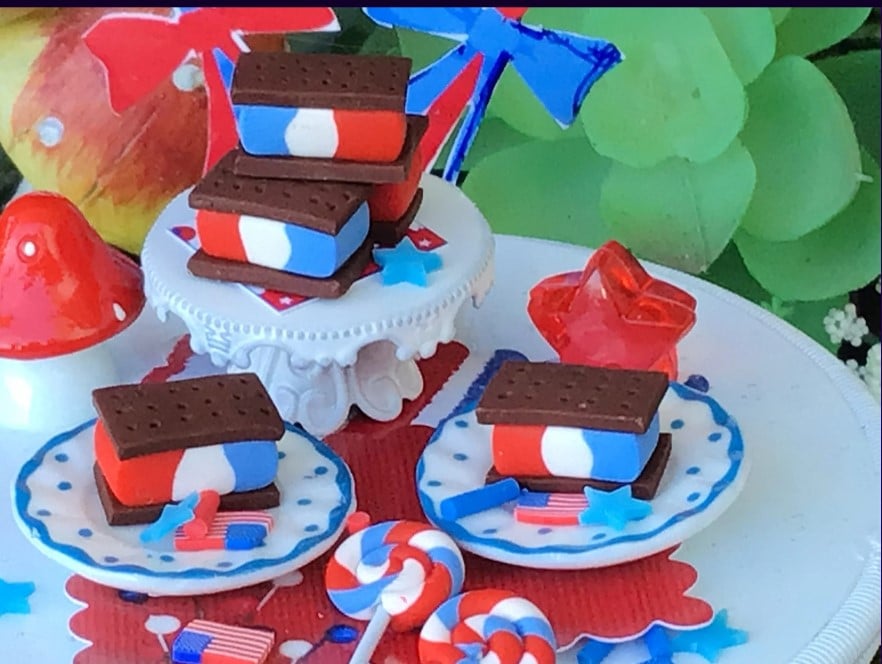 1:12, 4th of July Ice Cream Sandwiches, Red, White, Blue, Fairy Garden, Dollhouse, Miniature
Sweet Treats
The fairies would like you to try a sweet treat as part of your magical fairy checklist. Sweets are their favorites. These 4th of July-inspired ice cream sandwiches would be the perfect treat for a hot day. Learn more here.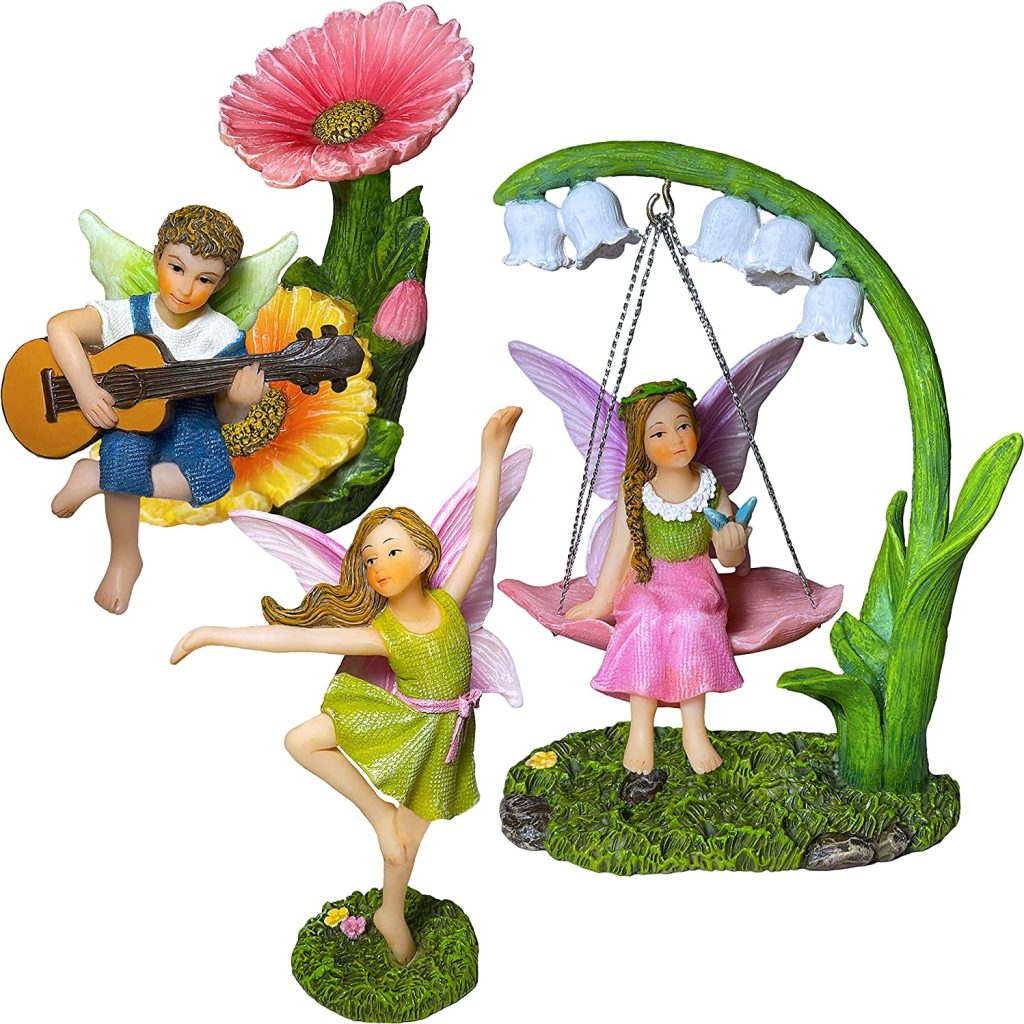 Mood Lab Fairy Garden – Dancing Swing Accessories Kit of 5 pcs – Miniature Garden Figurines Set – Outdoor or House Décor
Magical Experiences
The fairies love having magical experiences and want you to know that sometimes you can enjoy more than one aspect of their May checklist at the same time. These fairies are enjoying music, flowers, and dancing all at the same time. Learn more here.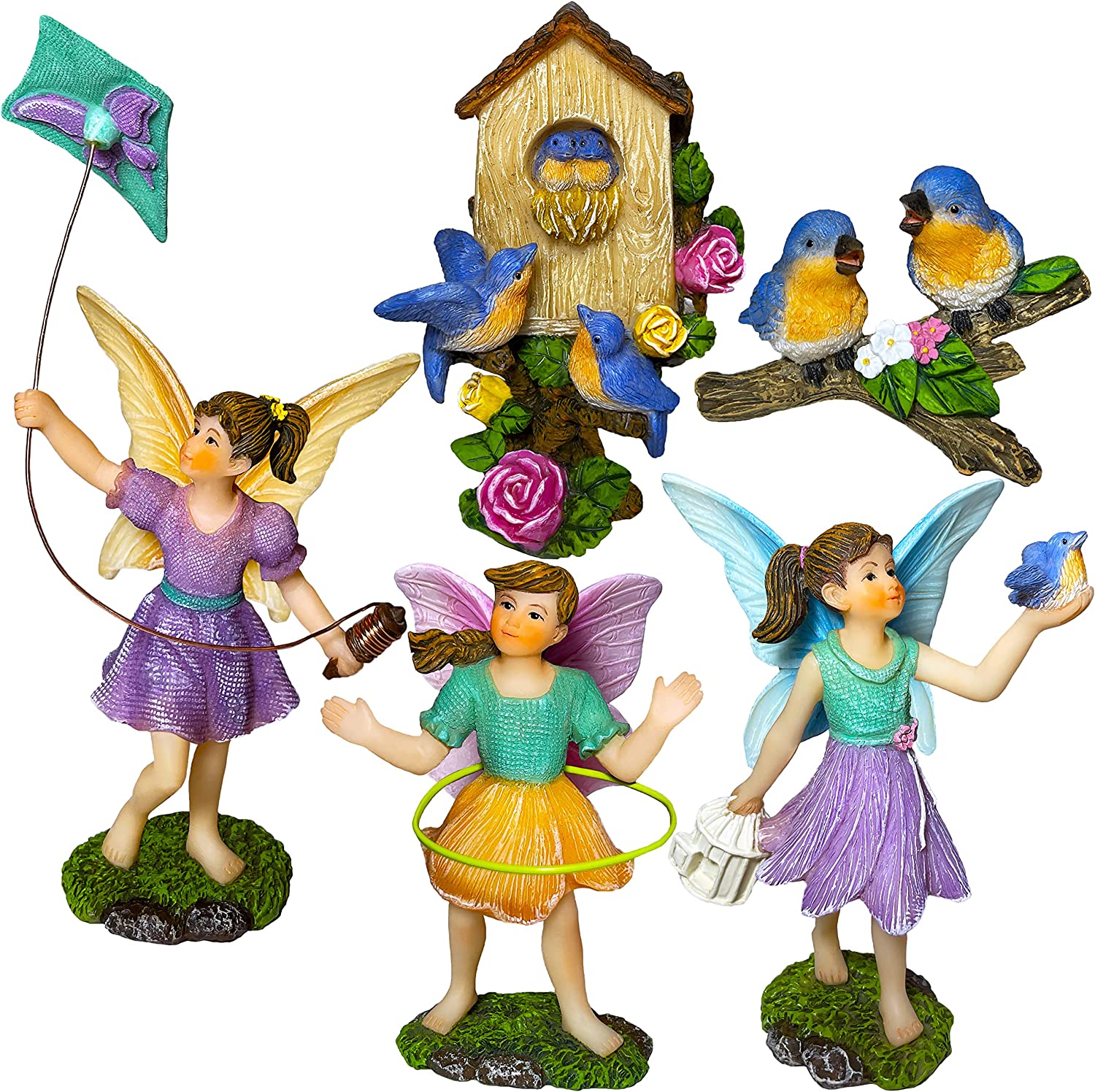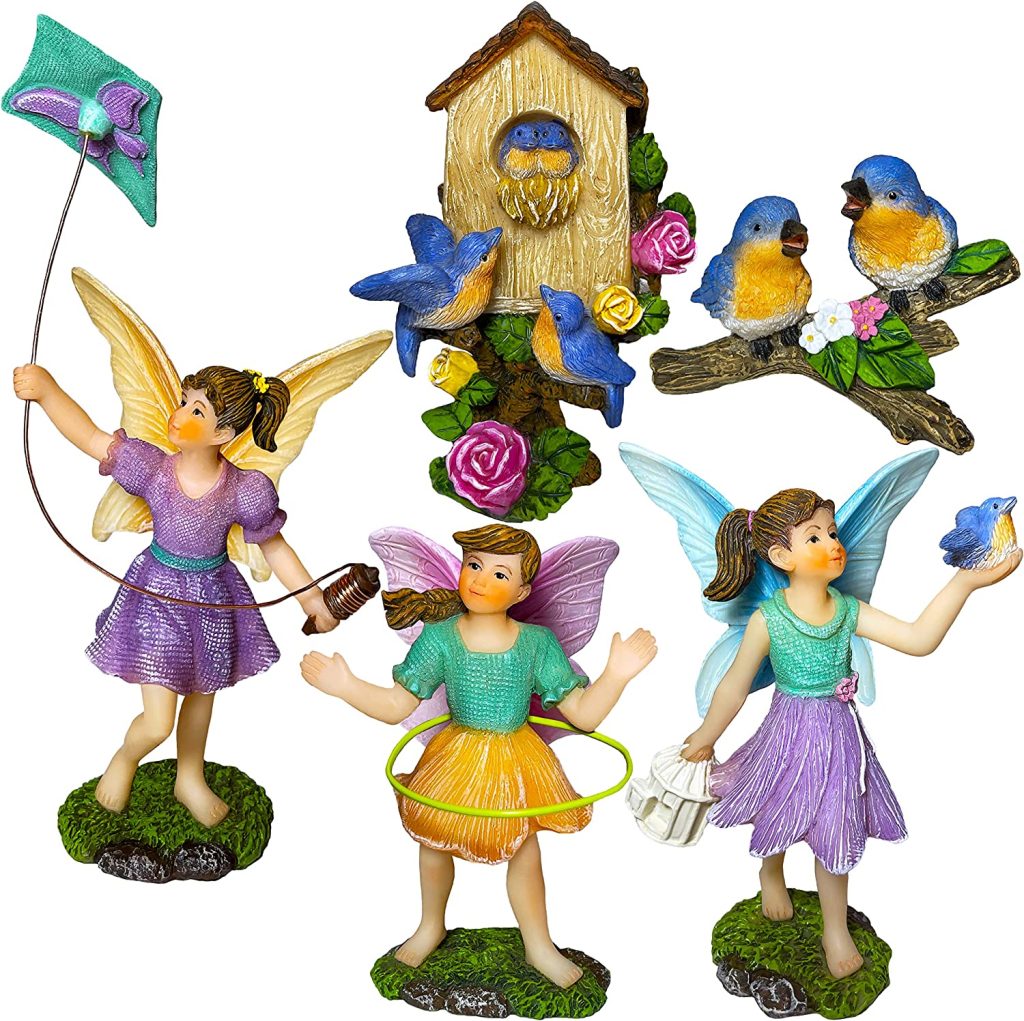 Mood Lab Fairy Garden – Playing Girls Kit of 5 pcs – Miniature Figurines & Accessories Set – Outdoor or House Décor
Nature's Gifts
Nature has many gifts to share with us including the sunshine, wind, and creatures. We love how the fairies in this scene are enjoying the opportunity to fly a kite, enjoy a hula hoop, and be outside enjoying the day with their bird friends. Learn more here.
Thank you for spending time in Teelie's Fairy Garden with us. We hope that you have been inspired to go out and enjoy the magic of May with our fairy checklist for the month. We'd love to hear from you. Comment below or reach out to us on social media to let us know how your checklist went.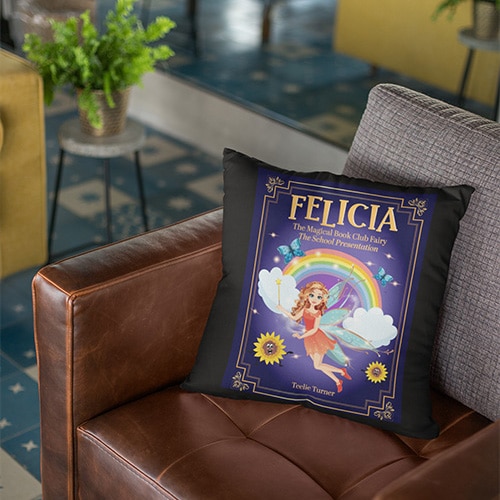 Discover Teelie Turner's complete collection of magical books here. 
Discover one of our magical book trailers.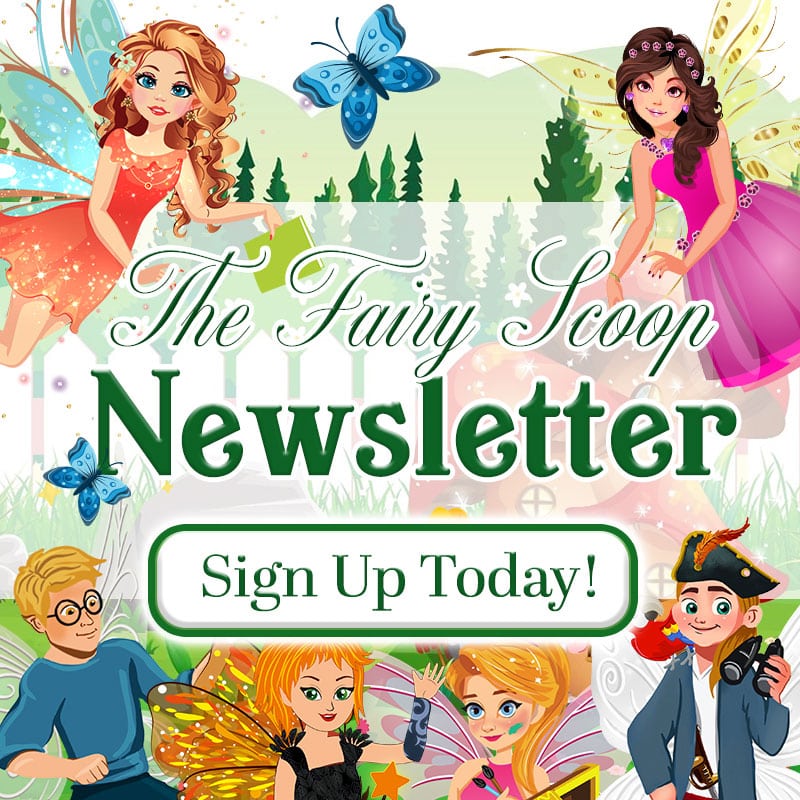 Sign up for The Fairy Scoop Newsletter here.