It's time to be delighted by an amazing fairy garden theme. This week we're exploring the theme of art in celebration of International Artists Day on October 25th. Join us now in Teelie's Fairy Garden.
You can also enjoy this cute video.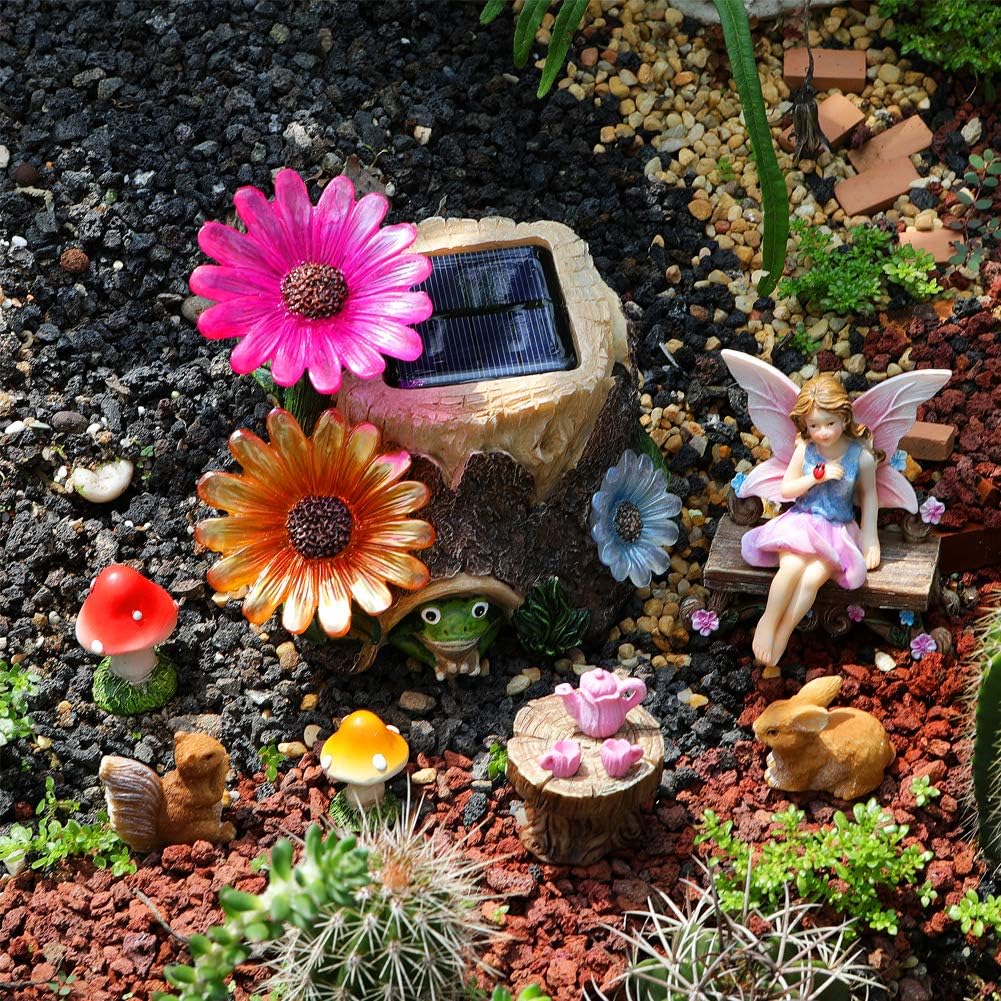 HDNICEZM Fairy Garden Accessories Kit – Miniature Solar Flower Stump and Figurine Hand Painted Set for Fairy, Animal, Mushroom,Teacup set,Table Chair Set -with Magical Glow in The Dark Solar LED Light
Stunning Fairy Garden Kit
This stunning fairy garden kit is a work of art. And you can also be an artist as you choose where you want to put the miniatures in your fairy garden, as well as what flowers or plants that you'd like to add to the garden to give it a complete look. This adorable kit includes a hand-painted fairy, bunny, and squirrel. You'll also find a mushroom, teacup set, and table with chair in your fairy garden kit. There is also a solar LED light to add another dimension of magic. Learn more here.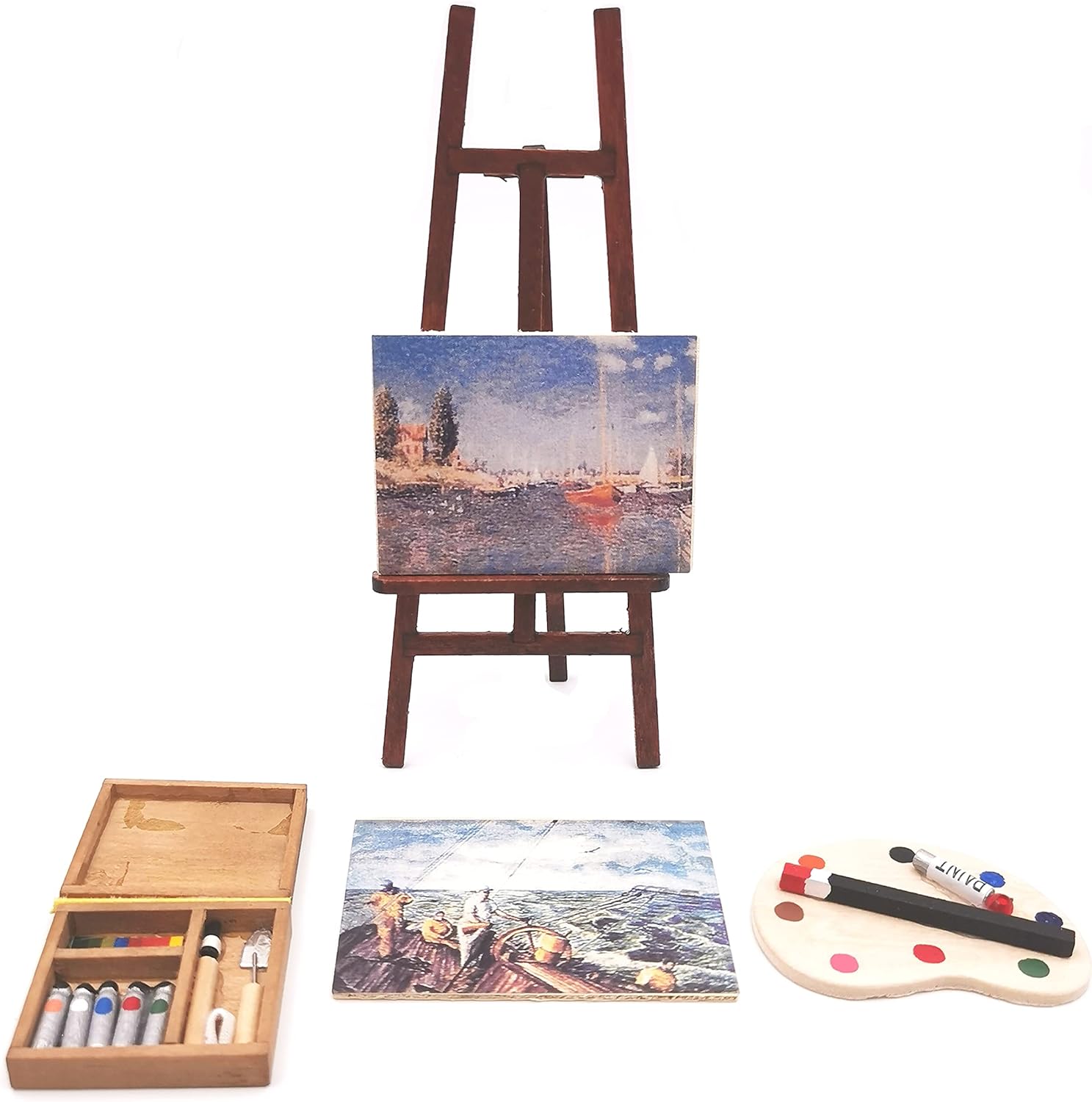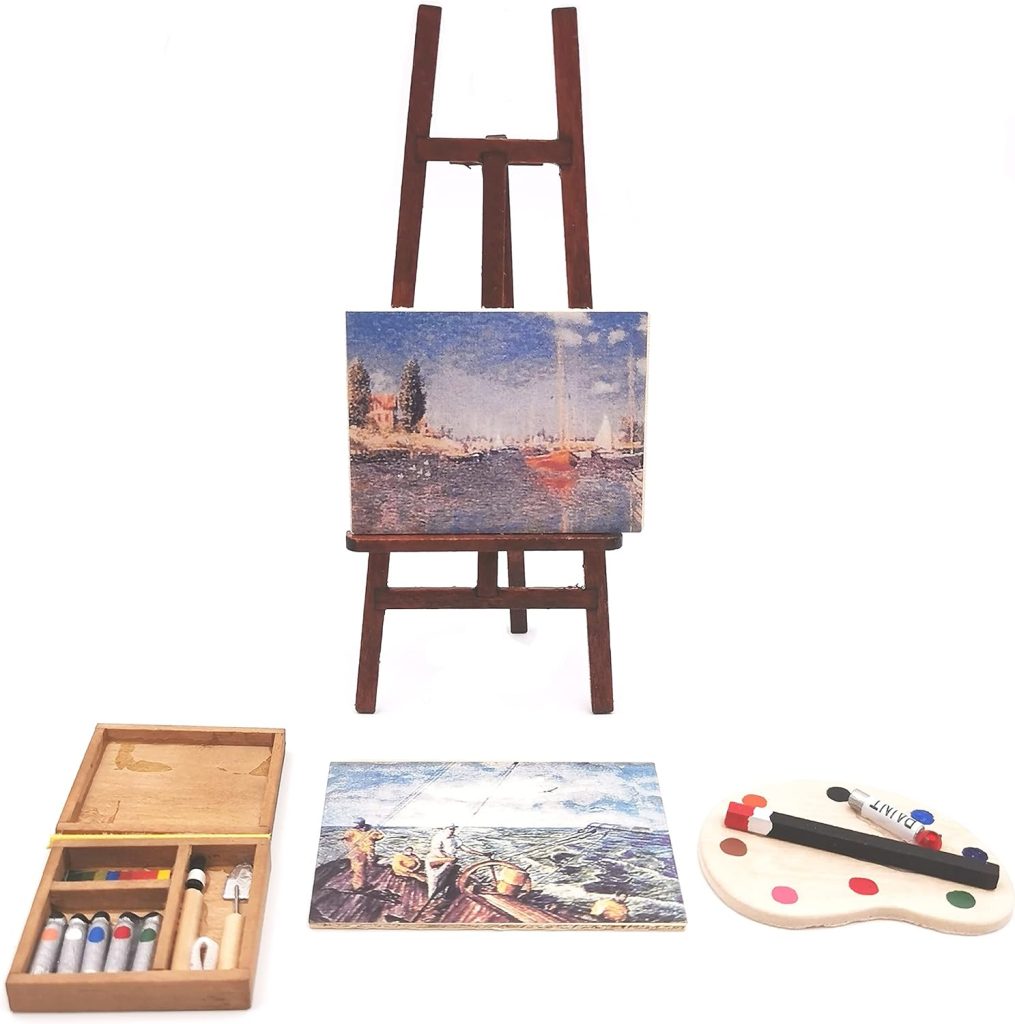 SXFSE Dollhouse Decoration Accessories, 1/12 Dollhouse Miniature Wooden Easel Oil Painting Set Palette Watercolor Box Simulation Toys for Doll
Magical Miniature Easel and Paint Palette
Add some miniature art supplies to your fairy garden such as this little wooden easel, painting, watercolor box, and paint palette. Your fairy friends will love using their art supplies in your fairy garden. Learn more here.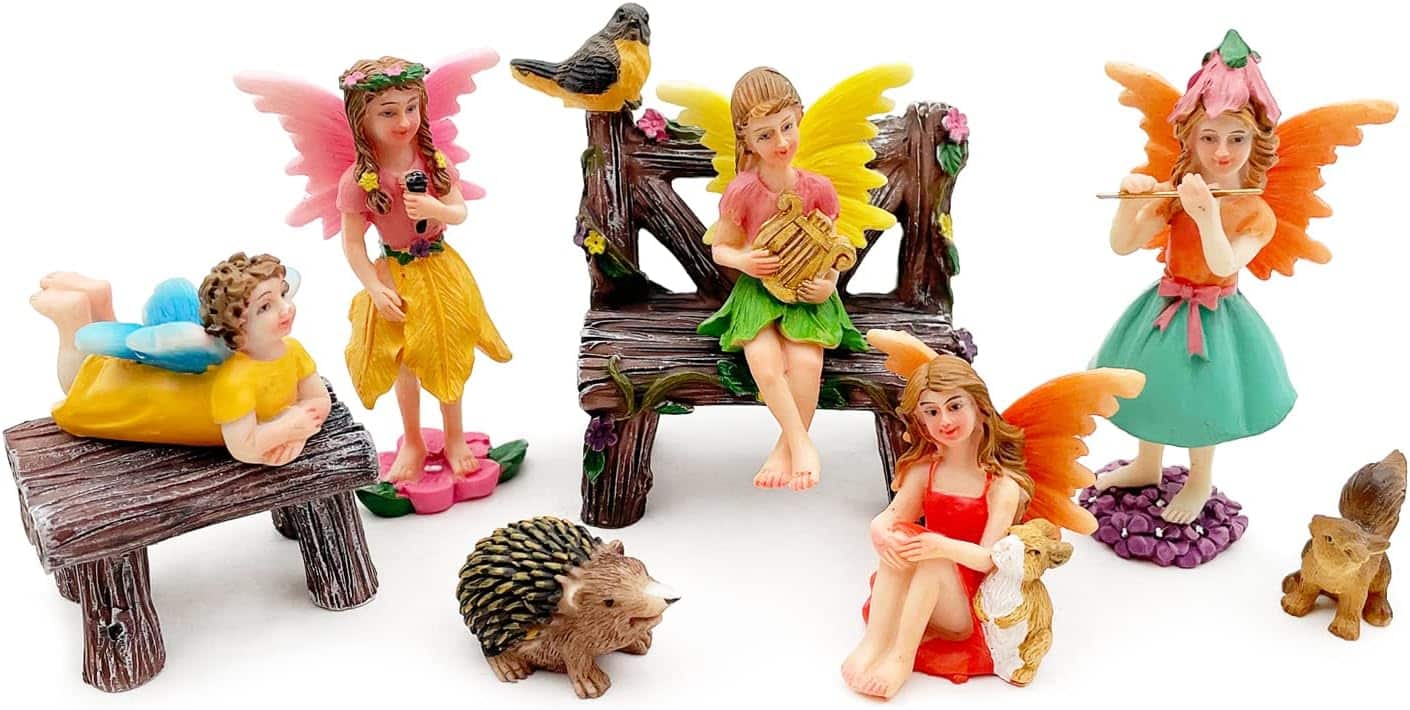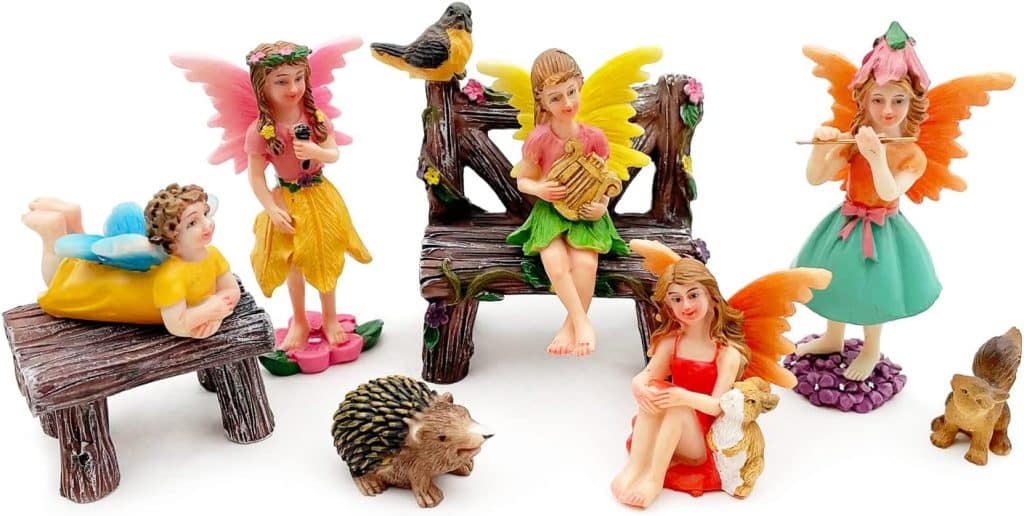 Garden Statues Fairies Set of 10 Pcs Miniature Garden Figurines Fairies Statues Outdoor Decor Garden Art Outdoor for Fall Winter Garden Decor, Outdoor Statue for Patio, Lawn, Yard Decoration (Fairies)
Beautiful Melodies Fairy Garden Kit
Music is another gorgeous form of art, and this beautiful ten-piece fairy garden set has several adorable fairies playing a variety of musical instruments. We love their animal friends too who have come to the concert. There is a squirrel and a hedgehog. Learn more here.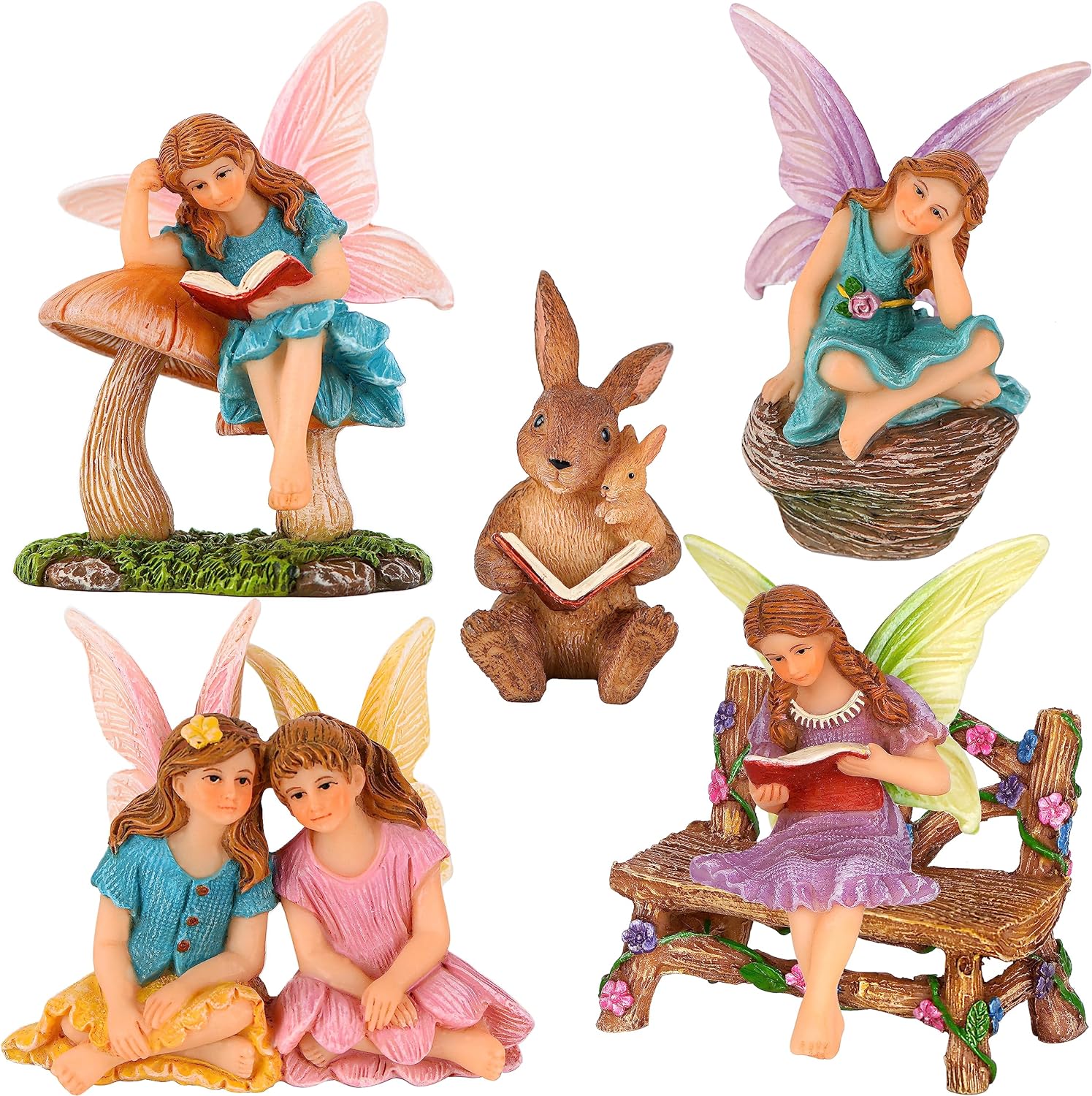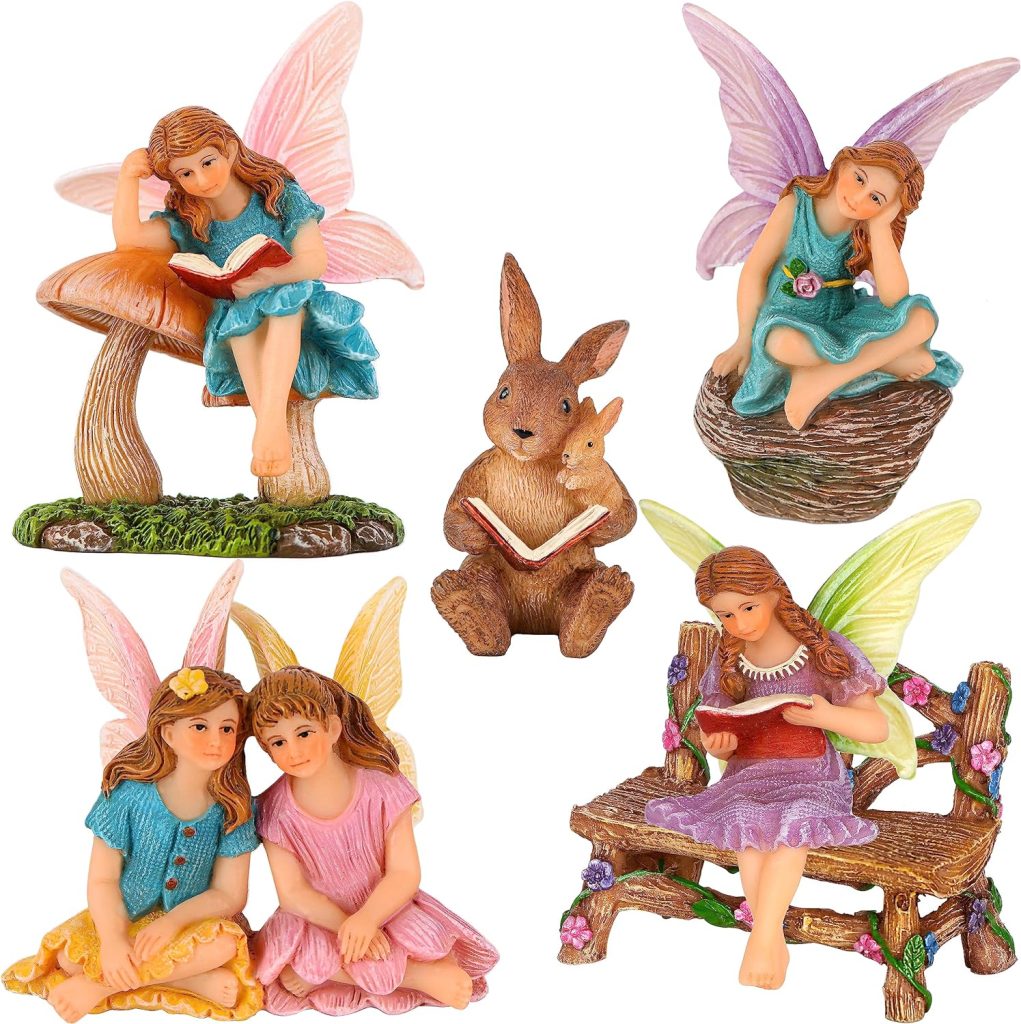 Mood Lab Fairy Garden – Miniature Reading Fairies Figurines Set – Statues & Accessories Decor Kit of 6 pcs
Enchanted Reading Fairies
These enchanted fairies and their rabbit friend are either reading a story or listening to them. Writing is another beautiful form of art. These miniatures would look amazing in your fairy garden. Learn more here.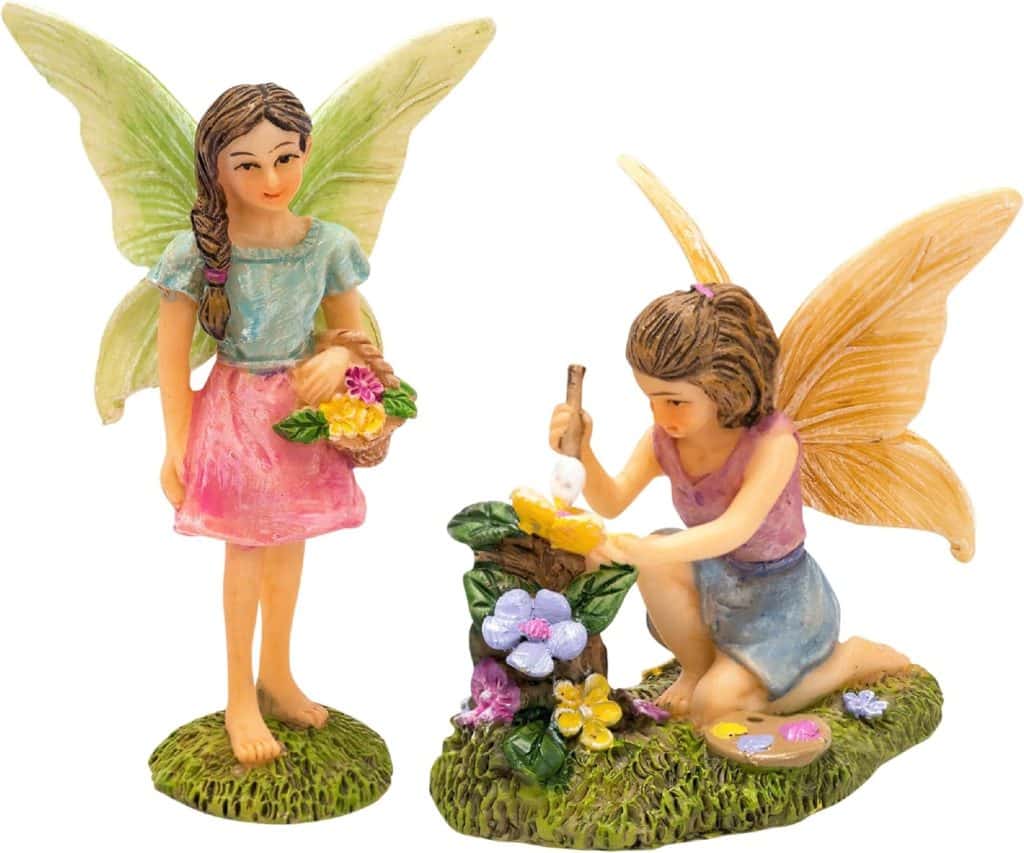 PRETMANNS Fairies for Fairy Garden – Fairy Garden Accessories for Outdoor – Garden Fairy Figurines – Garden Fairies for Miniature Fairy Garden – Small Fairy Figurines – 2 Piece Fairy Kit
Stunning Floral Fairies
One of the fabulous fairies in this fairy kit is picking flowers and the other is using her artistic talents to paint them. Both are having a magical time. Learn more here.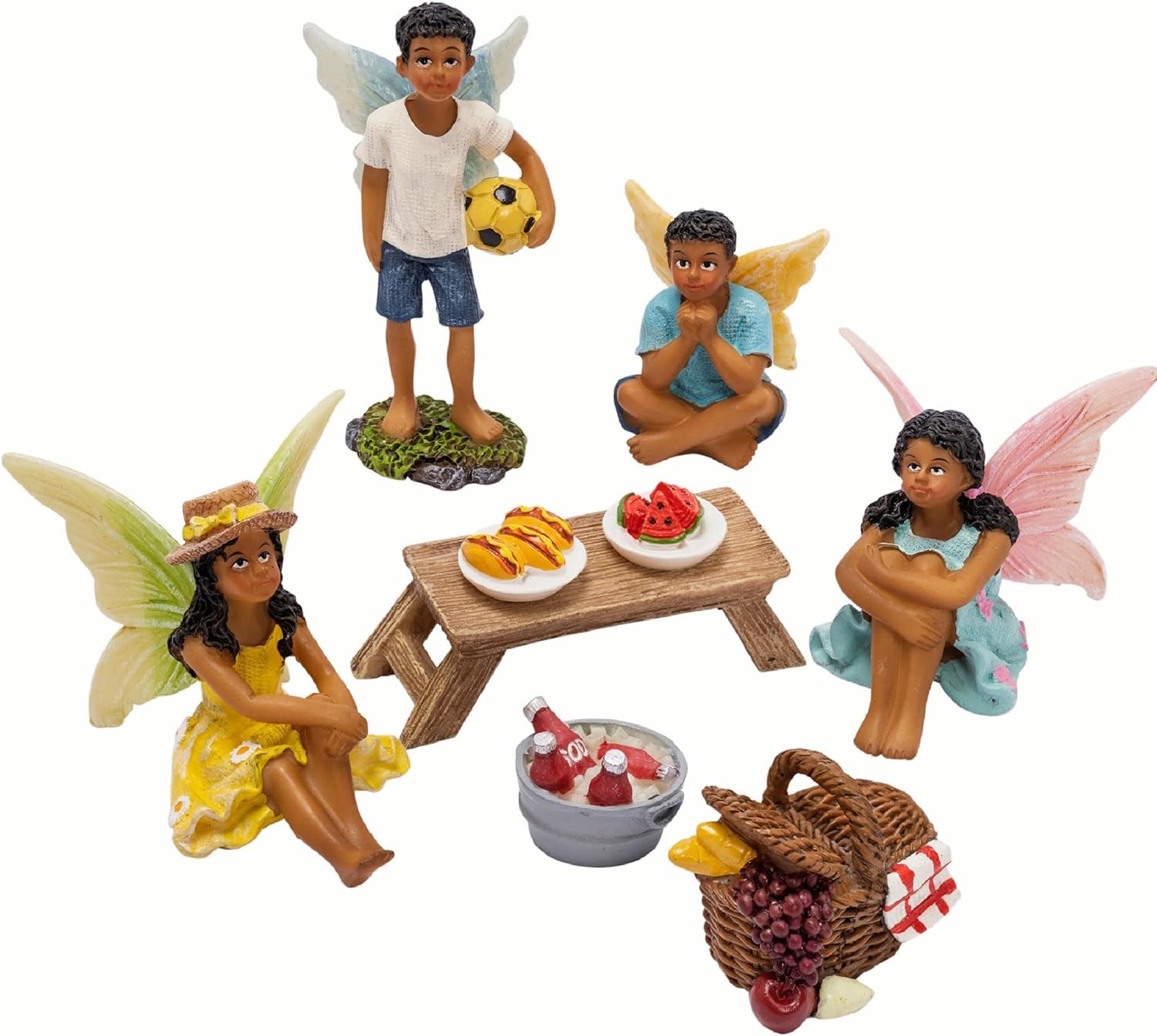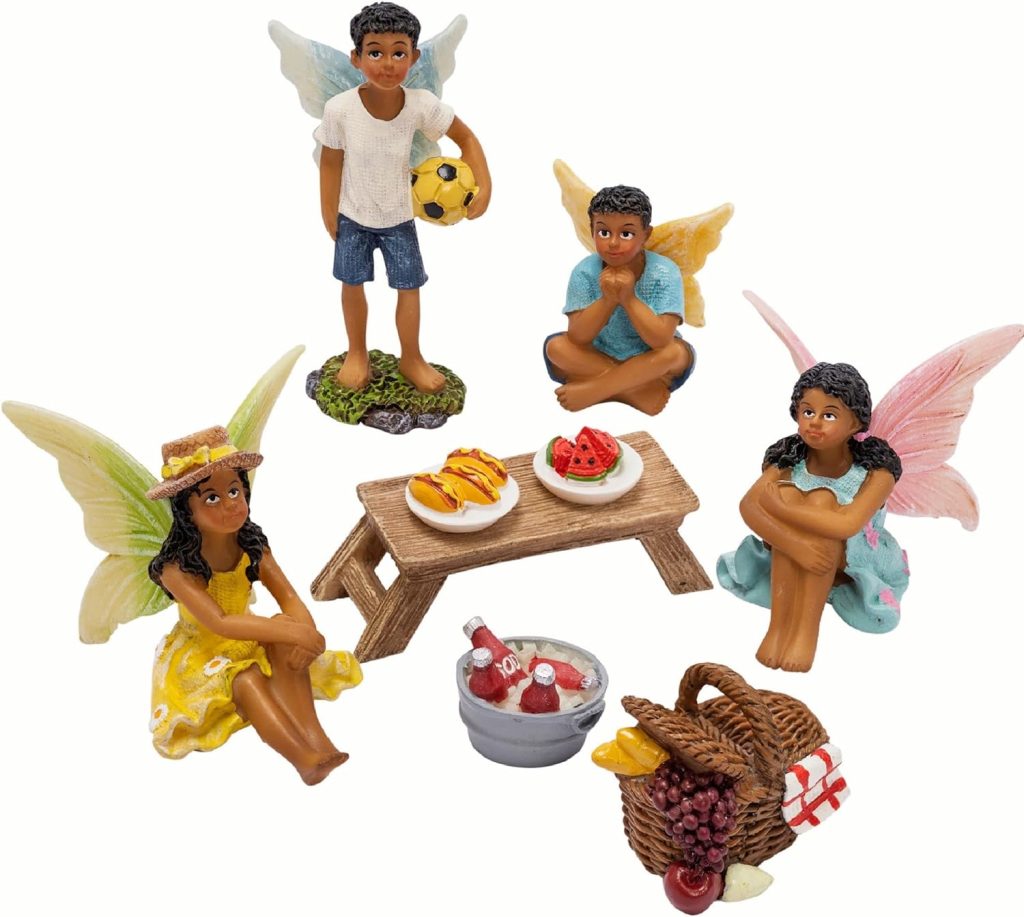 PRETMANNS Fairy Figures for Fairy Garden – Fairy Garden Accessories – Boy & Girl Fairies – Cute Sitting Garden Fairy Figurines with Fairy Garden Supplies for Miniature Fairy Garden
Culinary Fairy Garden
These fairies are attending a magical picnic that has lots of delicious treats for them to enjoy. For some, their artistic abilities are the culinary kind. With the right kind of magic, a feast can be presented in such a way that it almost looks too good to eat. Learn more here.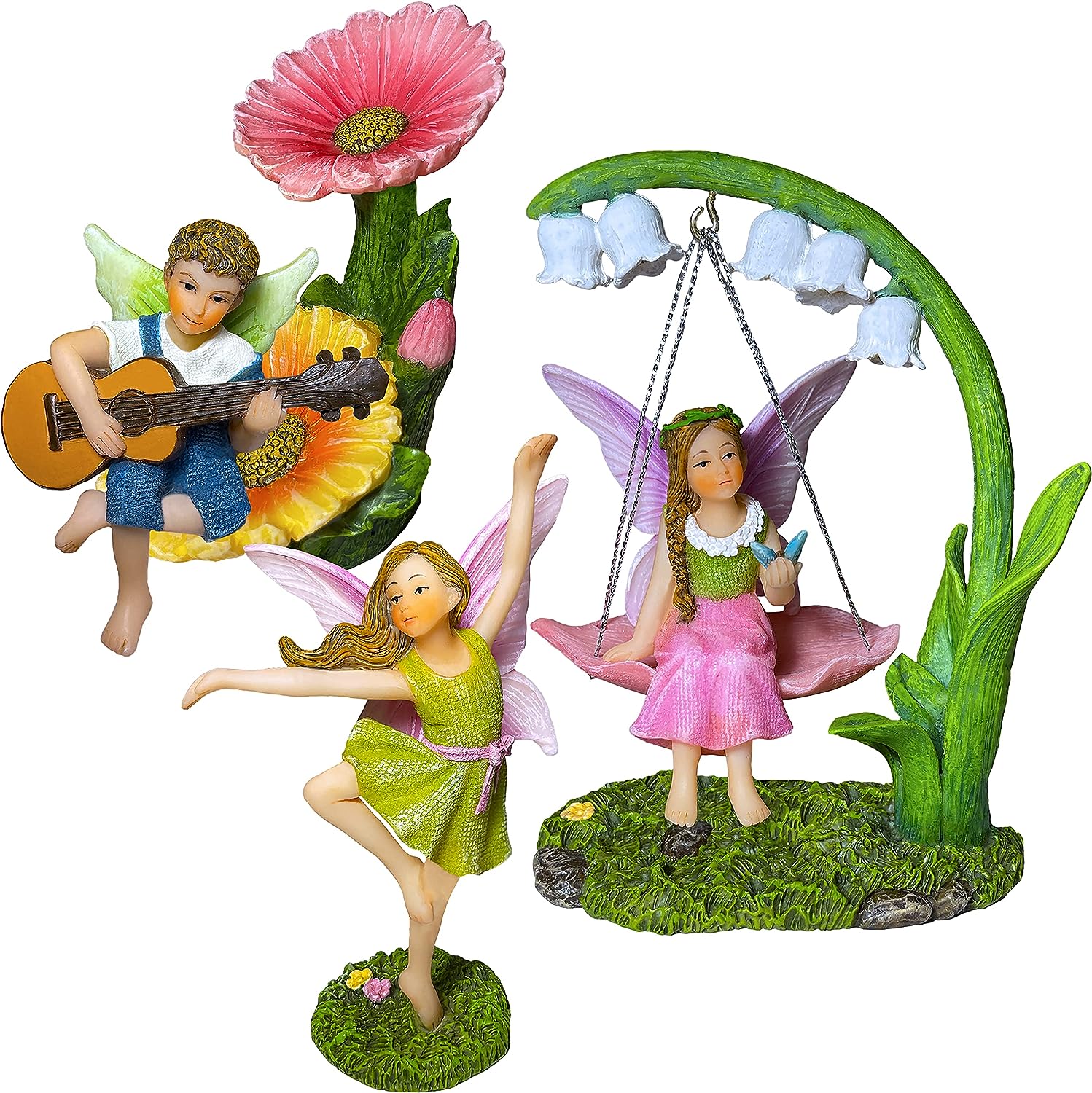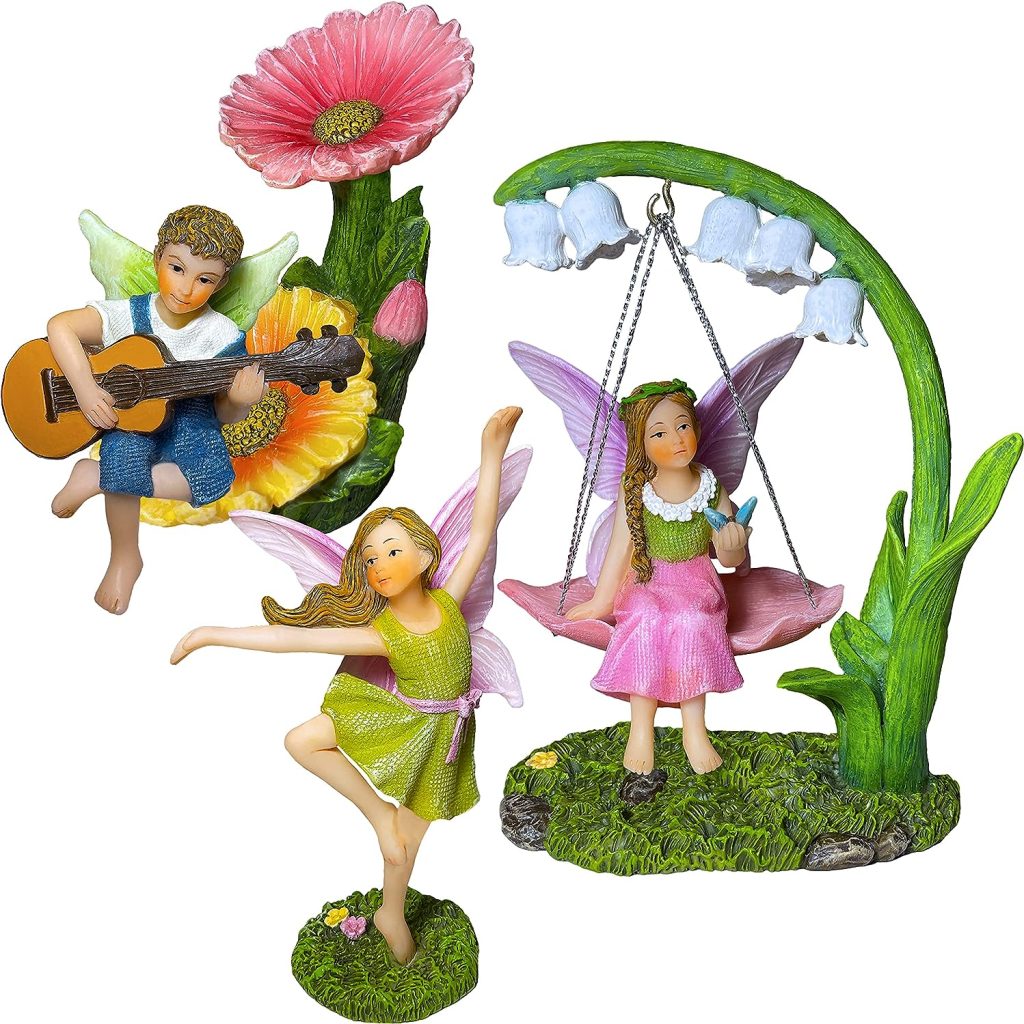 Mood Lab Fairy Garden – Dancing Swing Accessories Kit of 5 pcs – Miniature Garden Figurines Set – Outdoor or House Décor
Joy in Nature Fairy Garden
These fairies have found joy and art in nature. They are taking the time to appreciate the beauty around them. They are also playing music and dancing both of which are amazing artistic activities. Learn more here.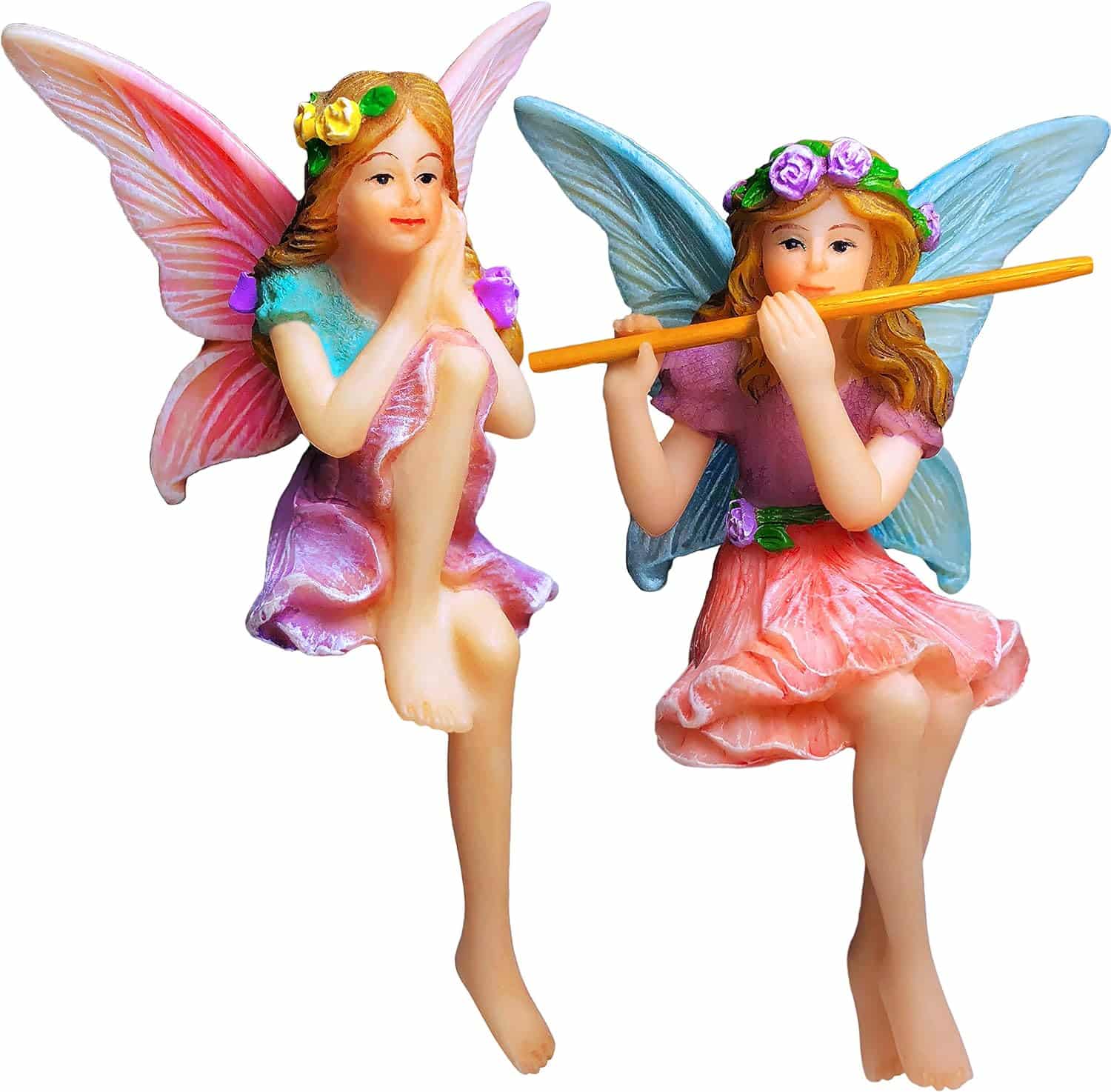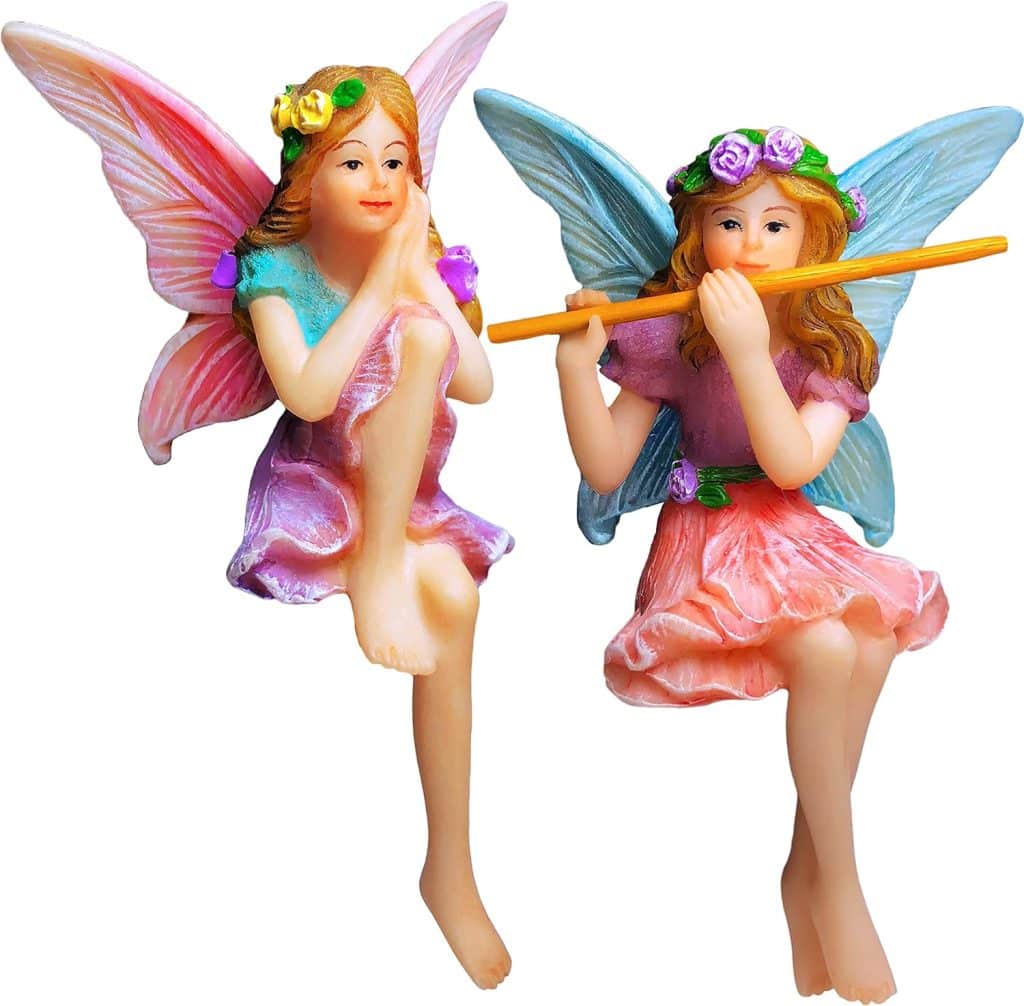 Mood Lab Fairy Garden – Miniature Fairies Figurines – Sitting Girls Set of 2 pcs – for Outdoor or House Decor Statue Kit
Music Appreciation Garden
These fairies would be excellent choices to add to a music-appreciation fairy garden. One is playing the flute and the other is listening attentively showing her support. Their outfits complement each other beautifully. Learn more here.
Teelie's Fairy Garden hopes that you've enjoyed this amazing adventure to discover miniatures for an art-themed fairy garden. You can also visit us on social media to enjoy more Fairy Land magic.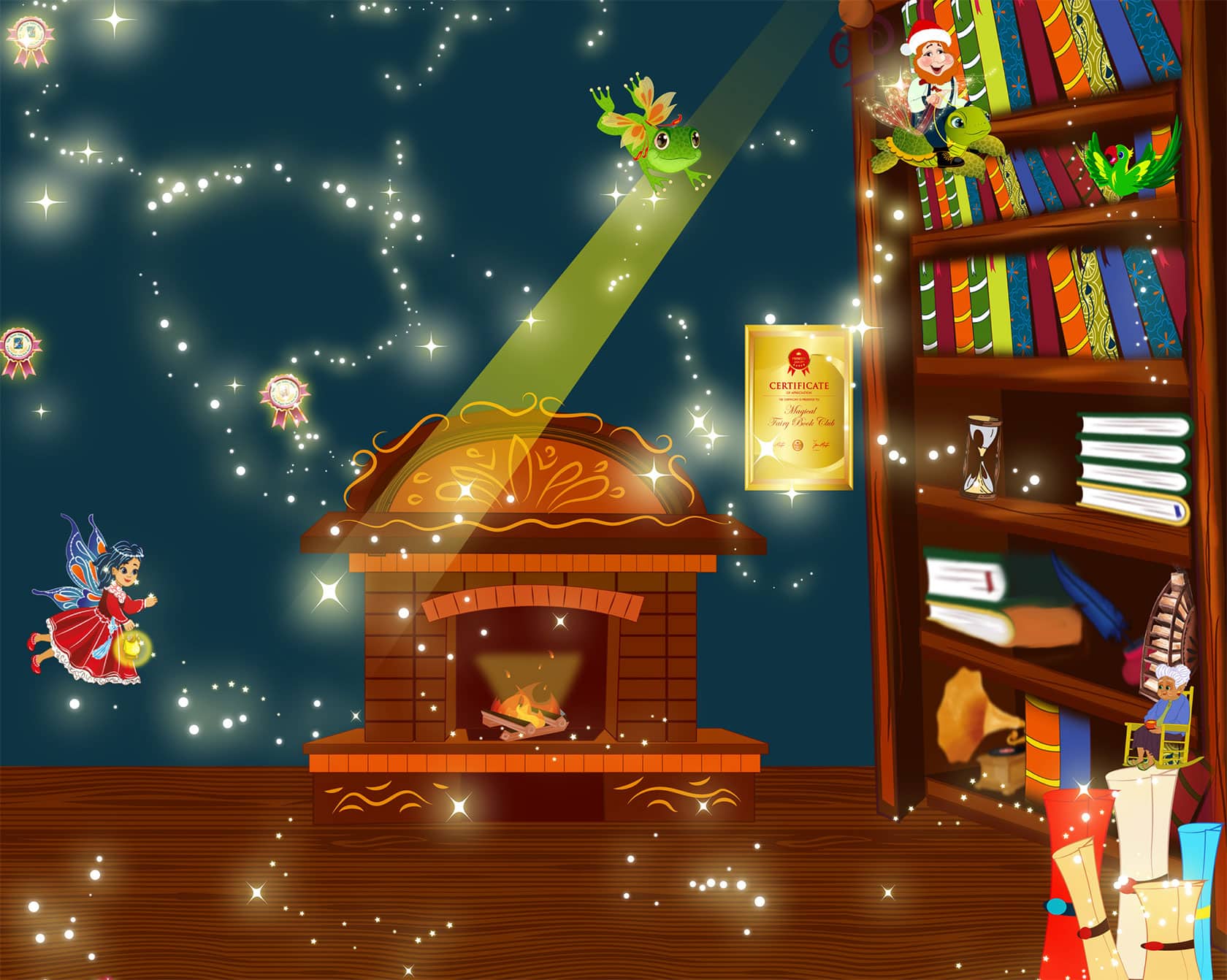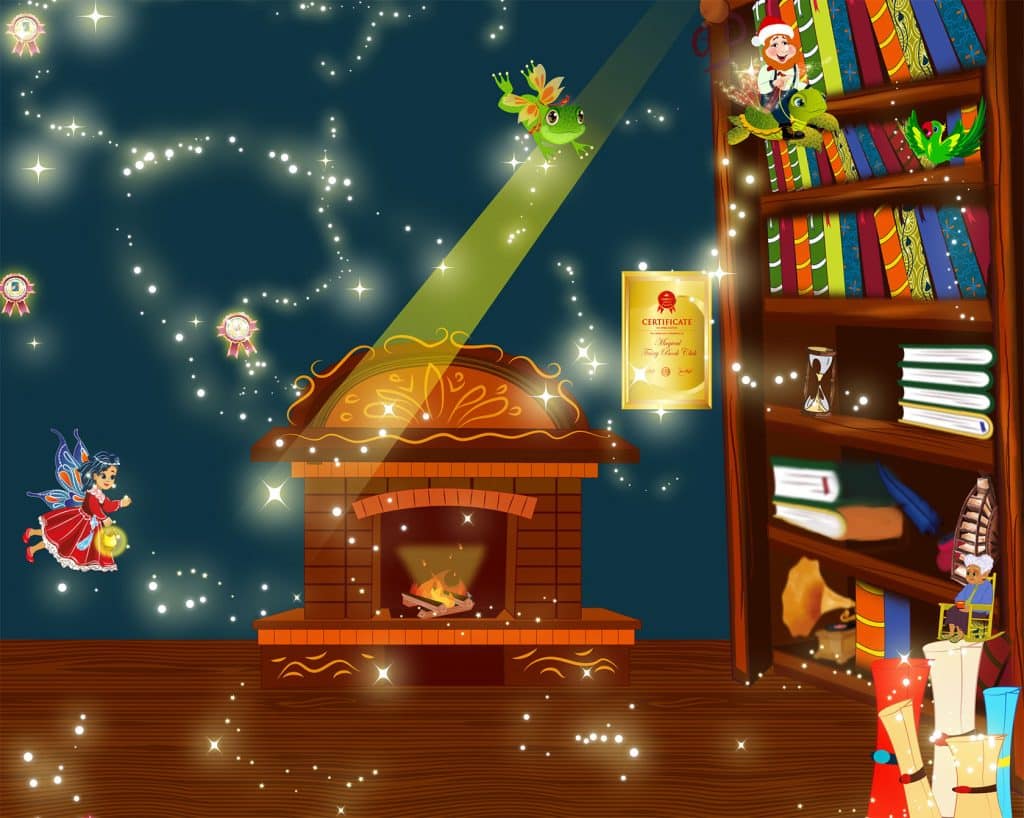 Join the Teelie Turner Magical Fairy Book Club here.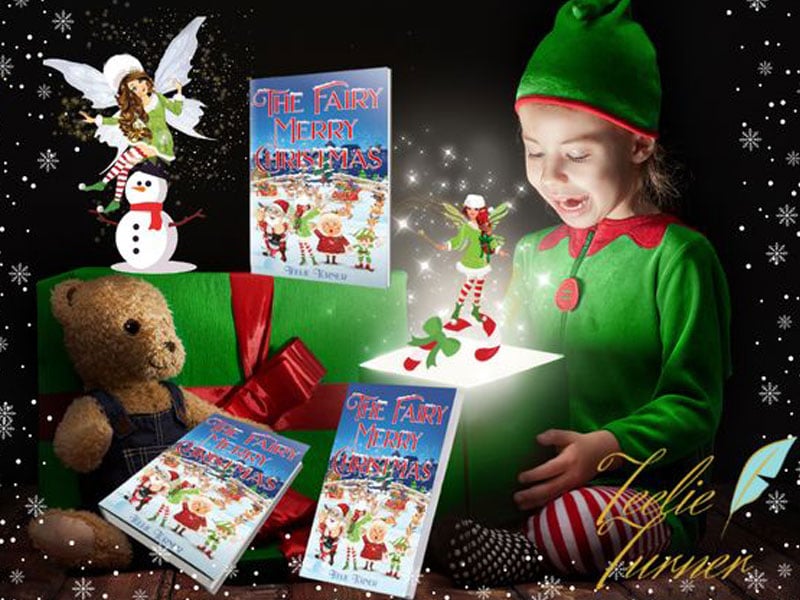 Discover Teelie Turner's complete collection of magical books here. 
Discover one of our magical book trailers.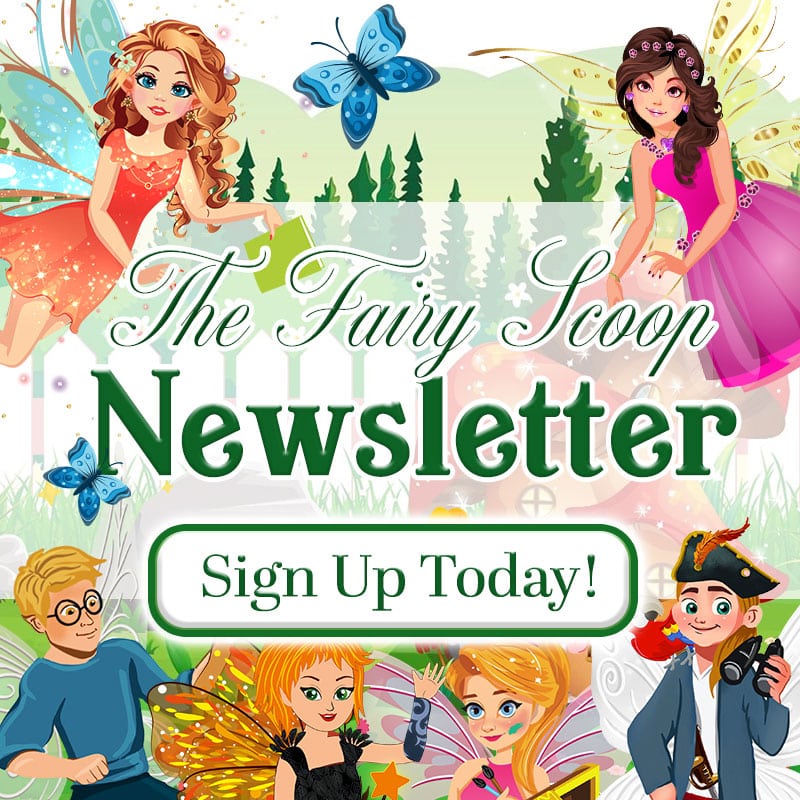 Sign up for The Fairy Scoop Newsletter here. 
Just a disclaimer – We have partnered with these companies because we use their products and/or proudly trust and endorse them – so we do receive a commission if you make a purchase or sign up for services. Often, we are able to negotiate special discounts and/or bonuses, which we will pass on to you via our links. We often get short notice on sale items available for 24-48 hours as we will pass these savings onto you.