This week Teelie's Fairy Garden went exploring and found numerous fairy gardens featuring rabbits that you're going to love. We also have some ideas for cute rabbits you might invite into your own fairy gardens.
You can also enjoy this incredible video that features rabbits.
Discover Some Fairy Gardens Featuring Rabbits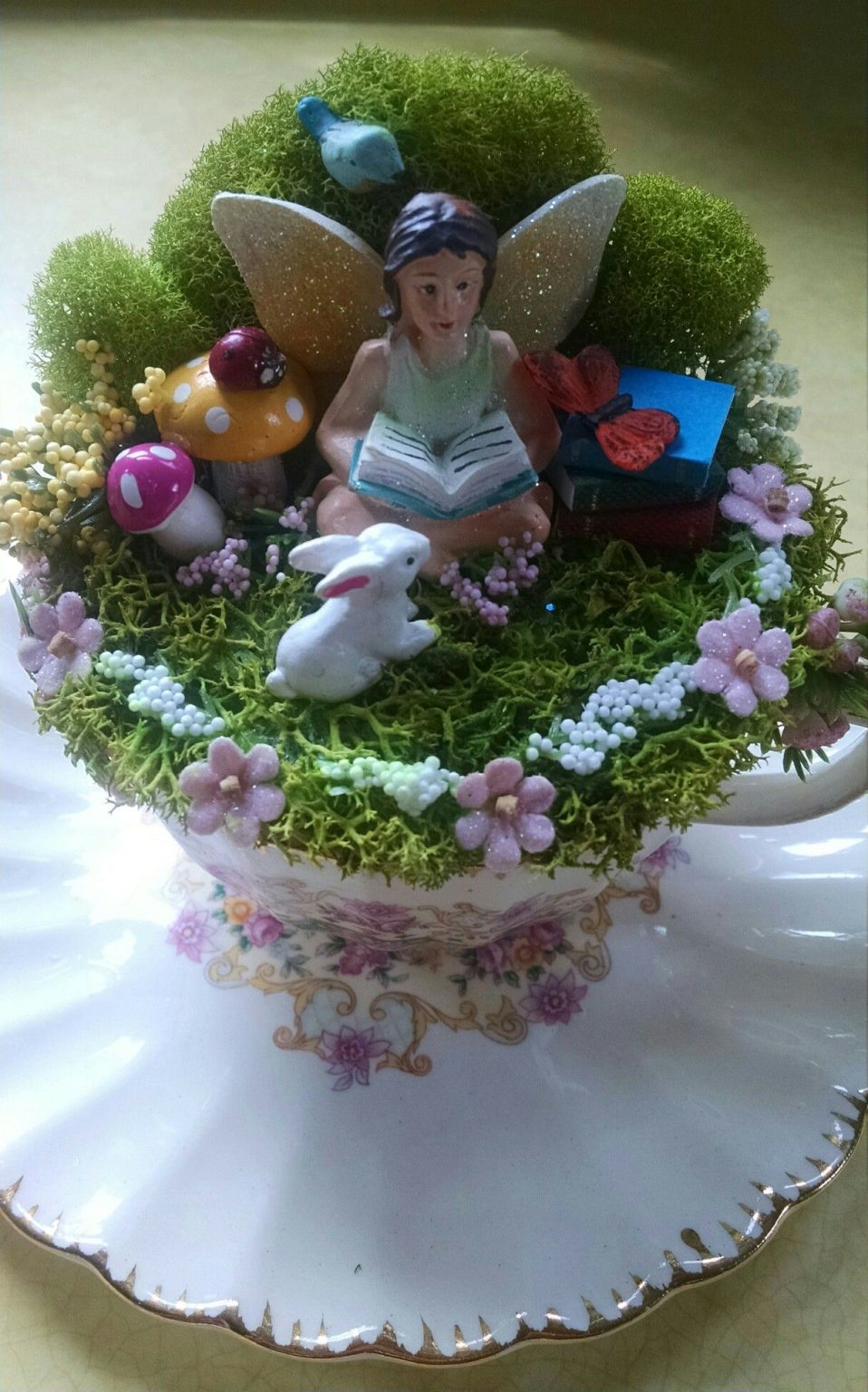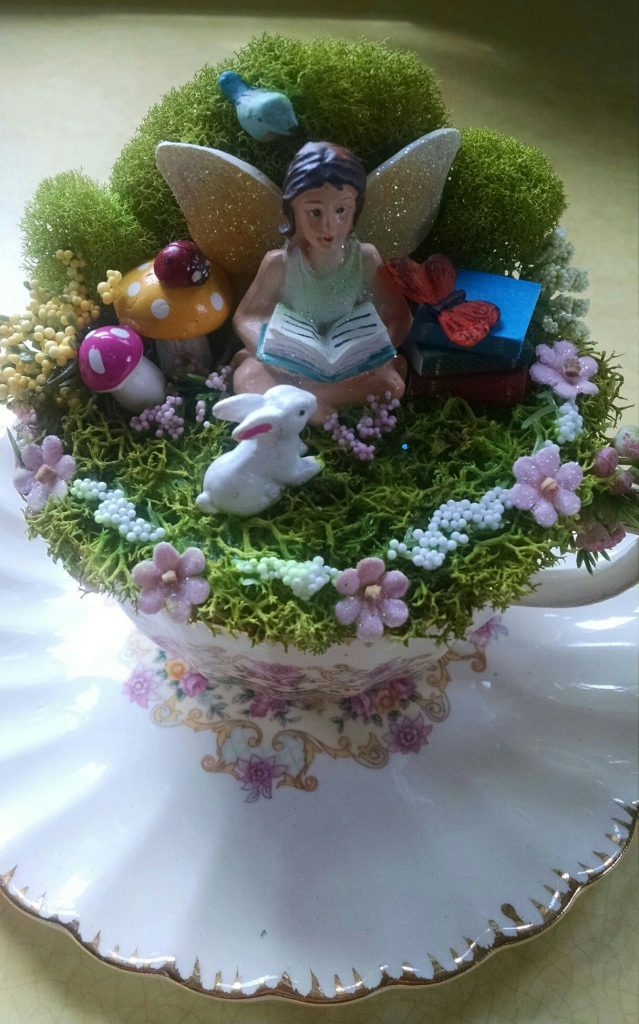 Teacup Fairy Garden
Lynn Plank on Pinterest shared this stunning teacup fairy garden that includes a fairy reading to a white rabbit, a bluebird, a butterfly, and a ladybug. The magic of reading isn't just for fairies or humans, it can be enjoyed by any creature. Learn more here.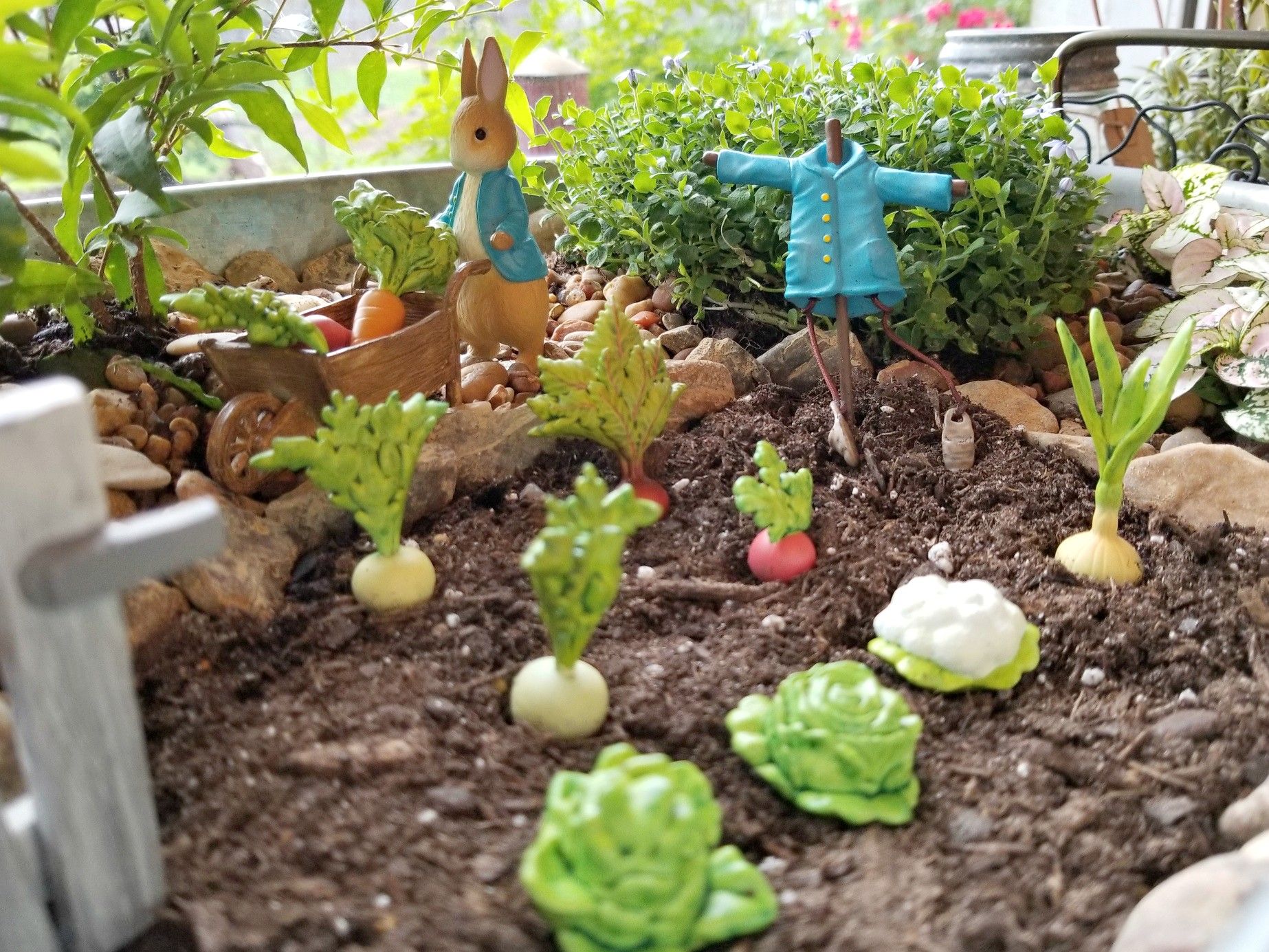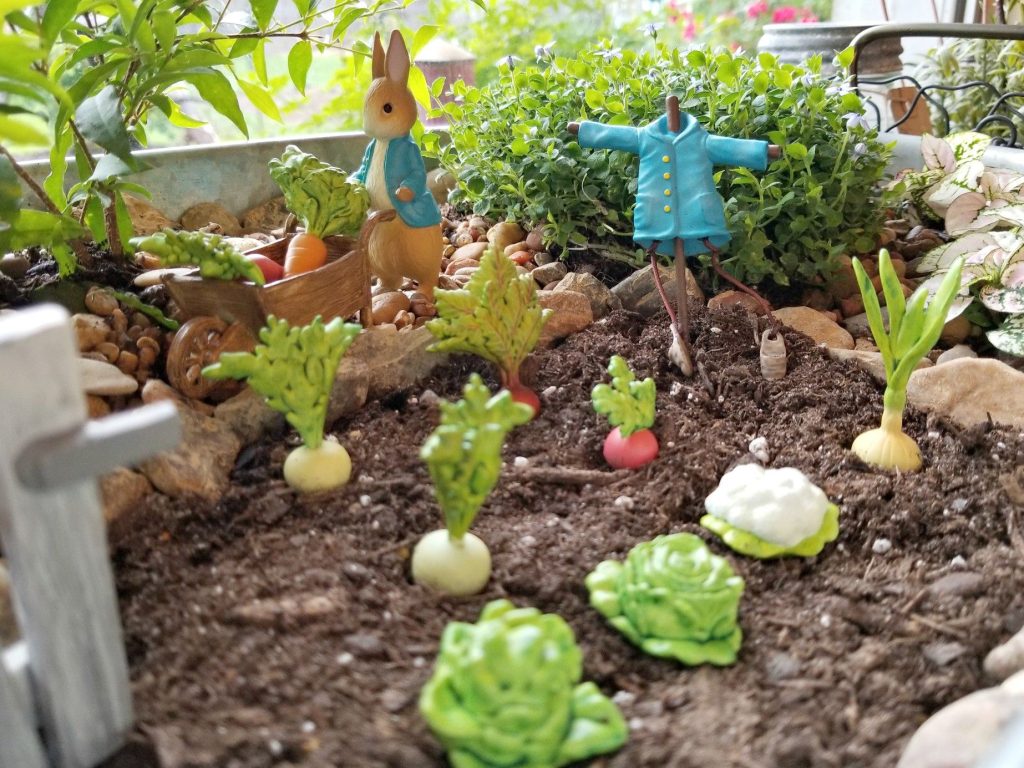 Stephanie Pawlosky Fairy Garden
Peter Rabbit Fairy Garden
This enchanted Peter Rabbit fairy garden that is complete with Peter Rabbit, his jacket hanging up and lots of vegetables presumably from Mr. McGregor's garden are an amazing scene. It was posted by Stephanie Pawlosky on Pinterest for our enjoyment. Find it here.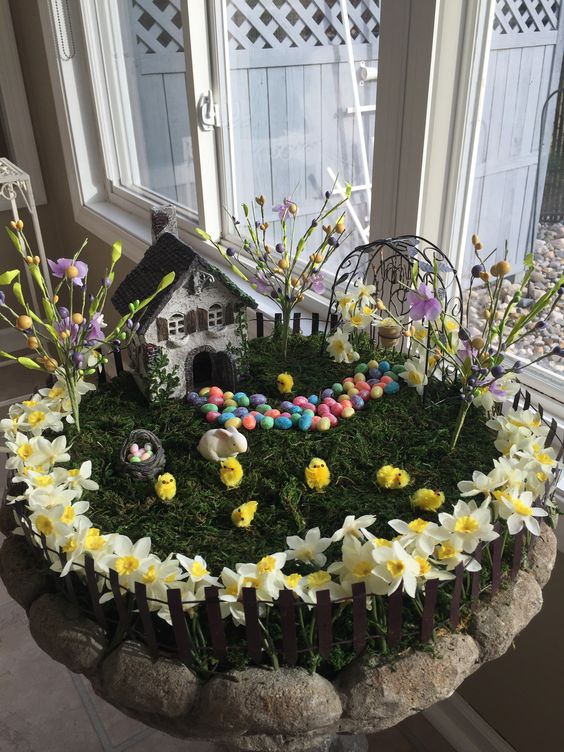 Easter Fairy Garden
This Easter Fairy garden with a white rabbit, chicks, and some easter eggs leading from an archway to the fairy house is extremely cute. We also love all the daffodils around the outside of the fairy garden. We found it on Etsy and fell in love with the scene. Learn more here.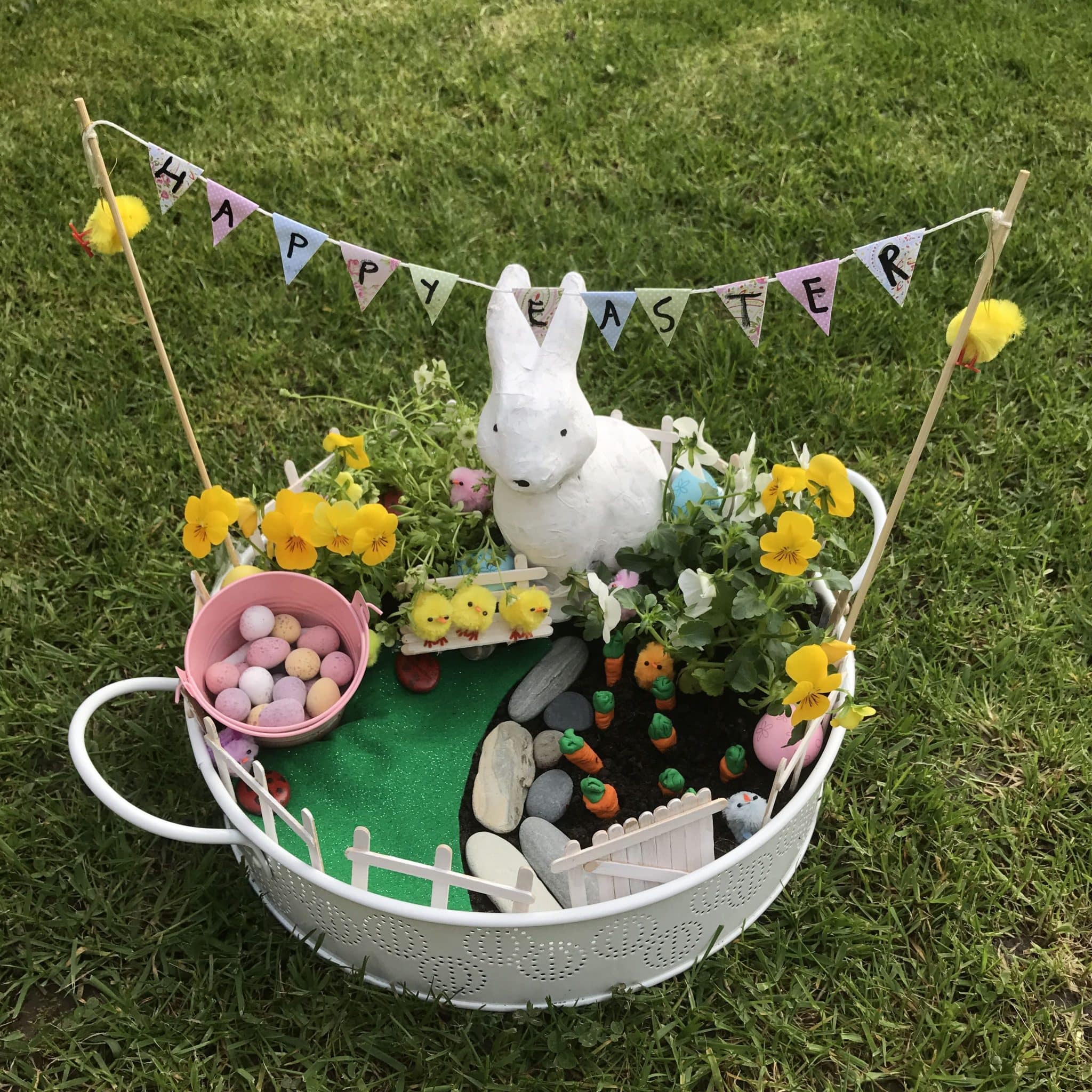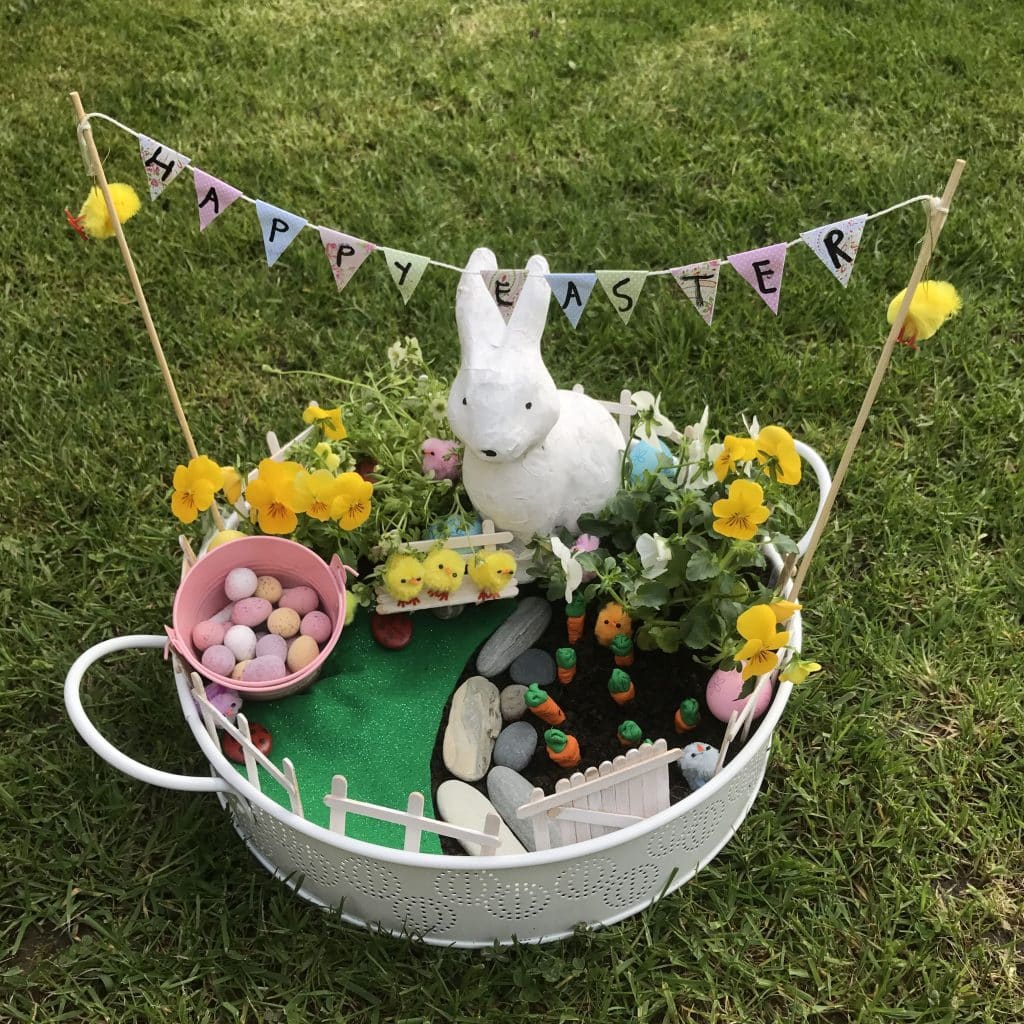 Driftwood Dreaming Fairy Garden
Happy Easter Fairy Garden
This Happy Easter Fairy Garden was posted on Pinterest by Driftwood Dreaming. It is stunning with its Happy Easter sign, a white rabbit that is larger than anything else in the garden, chicks, and colorful Easter eggs. Learn more about it here.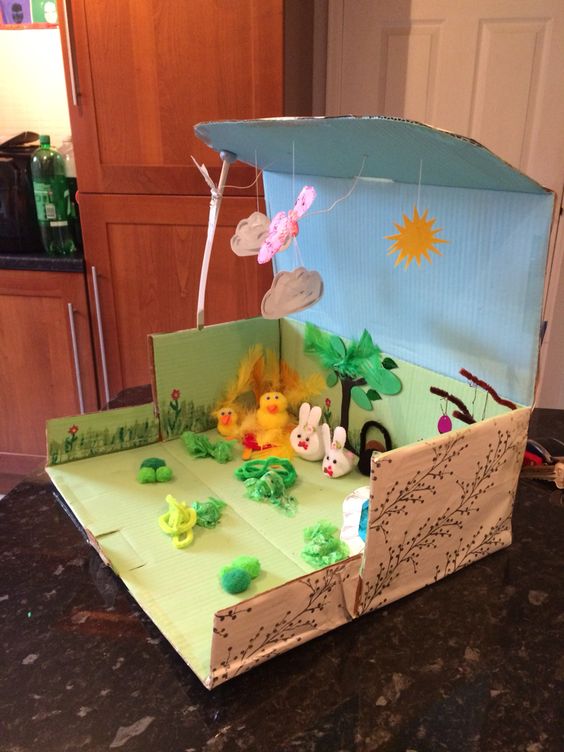 Creative Cardboard Box Fairy Garden
This creative cardboard Easter Fairy Garden was posted by Sarah Pickup. We love how it can be a DIY craft and bring hours of individual or family fun to the creative process. The rabbits and chicks and box décor are extremely fun. Learn more here.
See Some Rabbits You Might Invite Into Your Own Fairy Gardens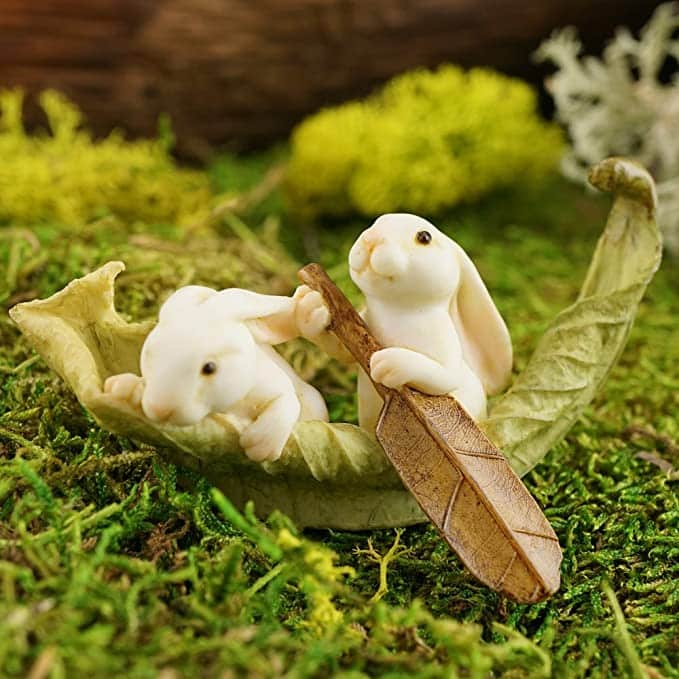 Top Collection Miniature Fairy Garden and Terrarium Statue, Rabbits Rowing Leaf Boat
Rowing Rabbits
Add magic to your fairy garden with these cute rowing rabbits. How far do you think their leaf boat will take them? Meet them here.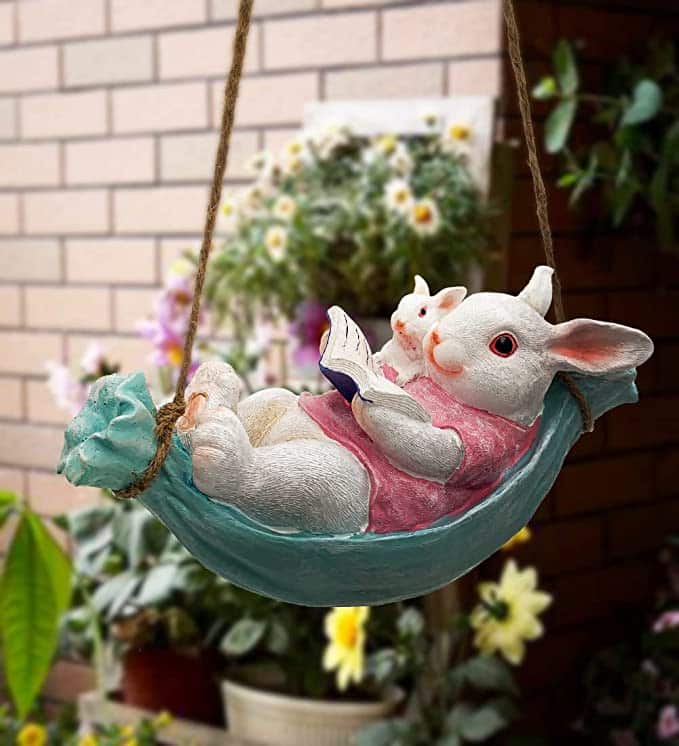 Usupgift Pink Swing Rabbit Garden Statues Cute Rabbit Figures Tree Hanging Sculpture (8.9″X4.3″X 3.9″) for Outdoor Décor Garden Patio Yard Lawn
Reading Rabbits
This adorable mother rabbit is reading to her baby in a relaxing hammock. We think they're reading an enchanted Easter story by Teelie Turner. Meet the rabbits here.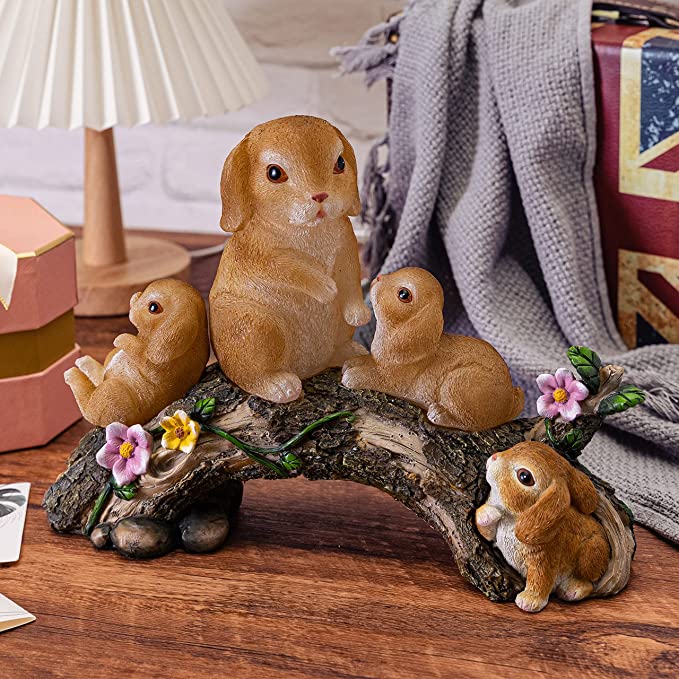 Garden Rabbit Outdoor Decorations Easter Bunny Figurines Outdoor Animal Statues With Three Cute Rabbit Sculptures On Arch Log And Night Light for Outside Patio, Lawn, Yard, Housewarming Garden Décor
Bunnies on a Log
Discover some adorable bunnies on a log. It also acts as a nightlight that can bring your fairy garden to life at night. Learn more here.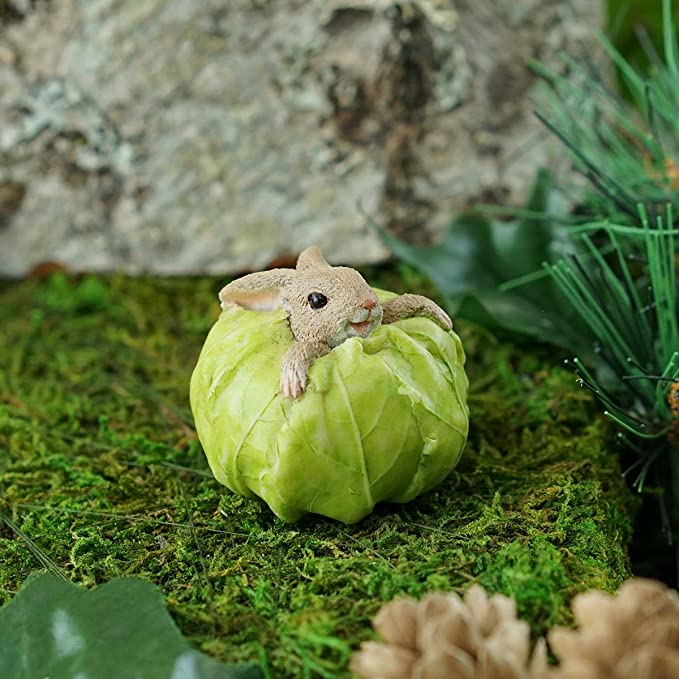 Top Collection Miniature Fairy Garden and Terrarium Rabbit Stuck in Cabbage Statue
Rolling Rabbit
This little rabbit went rolling into the cabbage patch and got himself stuck in the cabbage leaves but he's having so much fun rolling around that it doesn't bother him. And he knows that his bunny friends will help him out of the cabbage when he's ready. Learn more here.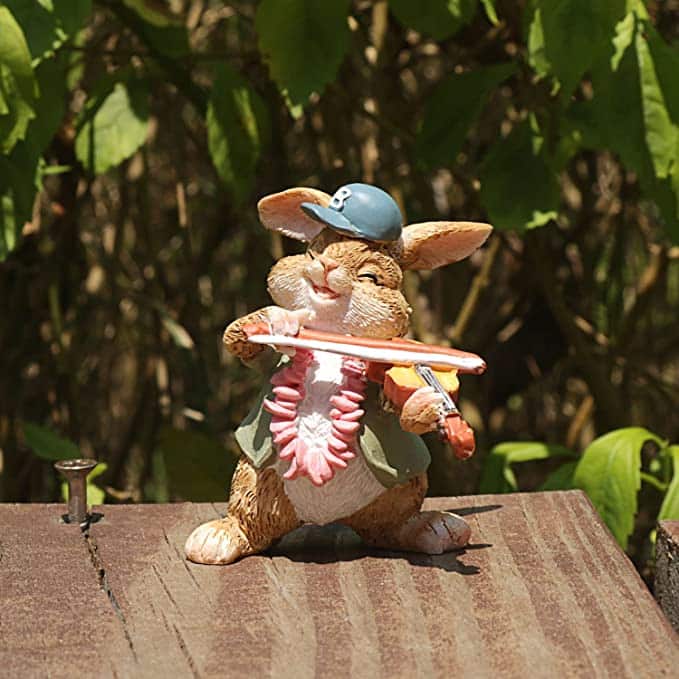 CYNOR Outdoor Bunny Decor Miniature Fairy Garden Terrarium Figurines Rabbit Play Violin Decoration Small Resin Décor
Musical Rabbit
This rabbit is ready for you to enjoy the magic associated with its musical talents as it plays the violin. Meet this talented bunny here.
Thank you for spending time visiting Teelie's Fairy Garden. We hope that these cute rabbits have brought you several moments of joy. Please come back and visit us again soon. You can also find us on social media.
Here is an adorable video for you to enjoy.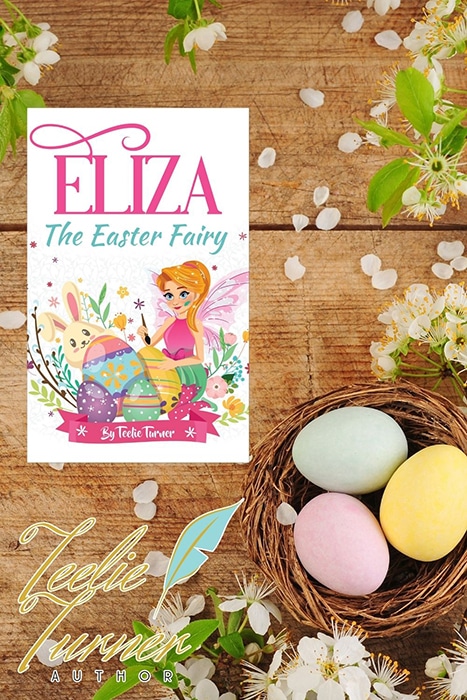 Discover Teelie Turner's complete collection of magical books here. 
Discover one of our magical book trailers.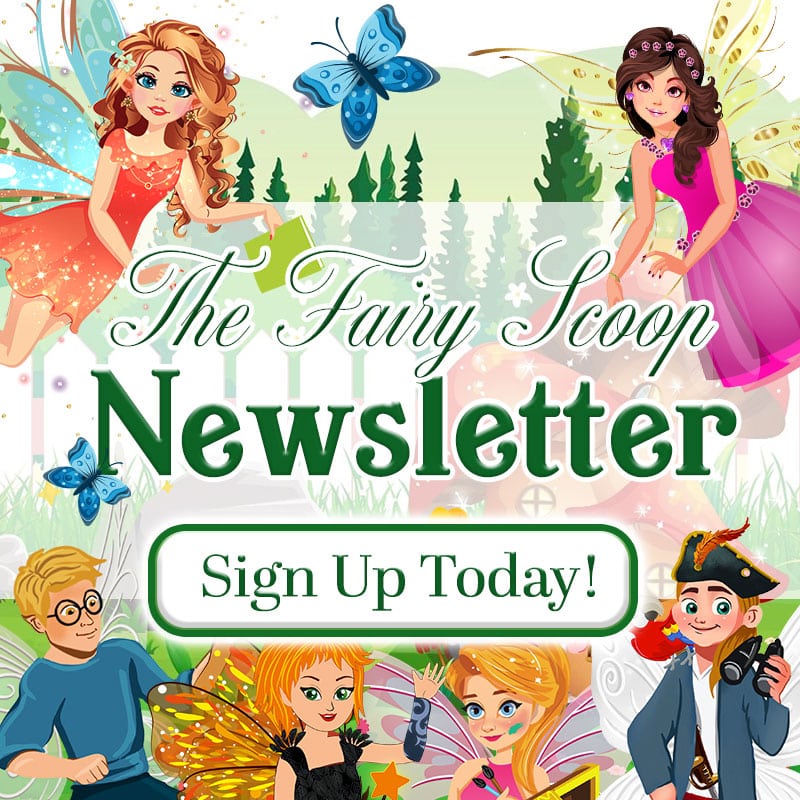 Sign up for The Fairy Scoop Newsletter here. 
Just a disclaimer – We have partnered with these companies because we use their products and/or proudly trust and endorse them – so we do receive a commission if you make a purchase or sign up for services. Often, we are able to negotiate special discounts and/or bonuses, which we will pass on to you via our links. We often get short notice on sale items available for 24-48 hours as we will pass these savings onto you.