Welcome to Teelie's Fairy Garden. Would you like to add something different to a special child's Halloween basket or trick-or-treat bag? Our fairy friends have found these amazing plush toys that are sure to impress.
You can also enjoy this enchanted video.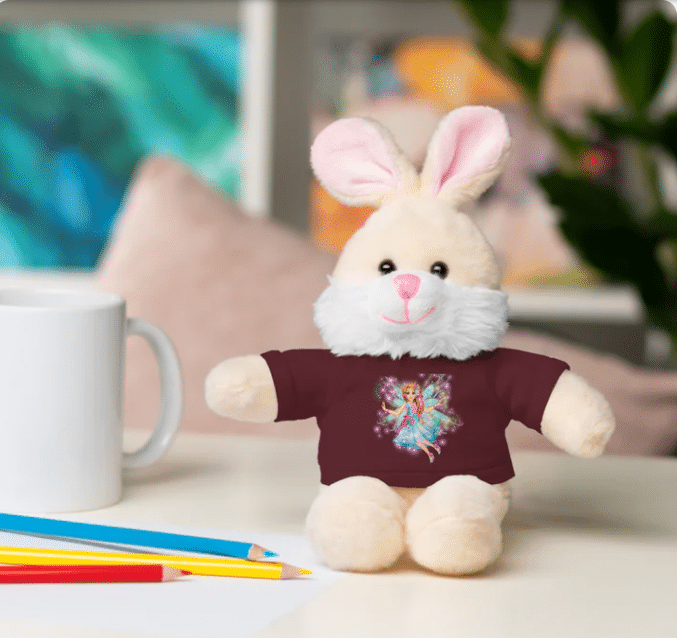 Teelie Turner has amazing stuffed animals that would make great gifts for any occasion. This little bunny is wearing a Felicia the Magical Fairy Book Club Fairy t-shirt. This one is maroon but there are numerous options. You can choose from the bunnies, bears, lions, jaguars, or sheep. Learn more here.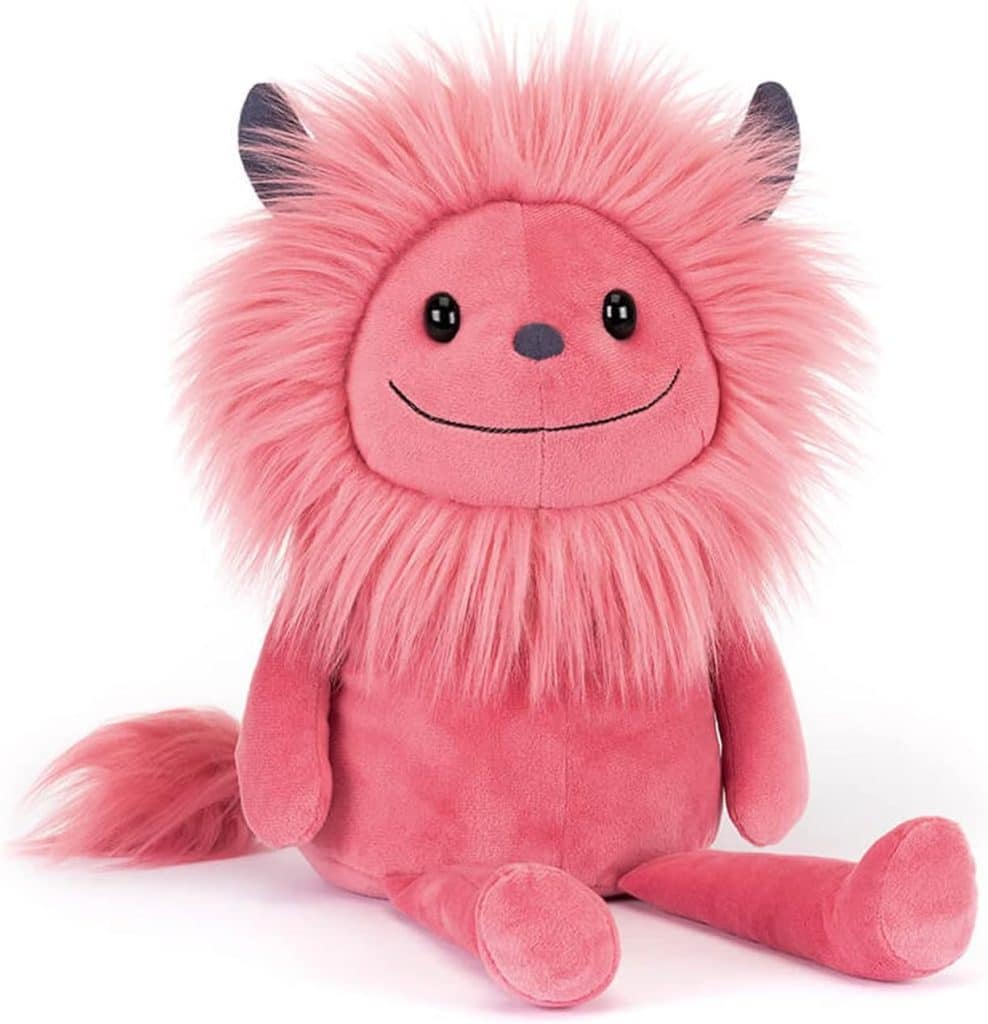 Available in four different colors, this little monster would be pleased to be someone's gift for Halloween. Pictured above is the monster by the name of Jinx. It is looking forward to making your acquaintance. It can't wait to be part of your Halloween fun. It particularly enjoys candy and playing hide and go seek. Learn more here.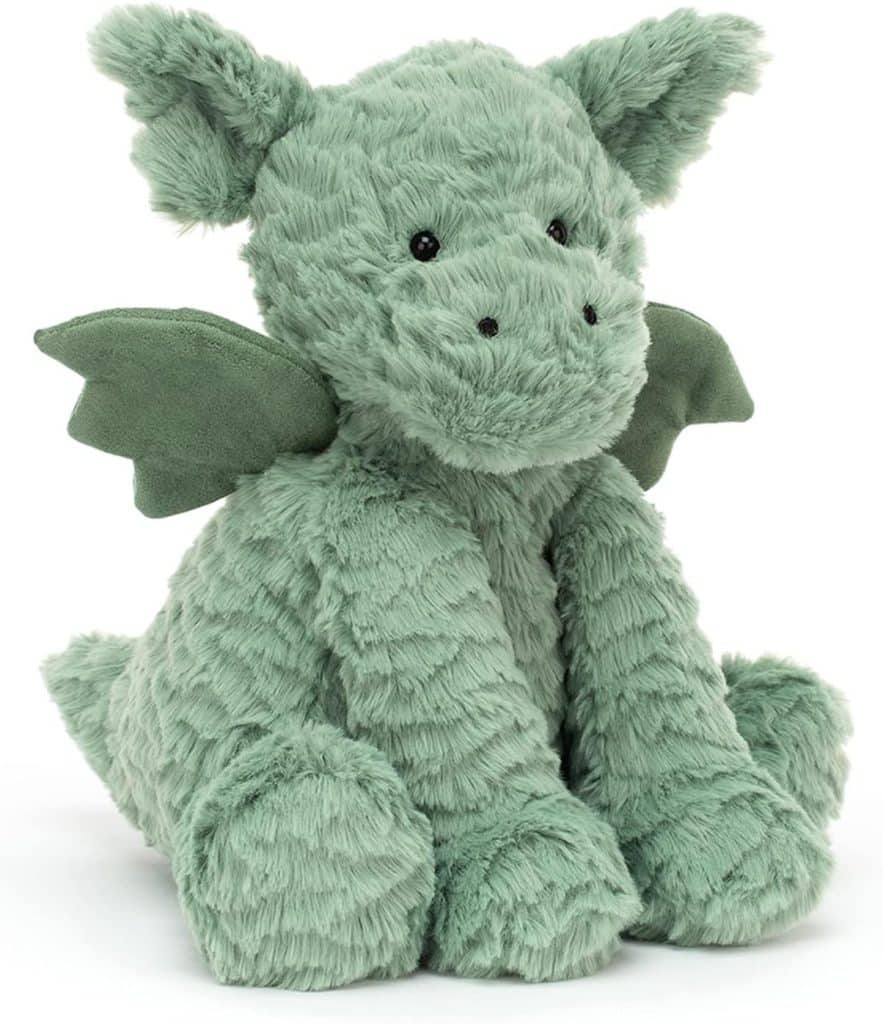 Do you know someone who loves dragons, and is maybe even going to dress up as one this Halloween? Gifting them a dragon stuffed animal could be a great way to make their Halloween celebration even more special. Learn more here.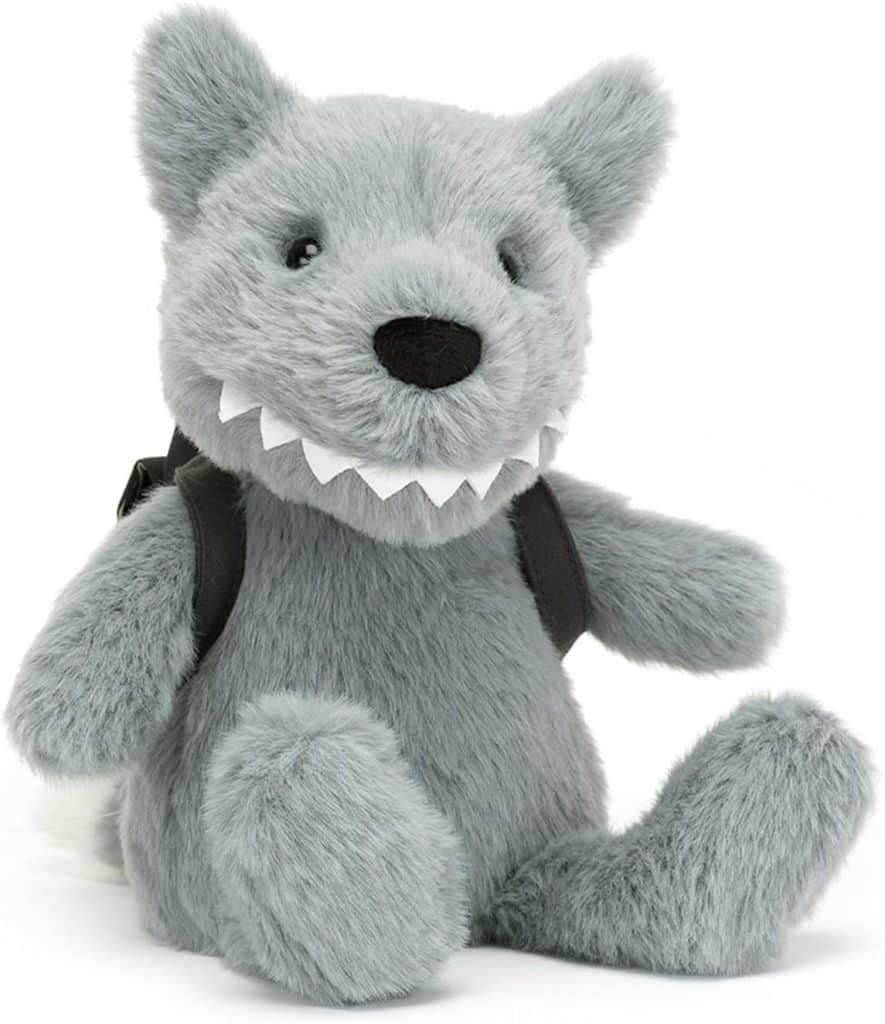 Do you find this stuffed animal wolf toy cute or scary? It could make a great gift to go in a Halloween basket. You might even be able to talk about storybooks that include wolves. Stuffed animals are great for helping create a dialogue with others. Learn more here.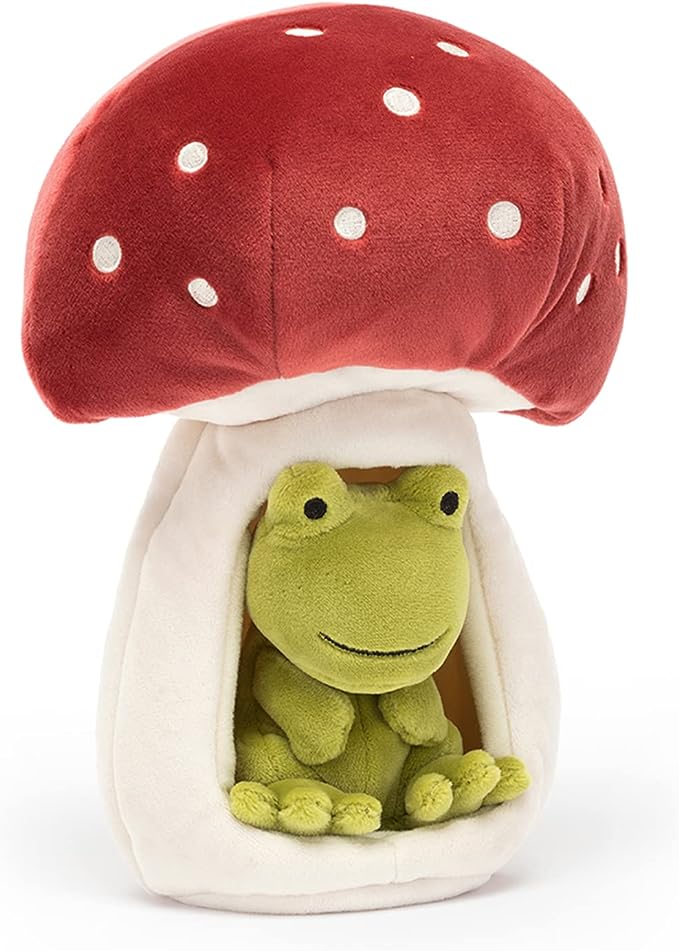 This little frog was so excited to put on its Halloween costume. It decided to dress up as a toadstool mushroom. This soft plush would also make an amazing gift for Halloween. The magic of Fairy Land is amazing at this time of year. Fairies love playing hide and go seek around toadstool mushrooms. Learn more here.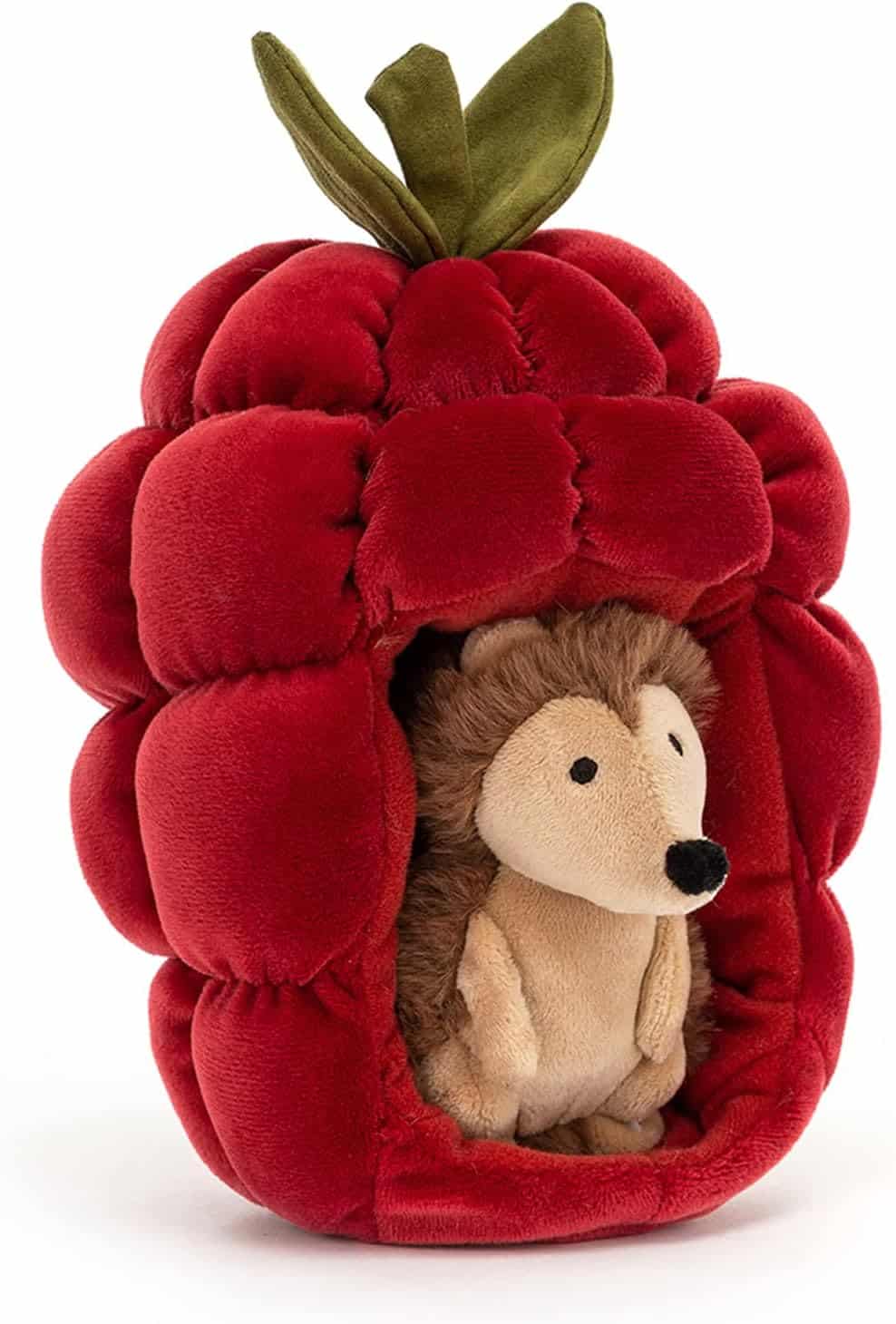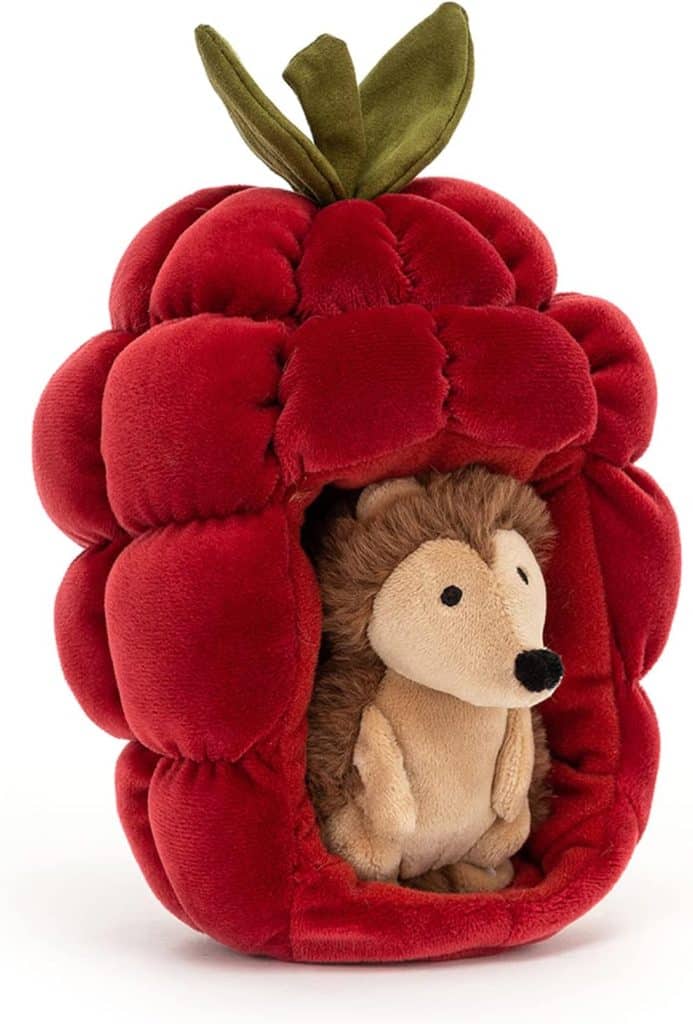 This incredible little hedgehog wasn't sure what it wanted to be for Halloween. However, after trying on a number of costumes, it decided on this bright red berry. Learn more here.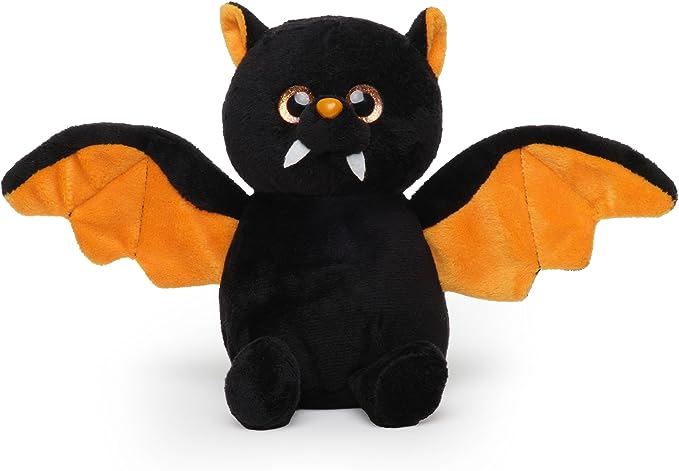 This orange and black bat is stunning. It is a perfect choice for a Halloween present. It would be a magical way to decorate a child's room for Halloween too. Learn more here.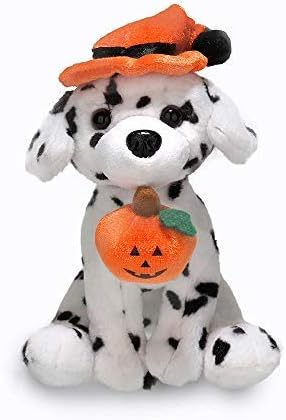 There are several adorable breeds of dogs that you can choose from that are wearing a cute Halloween hat and carrying a Jack-o-Lantern. Pictured above is the Dalmatian who cannot wait to spend this spooktacular celebration getting to know you better. Learn more here.
Teelie's Fairy Garden hopes you've enjoyed discovering these magical plush toys that will make incredible Halloween gifts. Please come back and revisit us soon for some more spooktacular fairy magic.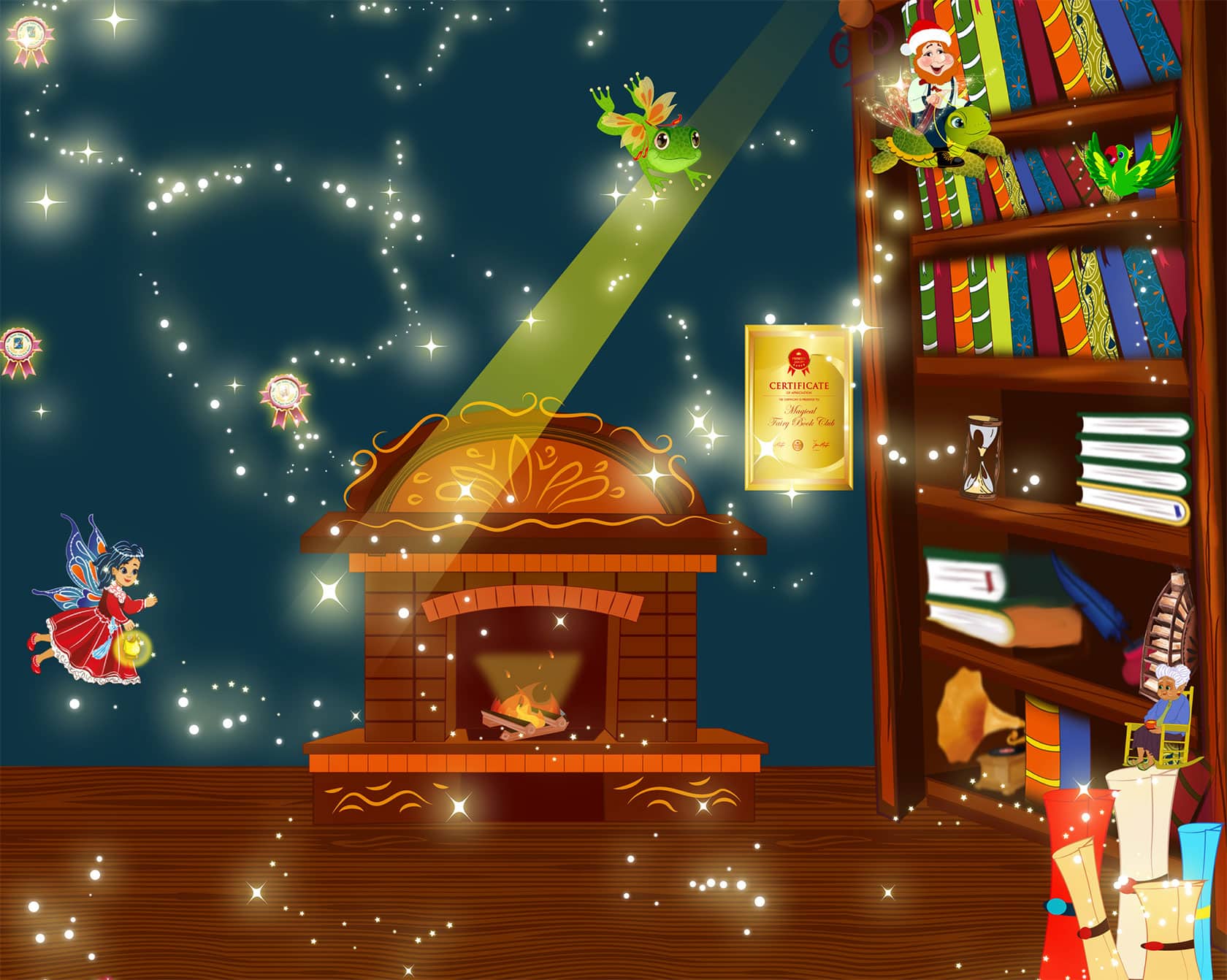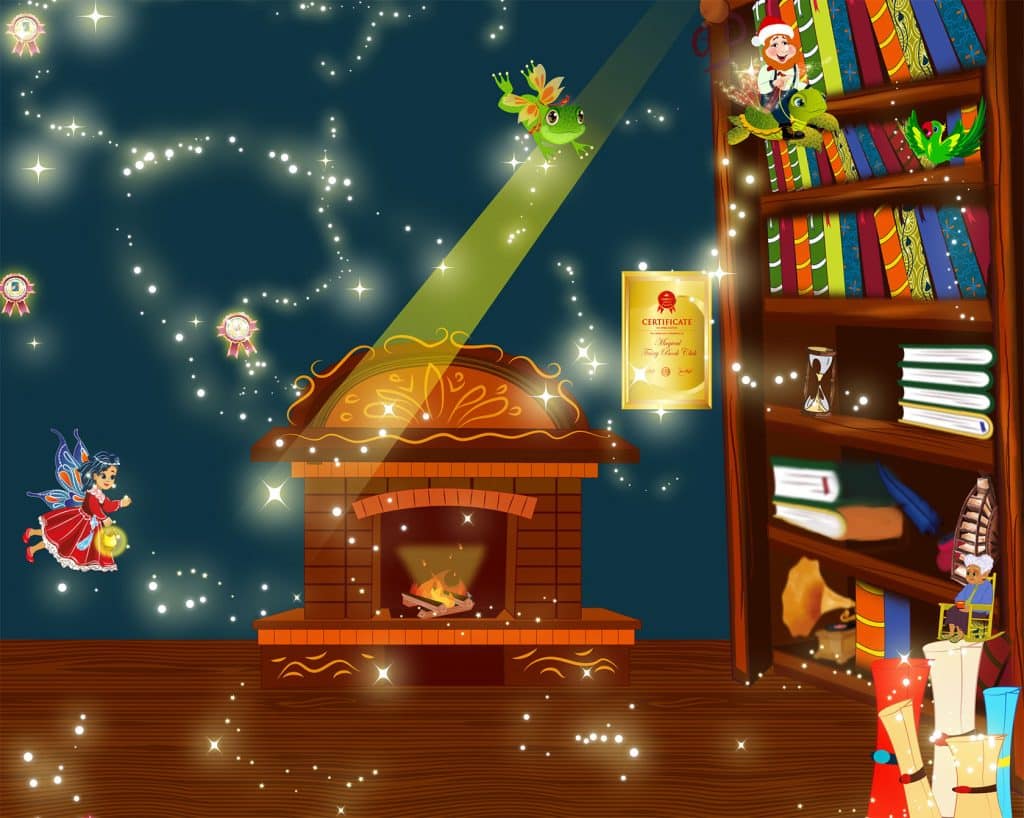 Join the Teelie Turner Magical Fairy Book Club here.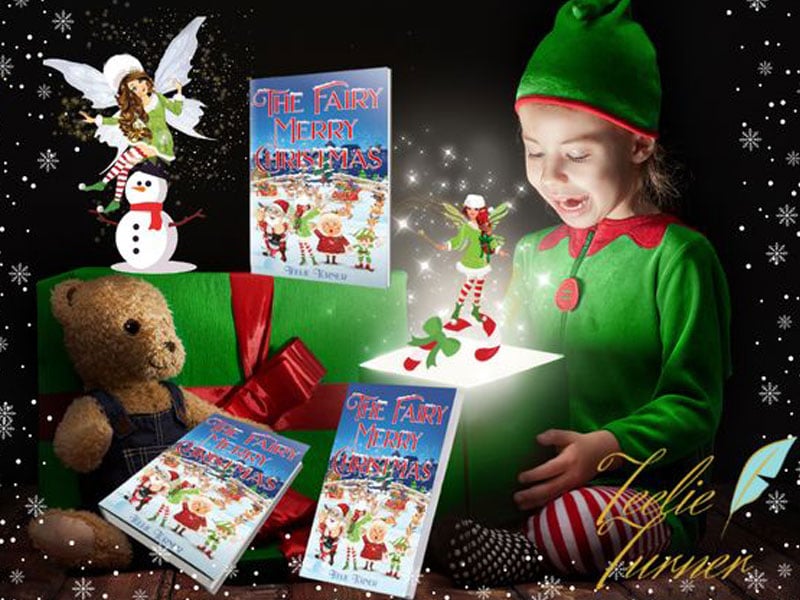 Discover Teelie Turner's complete collection of magical books here. 
Discover one of our magical book trailers.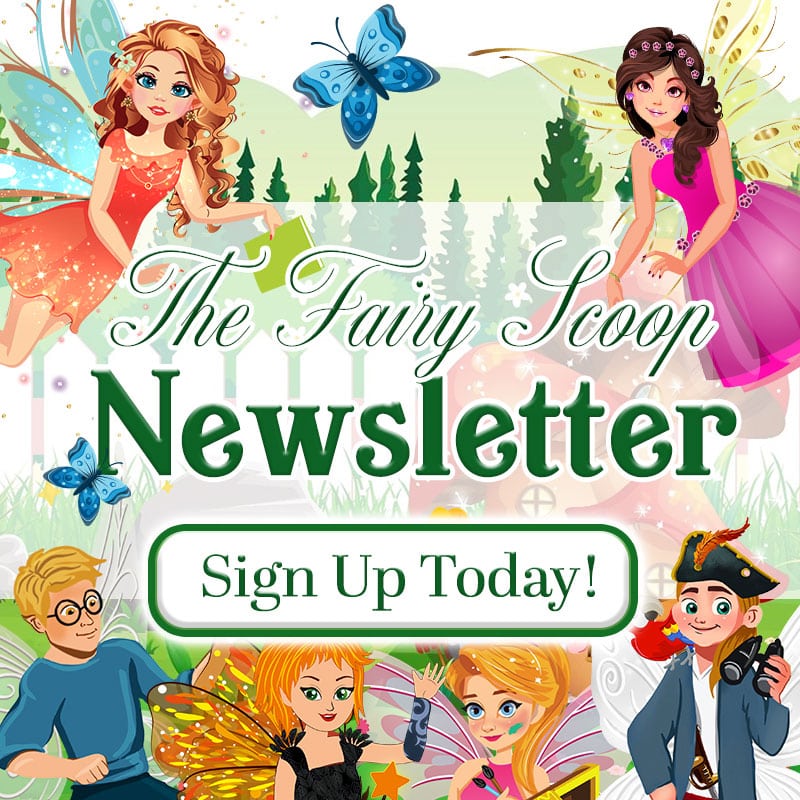 Sign up for The Fairy Scoop Newsletter here. 
Just a disclaimer – We have partnered with these companies because we use their products and/or proudly trust and endorse them – so we do receive a commission if you make a purchase or sign up for services. Often, we are able to negotiate special discounts and/or bonuses, which we will pass on to you via our links. We often get short notice on sale items available for 24-48 hours as we will pass these savings onto you.